Introduction to Salesforce Winter'19 Release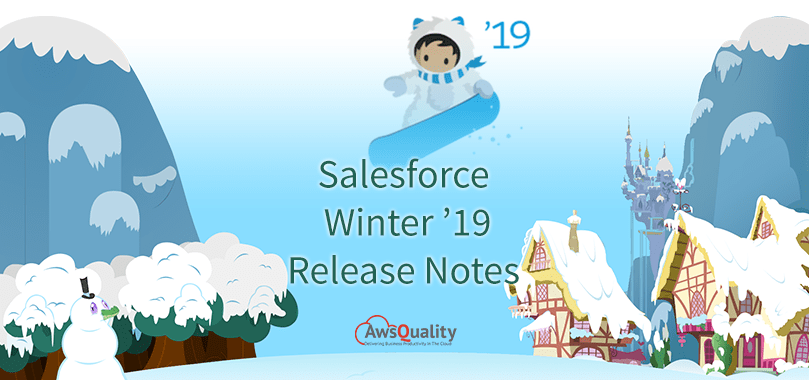 Salesforce has published Winter'19 release (Preview) notes. Now lightning enthusiast can find lots of new features as well as new enhancements.
Also check:  Salesforce's Voice Assistant: The Newest AI Product.
Take a look below, some of the new features in Winter' 19 released for Lightning Experience: 
Display density settings to change your view: This setting allows you to take more control of how you want to view data without changing the page layout. It allows users to choose their own display density at any time from the user profile fits 30% more fields on the page.
Assign a new owner to leads, case or custom objects: Up to 200 selected leads, cases, or custom objects, you can assign owner with the use of change owner page-level button.
List View Search to find Data: The list view search bar appears next to the List View Controls for finding the records you need you can use the new search bar to search the field data in your list views.
Retain your field history data for up to 18 months: Salesforce retains field history data for up to 18 months and after that, there will not be any data and if you want to retain field history longer, you have to purchase the Field Audit Trail add-on.
Recover unsaved text even after time out: When you've been inactive for too long or you lost your connection, then the message will pop up and tell you to recover the unsaved text by clicking on return to the page button.
Give a reason to get back to Classic view: You have to give feedback when you switch back from a lightning interface to classic because feedback form appears asking why are you switching back to Salesforce classic when users switch to Salesforce Classic.
Force Users to use Lightning interface: Keep all users who have the Lightning Experience permission in the new interface by removing their ability to switch to Salesforce Classic. Set Up Users tab, turn on Keep Lightning Experience Users in Lightning Experience Only.
Easily move actions and buttons while switching to Lightning: The latest Lightning Experience Configuration Converter feature makes simple to easily move custom, standard, and global actions from the Quick Actions in the Salesforce Classic Publisher section of a page layout to the Salesforce Mobile and Lightning Experience Actions section.
View more metrics in Lightning Usage app.: you can generate reports using the Lightning Usage App objects and view more metrics in the Lightning Usage App, including page performance by a browser. The Performance pane shows the page load times for the most viewed pages and the page load times of a selected page for the previous 30 days.
Add multiple Account Team members: By clicking on Add Team Members, sales reps can add team members from the Account Team related list on an account.
Lead rejection that doesn't use reCAPTCHA: Reject leads that generate from Web-to-Lead that don't use reCAPTCHA verification. To activate this, you have to go to the Web-to-Lead Setup page and look for the Require reCAPTCHA Verification setting.
Track email impact with email tracking: Reps can see if an email is not tracked at all and also when it was last opened, or if it is tracked but unopened. Reps can quickly see if an email isn't being tracked or when a tracked email was last opened in the activity timeline and the email detail record. You can see a 360-degree view of email activity and customer engagement.
Better interface with enhanced run page beta version: You has an option to click Switch to Enhanced Run Page (Beta) in Reports. Enhanced run page gives a view for faster way to review or hide a report's count of rows, detail rows, subtotals, and grand total by including toggles for each of these options.
Joined reports can be edited with lightning report builder: with the Lightning report builder Enhance your joined report workflow by editing joined reports, run page functionality including filtering and sorting.
Add 50 values to each dashboard filter:  add up to 10 distinct values (like State equals California) to a dashboard filter. Now you can add up to 50 distinct values to each dashboard filter.
Axis range customization on the dashboard chart: You can choose the range of the x- and y-axes on dashboard charts and set custom ranges on axes that display a numeric field. You can edit or add a dashboard component, then customize the range by selecting Custom under the X-Axis Range or Y-Axis Range.
If you are looking for Salesforce Consulting Services, contact us and get a free quote.
Contact Us
Bio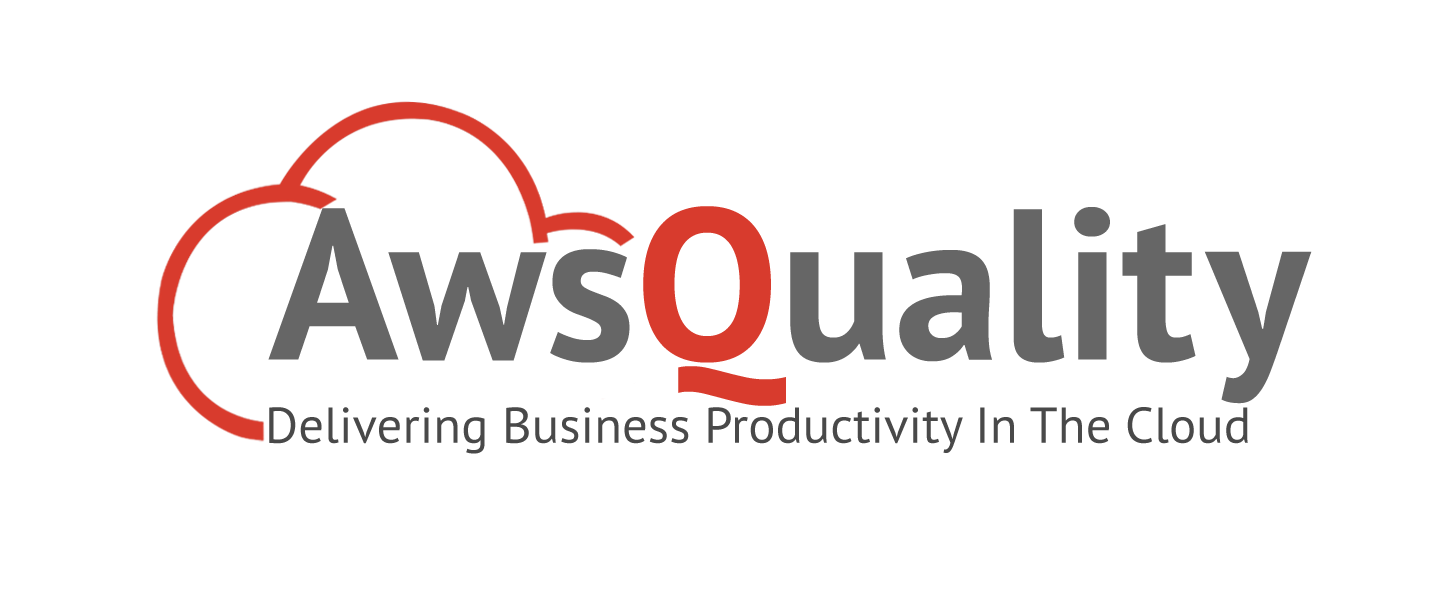 AwsQuality helps businesses gain competitive edge with solutions on Salesforce cloud and mobile technologies with Offices Noida India, Louisiana focused customers are in the UK, US, Asia, South America and Australia.