Salesforce's Voice Assistant: The Newest AI Product.
Salesforce recently announced new voice tool that is Einstein Voice for its artificial intelligence system Einstein that will take lead from currently available voice assistance system like Siri and Alexa.
Also check: Gmail and Salesforce Integration
Einstein Voice is an artificial intelligence virtual assistants for an organization that has the functionality to interact with users and help them to perform different administrative tasks like entering data, dictate notes, update records, manage schedules and create tasks, etc.
Research predicts that the use of voice assistants for businesses seems to be a growing trend and it shows that it will grow in the market in the next three years. Gartner statistics show that voice-based queries are the fastest growing search on mobile devices.
Einstein Voice will mark the start of something new in a new era of conversational customer relationship management (CRM), delivering new levels of productivity and redefining customer experiences with voice technology.
How does it work?
Users have to dictate the task to Salesforce Einstein with their voice and Einstein Voice Assistant will then interpret the voice, translate it into text, and log that information into Salesforce.
Advantages:
It allows users to update Salesforce records, create tasks and notify team members for the particular events.
It personalizes the daily briefings about schedules, company priorities, metrics and explores the Salesforce Einstein Analytics dashboard.
Users will be able to update their customer relationship management (CRM) software databases by just only giving the command in the form of voice.
It saves the time of Salesforce users who do the work on data entry that is most dreaded parts of using a CRM.
Since it is also be configured to understand slang and vocabulary that makes unique to a particular company.
Makes life easier for busy salespeople.
It replaces the task of typing on a smartphone that is a big challenge to log the information and subsequently reply it to customers.
It provides a feature to simply touch Meeting Debrief in the Einstein Voice mobile tool and starts talking to enter your notes.
It also makes it possible for Salesforce users to talk to the platform and perform tasks, get briefings and interact with analytics dashboards all through the power of voice.
Our company specializes in Salesforce Consulting Services. Give us a call or contact us anytime and we will help you!
Contact Us
Bio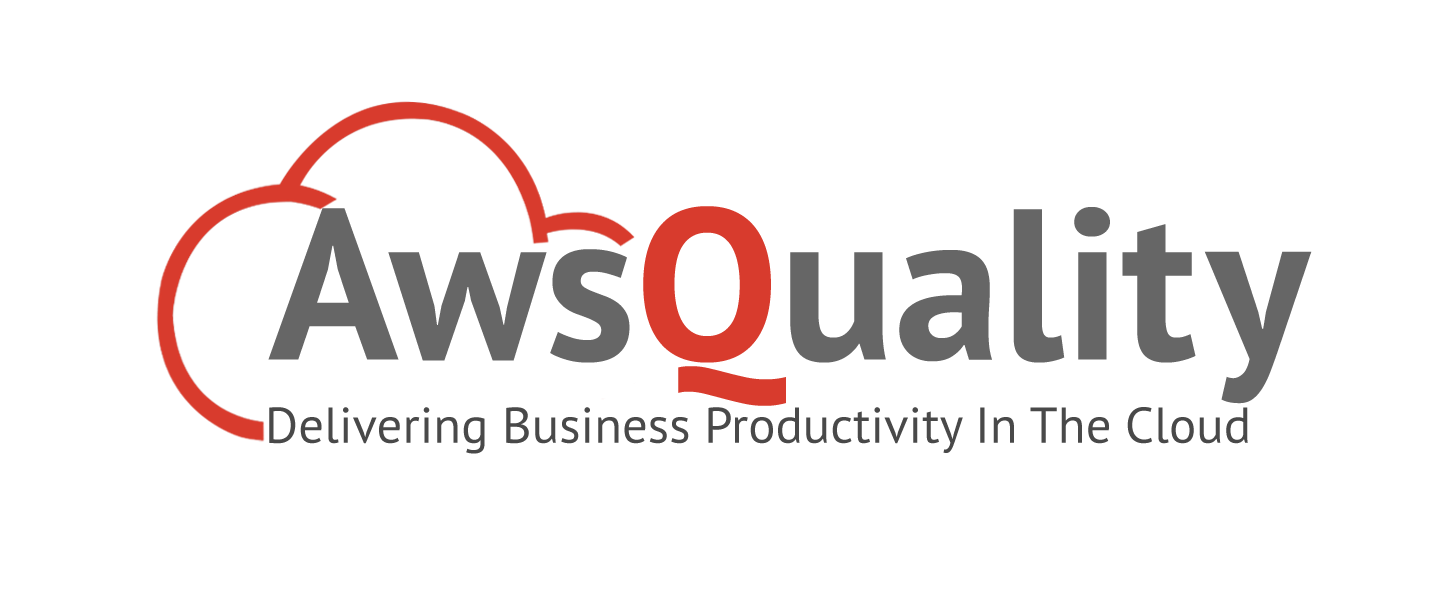 AwsQuality helps businesses gain competitive edge with solutions on Salesforce cloud and mobile technologies with Offices Noida India, Louisiana focused customers are in the UK, US, Asia, South America and Australia.