Accounting Seed (Tracks Financial Data Through The Entire Business)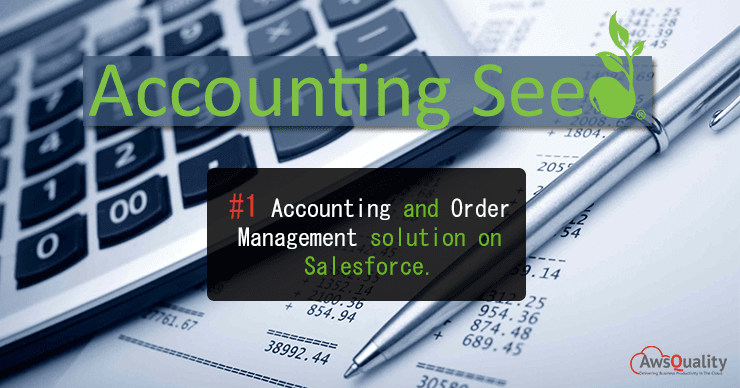 Accounting Seed is an application built on Force.com platform which combines ERP and Accounting systems which are further integrated with your Salesforce CRM system. This application tracks financial data through the entire business lifecycle that is from product sales, marketing, project implementation, back-office accounting, to produce financial statements to customers. Some of the features of Accounting Seed are discussed below…
Also check: An Introduction to Nonprofit Success Pack
General Ledger: You can quickly view accurate banking information within your accounting application since it is integrated with more than 14,500 banks and credit card companies.
Dashboard: With our cloud-based accounting software, you can create a dashboard that covers your accounting and order management—as well as your sales, operations, support, and more.
Financial Reports: core accounting reports can be achieved without any additional plugins or software. Simply click your report will be generated which can be exported to PDF or Excel.
Reports Management: It comes with ultra-flexibility with drag-and-drop configurations and built-in graphics using clicks so it gives an excellent way to judge the performance of your organization.
Sales order management: You can easily create sales order from opportunity and simultaneously do billing and with billing, you can check inventory which further helps to initiate a purchase order.
Inventory and warehouse management: You can manage warehouse and inventory along with your accounting and CRM within one integrated system. Its flexibility inventory software allows you to build a customized solution with features such as:
1. Managing product bundling.
2. Handling serialized and non-serialized inventory.
3. Managing multi-warehouse, multi-location environments.
Manage bill in Salesforce: When you are closing a deal/opportunity in Salesforce then Accounting Seed makes it simple to jump right from your opportunity to deliver an invoice, starting a project, or establish a contract with recurring billing.
Recurring billing handling: You can create a bill of your customers on a monthly, quarterly, annual, or semi-annual basis and with the help of Accounting Seed you can manage it and update the bill whenever it is required.
Process Payment: Within your CRM, with the help of it you can receive customer credit card payments that are integrated to the world-class payment processor Stripe that can handle tedious accounting quickly and efficiently.
Controlling credit and collections: Using Salesforce CRM with Accounting Seed, you can manage credit and collections at the invoice or customer level and track all conversations and interactions.
Recognize revenue: By using Accounting Seed's rapid revenue scheduling features you can easily recognize revenue in a monthly profit and loss statement. You can also customize your revenue recognition with your own procedures.
According to Monetary term, Accounting seed listed some package, which are listed below-
Financial Suit:
Features:
1. General Ledger                                      5. Projects/Work Orders
2. Billing & Cash Receipts                         6. Banking
3. Accounts Payable                                   7. Financial Reporting
4. Cash Disbursements                              8. Time & Expense
Full Product:
Features:
All Financial Suit Features Plus:
1. Sales Order Management                    3. Inventory Movements
2. Inventory Control & Balances             4. Purchase Orders
Want to learn more about the Accounting Seed? Call Salesforce Consulting Company today!
Contact Us
Bio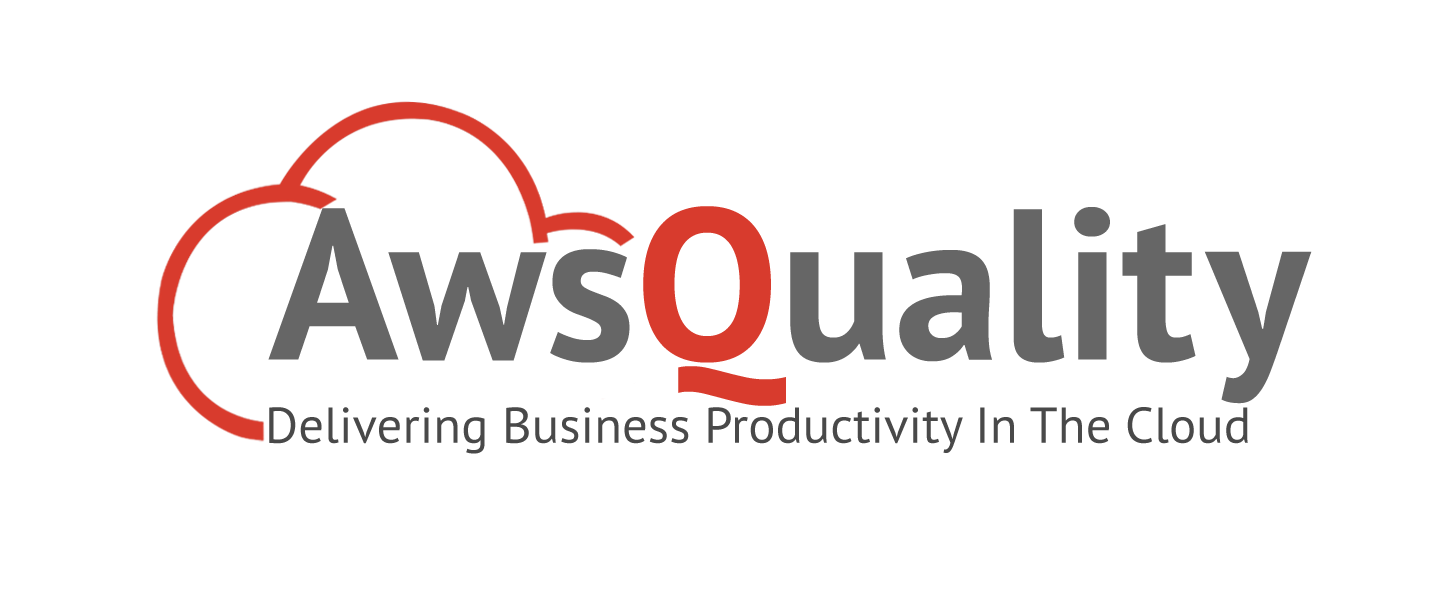 AwsQuality helps businesses gain competitive edge with solutions on Salesforce cloud and mobile technologies with Offices Noida India, Louisiana focused customers are in the UK, US, Asia, South America and Australia.