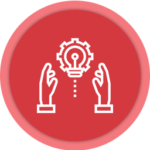 Products
AwsQuality Health Cloud
AwsQuality Health Cloud is a native & a magnificent / An impressive Salesforce App which provides and end to end Healthcare solution like that effectively manage the tasks like managing clinician, booking an appointment, Patient's medical history and record management .It is designed in such a manner so that patients, clinicians and users all can use it efficiently… 

Solution for integrated electronic Healthcare Management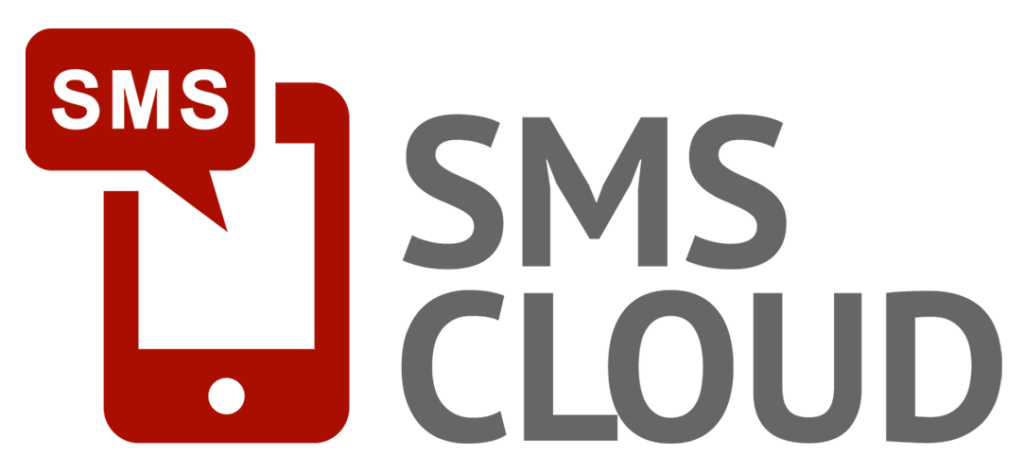 More SMS | More Reach | More Business
SMS Cloud
SMS Cloud –  SMS app enables Salesforce users to communicate with their clients via SMS. It provides Salesforce users with the ability to send individual SMS messages, bulk messages and schedule messages to Lead and Contact records, as well as any other Standard or Custom Object…
Field dependency Finder
A worthwhile app that quenches your desire of checking dependencies of the custom field(s). With this app not only a technocrat but an administrator can also find field dependency. Figure out all custom fields usage in Apex Classes, Visualforce Pages, Visualforce Components, Triggers with just a click.
Doesn't need a technical fellow to run this App.
Renders field dependency and can export the data in Excel sheets…

Lesser Clicks | Search & Filter | Export | Pictorial Representation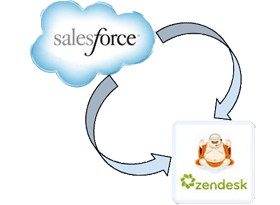 Generic customer satisfaction with Zendesk.
Zendesk Ticket Management for Salesforce
ZTMS (Zendesk Ticket Management for Salesforce) is a Force.com app which does bidirectional sync of Zendesk tickets with Salesforce(Account, Contact and Lead). This app enables creating, deleting and viewing detail information of Zendesk's tickets in Salesforce in real time. Cool UI etc are some other cogent features.
Bidirectional sync of Zendesk ticket with Salesforce.
Zendesk ticket creation, deletion and detail information within Salesforce.
View current Zendesk ticket for Account, Contact, Lead and Opportunity in Salesforce…
Renter
Renter is a powerful rent management app which combines all the features to manage your rentals within Salesforce. A powerful tool that manages particulars of rentals with just few clicks and presenting them with enhanced 3D charts showing real time data.
All the information is shown on a single page.
3D charts with many charts type.
Set Maximum rentals size and Colors from.
Management of Data in real time…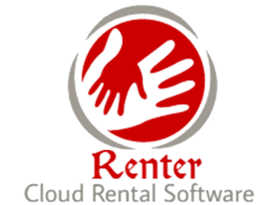 Cloud Rental Software.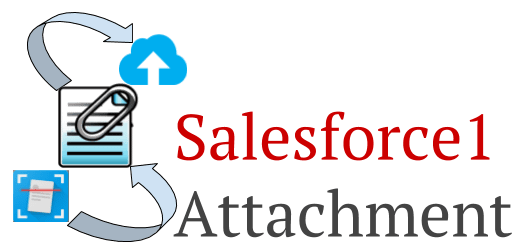 Mobile capture | Scan | Few clicks | Attachment
Salesforce1 Attachment
Salesforce1 Attachment allows end user to attach existing or capture (scan) of photos, videos and other types of files to standard and custom objects
Very easy to setup.
Available on every Custom and almost all Standard objects.
Mobile friendly interface.
No Admin skill set required…
Rest Integration Engine
Rest Integration Engine is an App which automates the REST API integration with third party application in just few click and writes code in back end to perform the chosen action by end user.
Provide REST based Integration in just few clicks.
No configuration required.
Provides end to end 3rd Party Integration within Salesforce…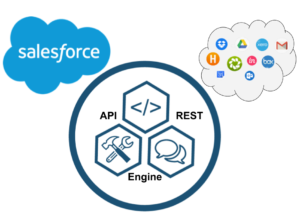 Rest Based Integration in Just few clicks