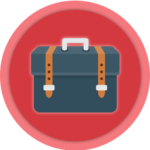 AwsQuality: A Salesforce Consulting Partner For All Kind of Businesses
"AwsQuality helps businesses gain competitive edge with solutions on Salesforce, Mobile application, web development, and other software development services."
What's AwsQuality?
The only expression that 'quality' should follow is 'awesome'! And that's exactly the feeling we word towards extending towards our clients.
AwsQuality is the preferred partner for Salesforce, Mobile application, web development, and other software development services for companies across industry verticals. Through our innovative and best-in-the-industry solutions powered by the latest technologies, our solutions, services, and products have helped our clients maximise their growth potential. We have retained our relationships by enabling our clients to gain more than their expectations from us.
The company is backed by a workforce of experienced industry experts who have decades of cumulative experience under their belt. The pillars of our team are nimble, problem-solving, out-of-the-box thinkers, who have been instrumental in the success of AwsQuality. We credit our delivery quality and result-oriented solutions to our team's dedicated efforts and unwavering loyalty. It's because of the efficacy of our teams that we have been able to form deep-rooted partnerships with clients from all over the world.
On a Journey to Form Long-Lasting Partnerships
What started in 2016 as a two-man stint, has long grown into a family of loyal employees and long-lasting partnerships with our clients. Our teams, across departments, of certified professionals have worked day and night to help AwsQuality reach the heights of success that we are today.
With customer satisfaction at our core, we have successfully executed 200+ Salesforce and 100+ mobile and app development projects to esteemed clients from different verticals, including healthcare, real-estate, transportation and logistics, retail and e-commerce, manufacturing, media, and education. Thanks to our dedication, discipline, and unmatched quality, we have witnessed clients teaming up with us for multiple projects. Our aim is to form strong, long-lasting relationships with all our clients, and help them in any way that our capabilities allow.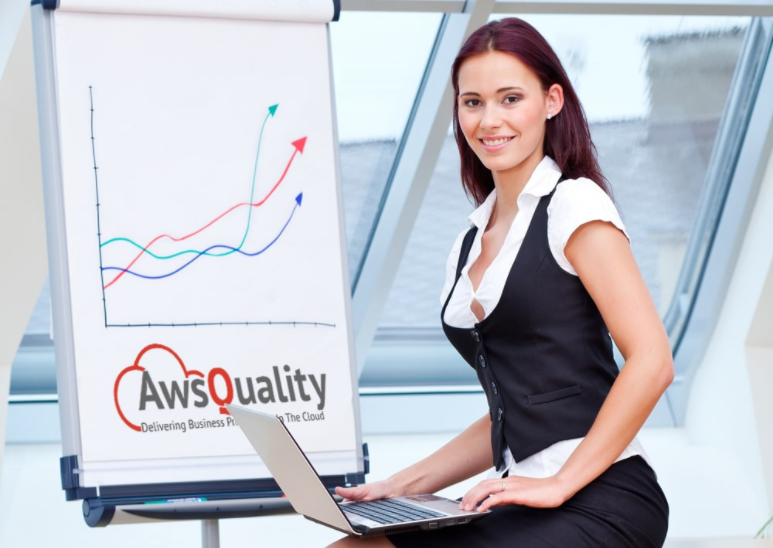 Our Vision for a Better World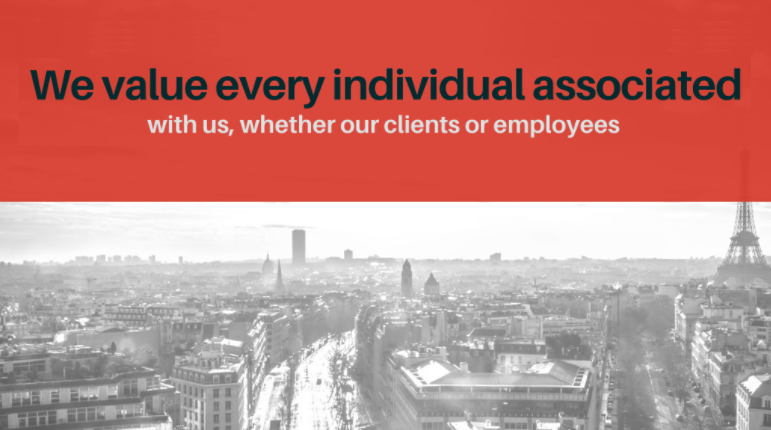 We, at AwsQuality, value every individual associated with us, whether our clients or employees. With such a dynamic marketplace that is infiltrated with cutthroat competition, we have found the formula to maintain a healthy work life balance for our employees, without compromising on the quality of work we deliver to our clients.
AwsQuality was built on the grounds of working as an organization that will provide a healthy workplace environment which can help make this world a better place, where every person is treated with equality and has the opportunity to grow both professionally and personally, irrespective of its gender, caste, religion and origin.
Our aim is not just to improve our workplace, but also give back to the community. Our association with multiple non-profits has helped underprivileged individuals with education, food, and better living conditions. With eco-friendly measures included in our business practices, we do our part in leaving the least carbon footprint on the environment.
What Sets AwsQuality Apart
We follow four core principles which defines us as an Organization

Extensive Experience
When forming our core team, we made sure only the brightest and the most experienced come together to create an unbeatable force that would deliver only the best to our clients.

Unmatched Transparency
We believe in complete transparency in the services we extend to our clients. While our faith in the competency of our workforce is unwavering, experience proves that clients have a lot to offer too. That's why we keep a door open for client feedback at each step, at their convenience.

Team-wide Upskilling
We believe there's no age limit to learn, and that's exactly why our team of already technically sound professionals keeps re-educating themselves to align themselves with the changing technologies, and offer better value in terms of their expertise and to keep up with constantly updating trends.

Customer Satisfaction
Our clients are the focus of our services. We are on a journey to help you achieve your business goals, and that's why we not only support you while executing a project but are also there for you after a successful delivery.
Key Industries Experience
The key industries in which AwsQuality provides services and has great experience are as follows: