What Are The Advantages of Salesforce Einstein Discovery?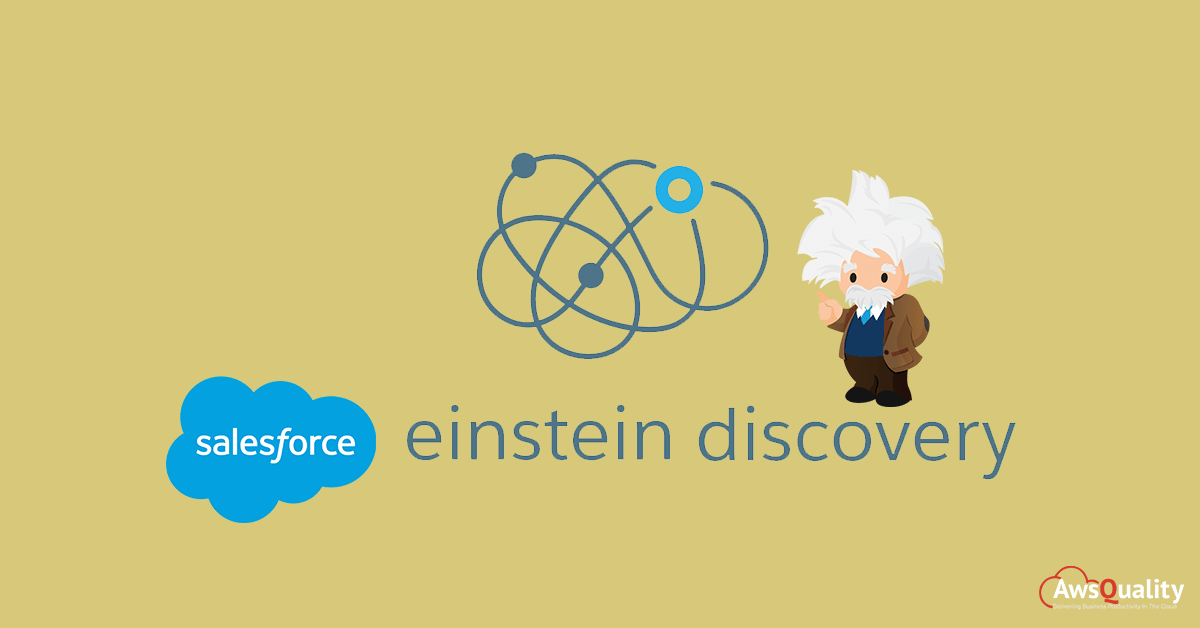 Einstein Discovery is an AI-controlled examination that empowers business clients to naturally discover relevant patterns dependent on their information without building dedicated data models. It also helps users to understand what happens, why it happened, and what to do next based on the analysis of data.
Also check: Why you should use Salesforce Service Cloud
Einstein Discovery acts as an individual data scientist who is constantly accessible to search for a lot of information to discover significant patterns and make accurate forecasts.
Here Some Features of Salesforce Einstein Discovery are listed below:
It helps users in finding insights by analyzing millions of rows of data within minutes to discover patterns that a human would never be able to find.
It projects AI-driven predictions and recommendations based on the observation that has been derived from the data patterns.
It empowers everyone that is from CEOs to customer service agents and sales managers with AI-powered insights, predictions, and recommendations.
It allows administrators and engineers to construct a prediction and custom artificial intelligence with only a few clicks or basic code.
Einstein Discovery helps developers and Salesforce admins to look into any third-party non-Salesforce application such as human resources (HR) or enterprise resource planning (ERP) that further helps in bringing predictions to the point of decision making.
Its integration with any third-party application helps admin or developer in building a model within Einstein that combines account information from Salesforce with order information from an ERP system.
It shows the top predictive factors for every prediction for example if you are planning to prepare predictions for any goods production then some of the predictive factors might be like lifetime value of the product, the number of units produced, the number of units sold and purchased customer requirements.
Einstein Discovery can caution clients if there is a probability of bias in a dataset via a pop-up alert since potential bias shifts on a case by case basis and comes from skewed data sets so that customers can create some of the protected fields in data sets.
Salesforce users now have access to AI-powered insights and recommendations right where they work, within Sales Cloud or Service Cloud.
It has model metrics features that show how your models will perform before, during and after you roll them out to estimate the quality of the model and understand the accuracy of the predictions. Clients can give direct and indirect feedback to models to constantly refresh and become more accurate.
Einstein Discovery gives feedback and improves predictive experiences with human intuition because predictive insights that may never be discovered utilizing manual analysis techniques alone.
Our experienced Salesforce consultants team knows how Salesforce Einstein Discovery helps your business.
Contact us today.
Contact Us
Bio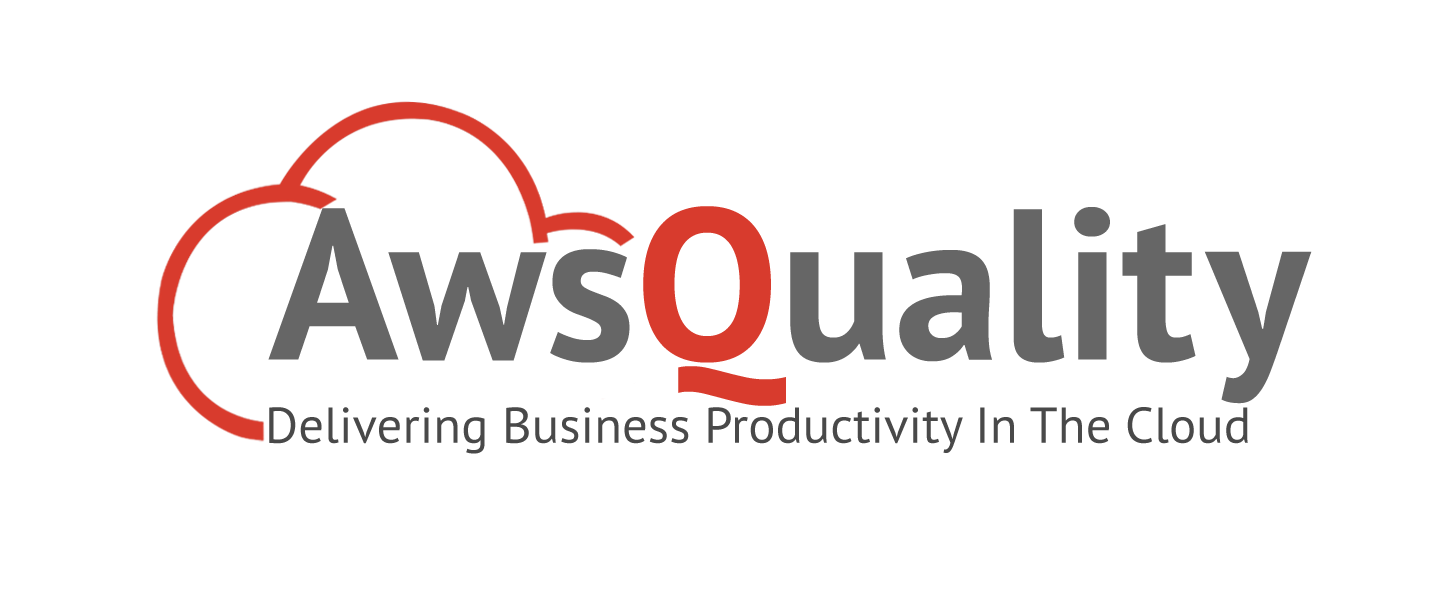 AwsQuality helps businesses gain competitive edge with solutions on Salesforce cloud and mobile technologies with Offices Noida India, Louisiana focused customers are in the UK, US, Asia, South America and Australia.