All About Omni-Channel: What is it? Why is it needed? How Does it Work?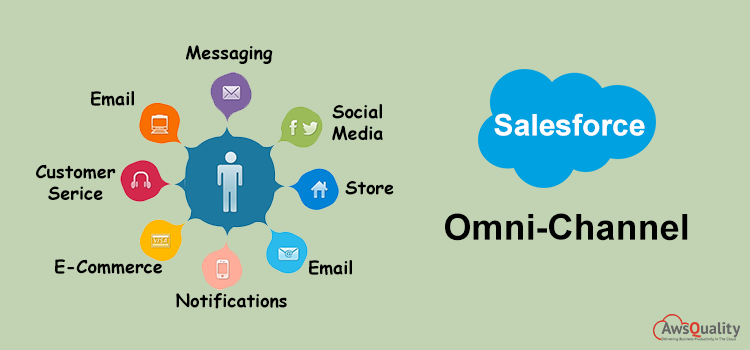 What it is
Omni-Channel is a widget that appears in the bottom footer of the screen and is silent until a new work item is routed. The widget pops up when new record hits. A true Omni-Channel customer service center allows your customers to connect seamlessly with your support staff using multiple channels. Omni-Channel, Service Cloud's comprehensive customer service solution, pushes work to agents in real-time, right from the Salesforce console.
Why it is needed
Before the introduction of this service, the agents had to look into the list, select a case and reassign ownership to begin the work. What will happen if agents select a low priority case compared to those of higher priority? What will happen if the same agent consistently works on more complex cases? All these above mention problems will get solved with the help of Omni-Channel; therefore, the concept of Omni-Channel is needed the most.
It is based on three bases like complete engagement with customers on any channel, consistent service across channels, connected to one CRM for a unified view of the customer.
Also see: Salesforce's Einstein Visual Search for Commerce Cloud
How it works
You have to associate a queue to a routing configuration, then Salesforce routes the work in that queue to agents based on the routing model, size, and priority you've set.
Omni-Channel Presence enables your agents to show when they're available for work, and for which service channels. Specialists set their availability here so they get the correct cases when they're accessible.
Specialists get cases via a push model that implies Omni-Channel will drive records to your Specialists through a footer component in the Service Console. It assigns work from multiple channels. Businesses can route cases based on:

Highest priority
Oldest items first
Availability of an agent
Agent capacity

Service managers see and manage data related to their business's priorities and track data like:
Wait times
Open cases
Who's working on what
Who has capacity for more cases
How it is benefitted
It helps to find how much time an agent spends on a case and also make sure how many cases the agents have declined and how long they have worked on.
It allows customers to connect seamlessly with support staff using multiple channels that means at the same time, support agents have immediate access to a holistic picture of the person they're about to help.
With an Omni-Channel contact center, customers interact with agents using the channel of their own choice, and the contact center routes cases to the right agent so the interaction is as seamless as possible.
Manager can use the Omni-Channel Supervisor tool to monitor activity for agents, queues, and work and also helps to see real-time information that is streamed live into the panel, so you always know waiting times, openwork, and more.
With the same Omni-Channel console you can use filtering and sorting to find what you need, and then drill down to get details for specific agents, queues, or work items.
It makes customers happier and the contact center more efficient.
Check out our Salesforce Development Services or contact us for more information.
Contact Us
Bio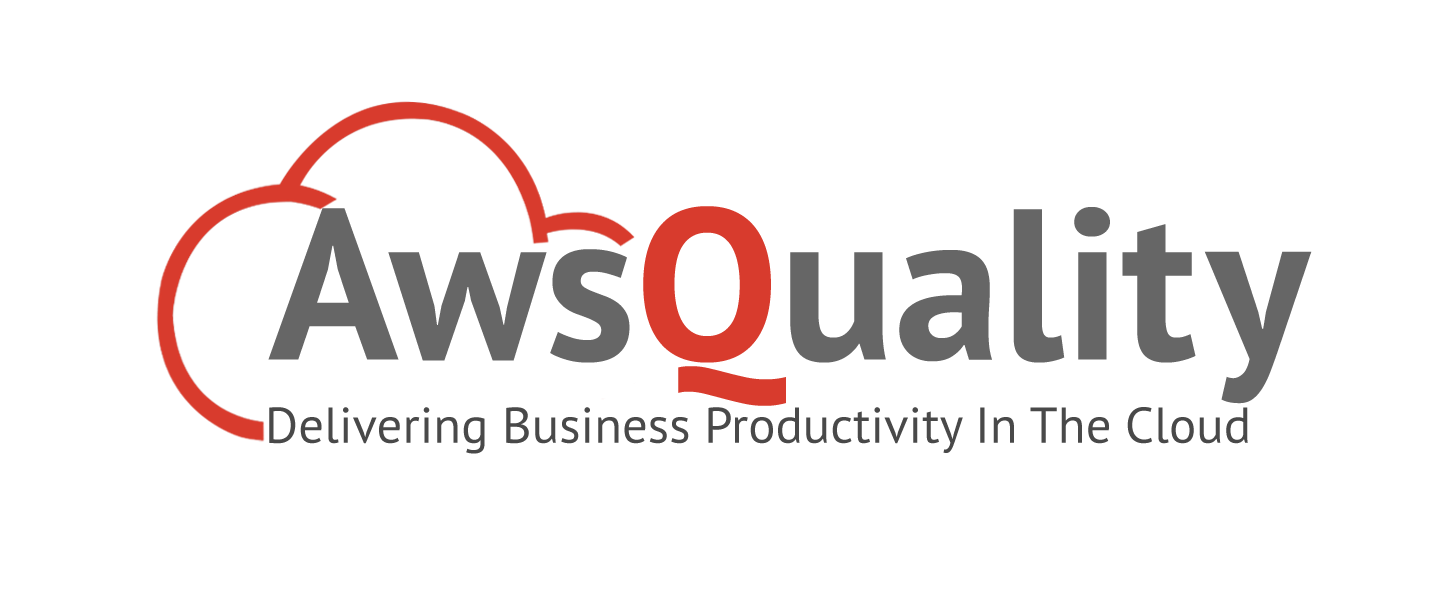 AwsQuality helps businesses gain competitive edge with solutions on Salesforce cloud and mobile technologies with Offices Noida India, Louisiana focused customers are in the UK, US, Asia, South America and Australia.