How Pardot Marketing Automation for Salesforce Optimizes ROI?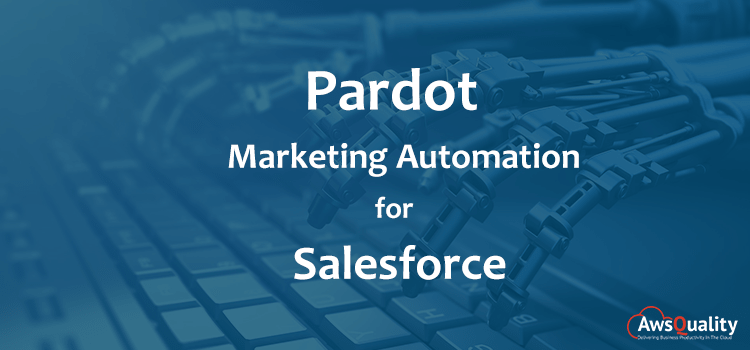 Marketing is one of the most important aspects of business growth and without it expected growth can't be achieved. Marketing Automation fundamentally alludes to software platforms ready to automate repetitive tasks. The purpose is to achieve greater effectiveness and to measure and quantify marketing ROI.
Also check: Why Salesforce Marketing Cloud Journey Builder?
Marketing Automation tools handle the following tasks
Powerful Email Marketing: It shorts down all the preferred leads with their mail id and subsequently sends the mail campaign. Email can automatically be sent to a new lead, which can also be personalized to the specific contact information entered. This personalization may incorporate anything as including the main name, organization, and so on as per the requirement of the purpose.
Prospect Tracking: Pardot also offers social media, webinars, Google AdWords and another platform to track the respective prospect.
Lead Nurturing: Pardot enables you to design lead nurturing tracks for all stages of the pipeline. Either from market segments or customer groups, take a list of prospects and run a nurturing program. Pardot has a collection of templates for emails, greeting pages, and structures.
Prospect Grading and Scoring: Pardot allows you to differentiate who is most inclined to you (so give them grade) and who is most interested in your products (Give them score). The perfect combination improves sales efficiency as well as deep customer insight.
Calculate ROI: Pardot enables you to compute which some portion of your marketing is paying and getting the deals. Marketing managers can distinguish between campaigns that work best and those that don't perform. This allows for optimization so that your marketing effort will increasingly work well.
Best Integration with Salesforce: Sales reps can see Pardot data within Salesforce, and subsequently send Pardot email from within Salesforce and track for the respective responses received on mail.
Importance of the Salesforce-Pardot Integration
The Salesforce CRM-Pardot integration means we have well equipped super-charged marketing and sales platform with high benefits…
Enables your business to improve marketing-to-sales relationship efficiency.
Increases close rates and deeper insight into sales funnel performance so that sales reps and managers go through it.
Enhances the lead quality and better targeting capabilities.
Improves marketing accountability, better segmentation and automated marketing communications with prospects.
Automates the Lead Assignment.
Speeds up the whole pipelining of the sales procedure.
Generates contact forms that can be further used by the company for expanding their leads in business.
Directly feeds the leads into Salesforce CRM when visitors on websites fill the contact forms details and also add the leads in an email campaign list.
Tracks the record of whether the email was opened, the link in the email was clicked, or any other specification that is noted.
Calculates the Company's ROI and also optimizes further steps to be taken to improve ROI.
If you ever need help, then feel free to reach out to us and our salesforce integration partners will get you started in the right direction. We'd love to help!
Know more about our Salesforce Implementation Service
Contact Us
Bio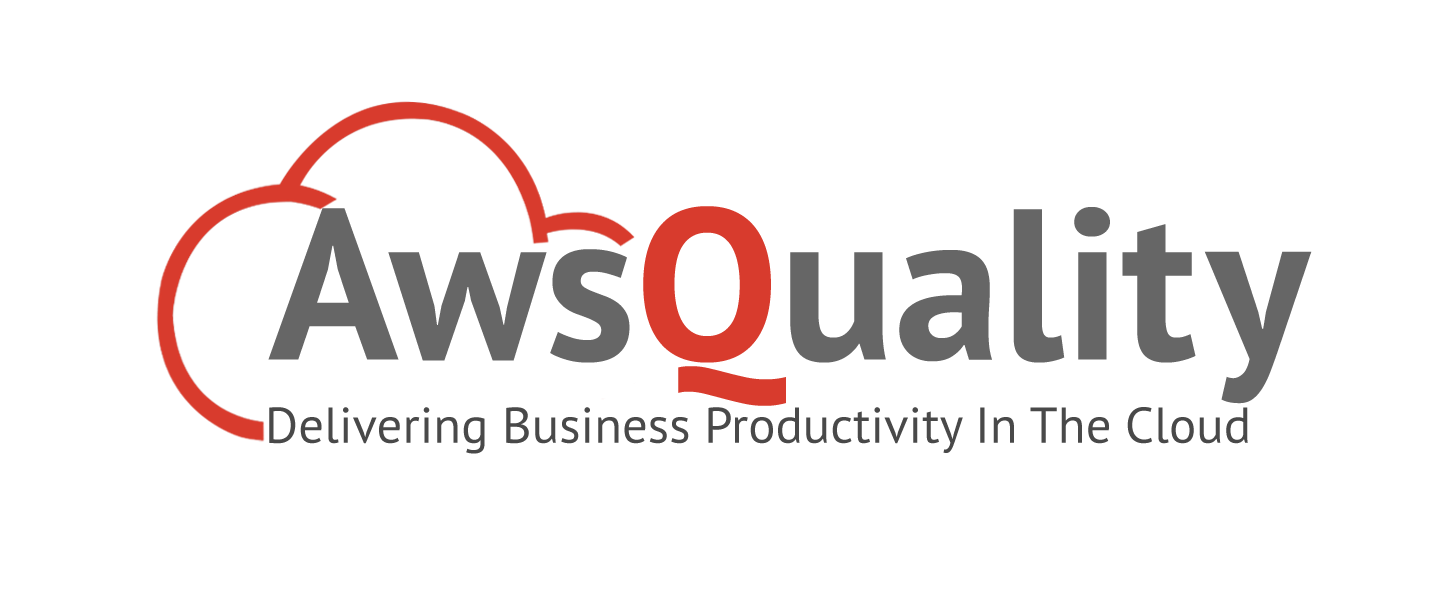 AwsQuality helps businesses gain competitive edge with solutions on Salesforce cloud and mobile technologies with Offices Noida India, Louisiana focused customers are in the UK, US, Asia, South America and Australia.