How Technology Optimized Sales Process.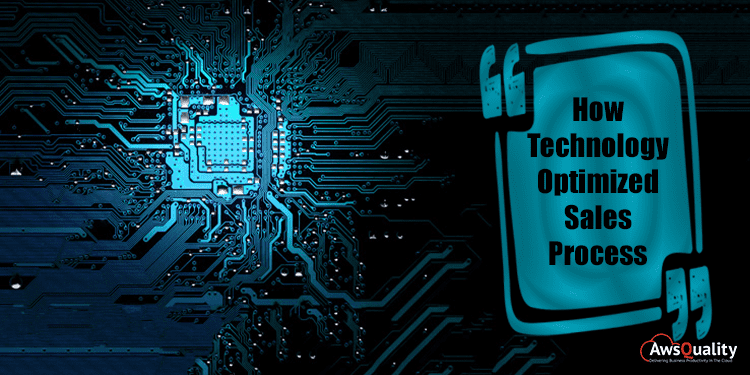 Businesses are becoming more and more dependent on technology to run their businesses efficiently because of technological advancement. Technology is constantly reinventing and improving, and the organizations always look for the adoption of new technology in order to optimize their sales process.
Also check: Best practices For AppExchange app Installation.
Here we discuss some of the technological tools that organizations are using to streamline the selling process:
Big Data: Big data analytics tools help organizations to manage the sales process. With the use of analytics and customer data models, organizations can easily identify potential customers and also predict the best way to generate leads either from B2C or B2B. Analytics also help organizations in targeting customers and buyers who are most likely to incline to different messages and offers. Big data analytics tools help organizations to focus on their sales efforts in the most promising and effective ways.
Social Platform: Customers mostly used to give feedback on social media sites which helps businesses to shape their methodology of working and enhance their sales process to ensure greater success in the future. Social media platforms are used for attracting and engaging new customers and also get them into the sales funnel. It provides opportunities for companies to engage with customers, engaging them in conversations about products and services for deep analysis that could lead to a sale.
Cloud-based CRM Technology: Cloud technology optimized CRM by freeing up employees from onsite computers and servers. When CRM data is stored in the cloud, it can be accessed directly from anywhere and at any time. Sales reps can share relevant information and contact customers and prospects while on the go which makes a sales team more agile, effective, and productive.
Mobile technology: The introduction of hi-tech mobile devices, such as smartphones and tablets has changed the aspects of the selling process. Mobile phones combined with the use of a cloud-based CRM platform enables employees to have easy, immediate, and remote access to critical customer and opportunity data.  Mobile communication and collaboration tools also enable field employees to work with real-time data, and update and edit customer and prospect information at the same time.
Mobile technology gives salespeople instant access to product specifications and other tools that increase the effectiveness of their sales pitches, resulting in higher closing rates and better customer experience.
Salesforce Automation Systems: Selling requires a number of tedious, time-consuming, and repetitive tasks, such as scheduling sales appointments, sending follow-up emails, and updating sales opportunities and all of these activities reduce productivity and profitability. Salesforce Automation (SFA) technology automates all these tasks and hence freeing up sales employees to focus on other activities so that more sales and revenue can be generated. With SFA, managers can also have instant access to activities of individual sales employees, sales figures, opportunities, customer complaints, and other data used to determine sales success.
Contact a professional at our Salesforce Development Company to see how you can optimize your sales process.
Contact Us
Bio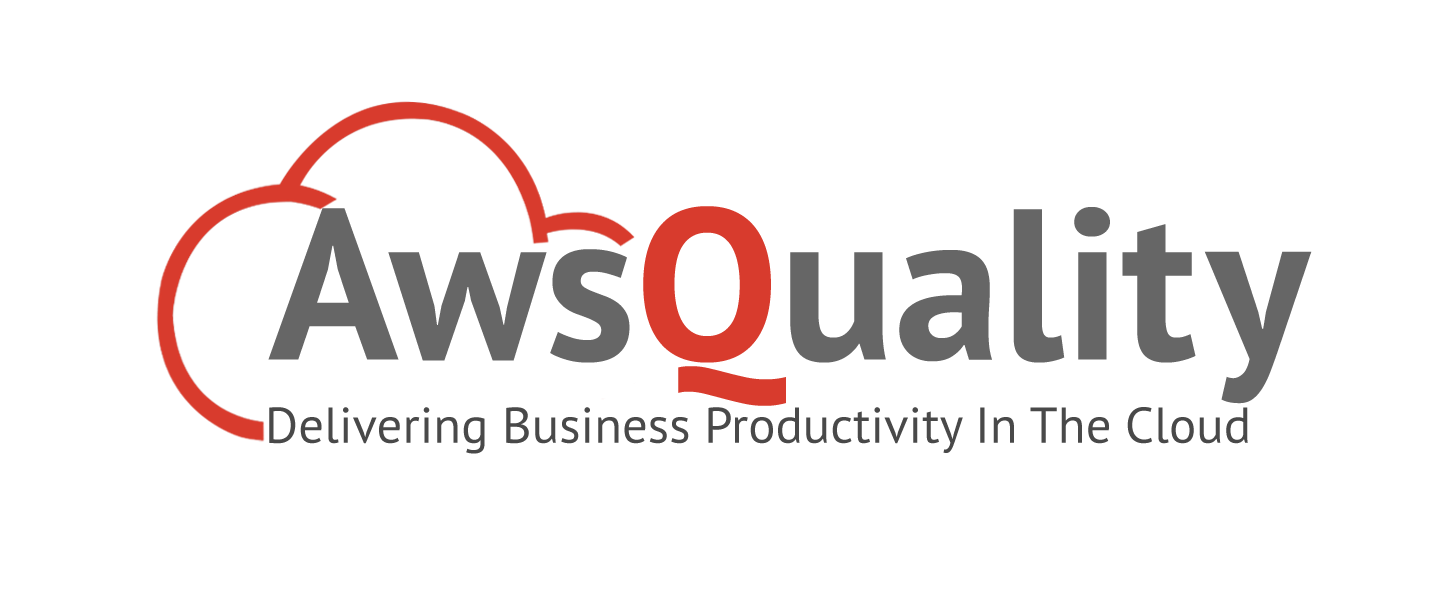 AwsQuality helps businesses gain competitive edge with solutions on Salesforce cloud and mobile technologies with Offices Noida India, Louisiana focused customers are in the UK, US, Asia, South America and Australia.