Best practices for AppExchange app installation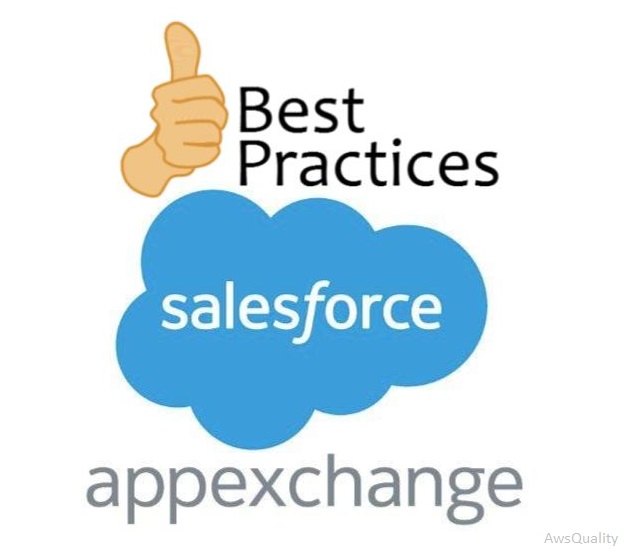 AppExchange is the business app store from Salesforce. It is the world's leading business app marketplace. AppExchange apps are customized for Salesforce and extend Salesforce to every department and every industry. It's a proven ecosystem of apps with millions of installs and thousands of customer reviews to help you find the best match for your business.
Before installing an AppExchange application to your production instance of Salesforce, always be sure to verify the requirements, test the functionality of the app listing, and consider these important best practices:
Edition Compatibility
Verify the app which includes the components that are compatible with your Salesforce edition. For that, you have to check the detail on the app's listing page and subsequently confirm that your edition is listed under "Salesforce Edition".
Requirement of custom objects or tabs
Make confirm that AppExchange apps include Custom Objects and Custom Tabs that will add to your organization's total limit, hence make sure that it won't cause you to exceed the maximum limit.
Go through external services
Check if your new app has a reference to an external service; make sure that your org. has access to those services.
Functionality Check
Most of the apps have features of test drive for use so you can check the core functionality of the app according to your requirement before installation.
App installation in Developer Edition or Sandbox
First, install the app into either a Developer Edition or a Sandbox Edition organization to preview and test the application according to your requirement before you install it into your production organization. Here you will get the option to create, edit and delete records (none of these actions are available within a Test Drive).
Show app functionality preview
Invite stakeholders into the sandbox or developer edition org. to preview the app functionality or invite your stakeholders to a demo of the app.
Install app in production org.
After a successful test of the functionality of the app install the app to your production organization.
If you have any query contact us, Experts of Salesforce App Support Services are ready to help you.
Contact Us
Bio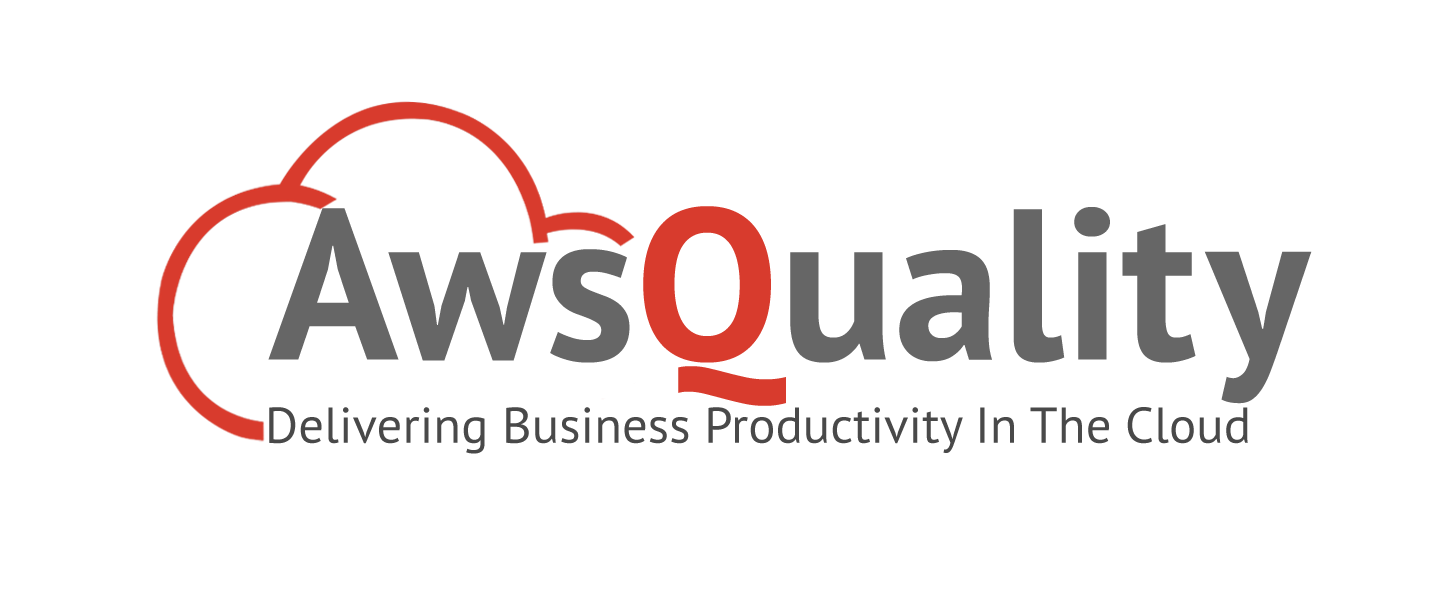 AwsQuality helps businesses gain competitive edge with solutions on Salesforce cloud and mobile technologies with Offices Noida India, Louisiana focused customers are in the UK, US, Asia, South America and Australia.