An Introduction to Nonprofit Success Pack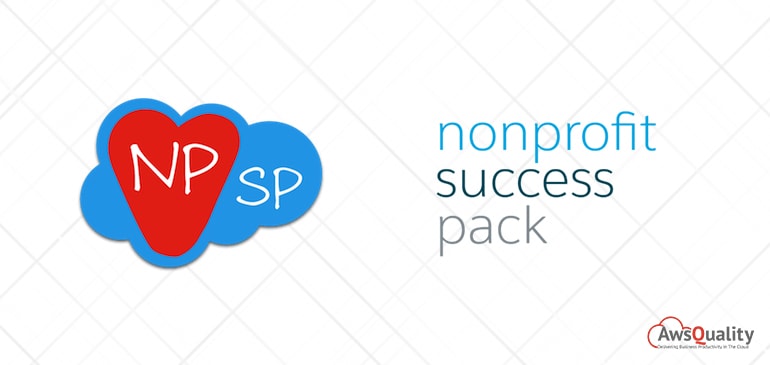 NPSP is a Nonprofit Success Pack which was formerly known as Nonprofit Starter Pack. It is a set of managed packages developed and maintained by Salesforce.org and made available for free via the Salesforce AppExchange. It allows nonprofits organizations to better manage common nonprofit business processes.  Here we will list some of the exciting features of this below…
Easy Installation
You can sign up for a trial version of NPSP and this is the easiest and the most recommended method by Salesforce.org. This trial version gives you Salesforce Enterprise Edition with NPSP pre-installed.
Also check: GDPR (General Data Protection Regulation)
Open Source Package
This is an open-source package, in which you can find all codes as well as tags, issues lists, and release notes that are publicly accessible. This allows developers to further configure and customize your Salesforce usability to the best level.
Best suited trial pack
With the help of this, you can learn more about NPSP and how to manage donors and donations on CRM. It is very much interactive, informative and fun.
Troubleshooting Support
Best of our industry experts are providing free support on different issues related to different problems.
Easy Up-gradation
You can easily upgrade NPSP package with the help of NPSP Installer since it is smart and knows exactly which packages need to be upgraded.
Basic language usability
All entry-level organizations can use a maximum of it because it adopts standard nomenclature and setup that makes it easy to communicate with other organizations in a way that everyone can understand and implement it.
Community
Here we have the users' hub called community which is available specifically to nonprofits that use Salesforce. You can access documents, asks questions and share resources and experience users and partners give suggestions on different queries.
Lightning Ready
There is no worry about whether all functionalities within the pack will work with Salesforce new interface because it comes with lightning ready.
How to install it?
If you are new to Salesforce and the NPSP then you have to visit the Salesforce.org trial page, fill the form then you proceed further.
If you already have Salesforce org. then it is recommended that install it in Sandbox org. first and your org. must use Salesforce Enterprise Edition.
Get help for NPSP package Up-gradation, cut costs and grow your business. That's what we do. Make a call to Salesforce Consulting Company, Contact us today!
Contact Us
Bio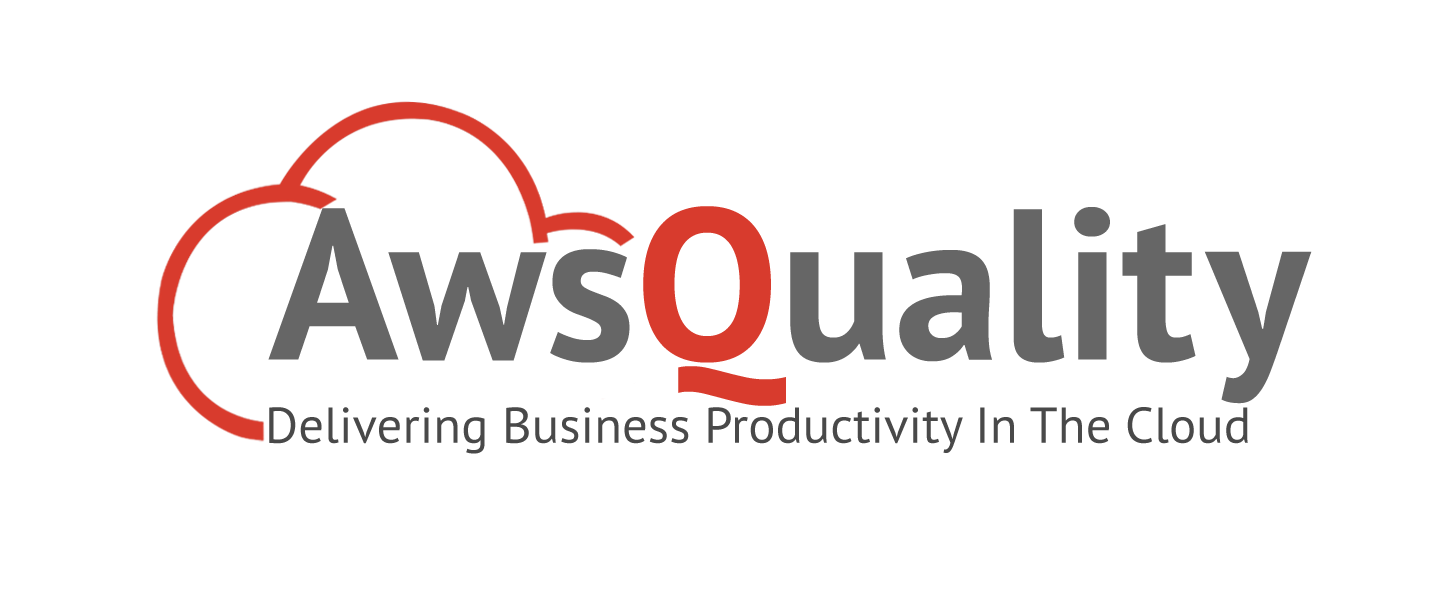 AwsQuality helps businesses gain competitive edge with solutions on Salesforce cloud and mobile technologies with Offices Noida India, Louisiana focused customers are in the UK, US, Asia, South America and Australia.