Salesforce Health Cloud: A patient relationship management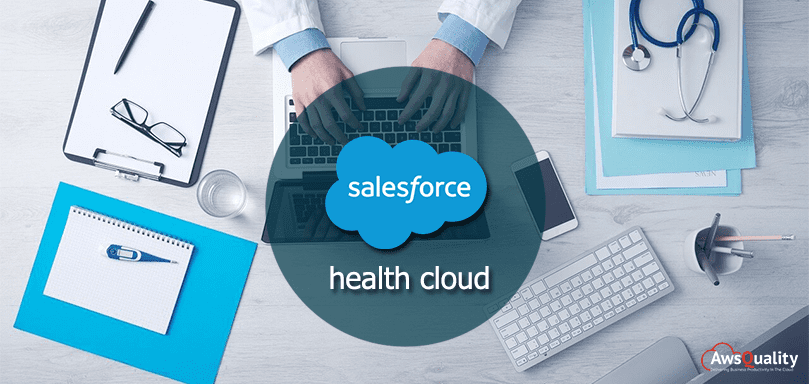 Salesforce health cloud is a patient relationship management platform that helps doctors and healthcare providers to effectively manage health-related record and personal record of patients coming to their adopted technology. Health cloud is an approach initiated by Salesforce aimed at creating stronger relationships between patients, doctors, and hospital administration. Here we list some of the features of Health Cloud…
Also check: How Technology Optimized Sales Process.
• Health Cloud supports one to one relationship management through a patient profile that integrates information from multiple data sources, including electronic medical records, medical devices, and wearables.
• Health cloud community enables secure collaboration among members of the caregiver network. Through Private Communities, patients can view care plans, connect with health providers, find answers to common questions and fill out forms in advance of visits to save time.
• Having all the information in one place, health workers will have a more complete view of the patient and, in turn, be able to make smarter care decisions, act earlier if issues arise, and collect data along the way for effective treatments. Patients can also access information's what doctors put in CRM with the help of the app.
• Salesforce Health Cloud works with leading software vendors and systems integrators to collaborate together existing medical IT systems which makes able to transfer data from one medical center to another which helps patients to easily migrate to other medical centers without giving the whole details again.
• Since all medical information's are fed into a single database, that means previous and current visit of patients regarding health problems and this system generates a logical pattern of health that leads to better diagnosis and treatment.
• It narrows the gap and provides a place where various healthcare providers can interact, including case managers,      doctors, nurses, caregivers, and insurance coordinators.
• It introduces new features called "With Health Cloud for Payers" mainly for health insurance industries which enable the complete view of members(patients) in a single dashboard, driving productivity for service agents and clinical professionals.
• It introduces a new payer data model that provides insurance-specific data and simplify the overall integration of systems into one centralized platform which improves productivity for clinical professionals and allow payers to act smarter to understand member needs.
• It enables payers (Insurer) to see all of the member's prior authorizations and information about the procedure in one place, hence allowing them to provide service to the members quickly and efficiently.
If you are searching for Salesforce Development Company, contact us and get a free quote.
Contact Us
Bio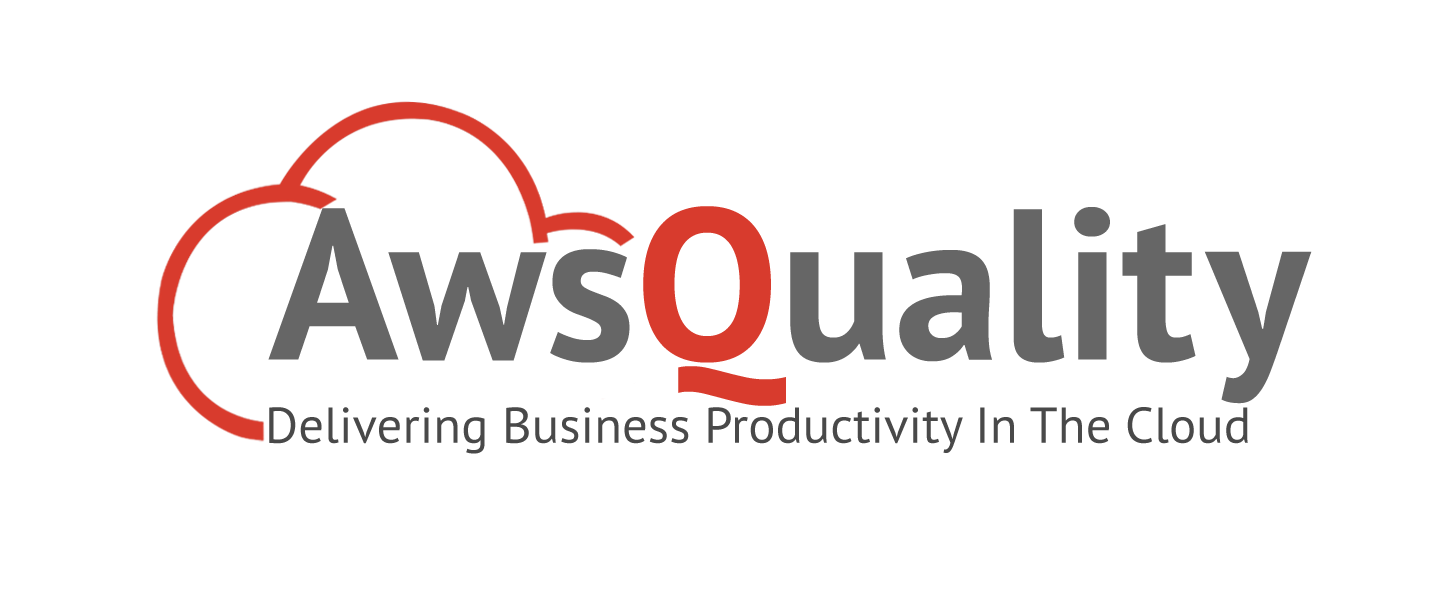 AwsQuality helps businesses gain competitive edge with solutions on Salesforce cloud and mobile technologies with Offices Noida India, Louisiana focused customers are in the UK, US, Asia, South America and Australia.