Gmail and Salesforce integration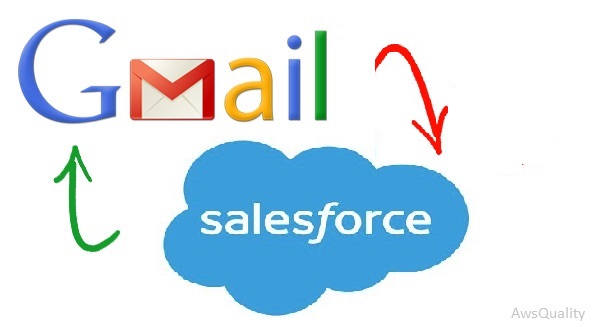 Salesforce.com is a cloud-based customer relationship management (CRM) software solution for sales, service, marketing, analytics, and building the customized application.
Gmail is a free service provided by Google that enables users to send and receive email over the internet and also provides users with a gigabyte of storage for messages and provides the ability to search for specific messages.
Organizations are moving to integrate Gmail with Salesforce to optimize their business. Here are some views discussed below related to integration.
Why integrate Gmail with Salesforce?
Maintenance of required emails and attachments separately was time-consuming.
We have to send emails manually to target leads.
Tracking of sent emails to respective leads was tedious.
To manage the date and time of sent emails, follow up mails to respective opportunity was irritating.
We have to do extra efforts in maintaining new records in Salesforce based on Gmail data.
Advantage of integrating Gmail with Salesforce
Easily save emails and attachments to contacts, accounts, or any other Salesforce records
Helps in automating email campaigns to target leads.
Automatically track emails that you send and also keep close eye on how many times that emails are opened and prioritize accordingly.
Sync Google Calendar with Salesforce helps to schedule activity like email sending, follow up mail with opportunity easily.
New contacts or leads can be added automatically to Salesforce from Gmail easily.
Our Salesforce integration companies solve all your query, contact us anytime 
Contact Us
Bio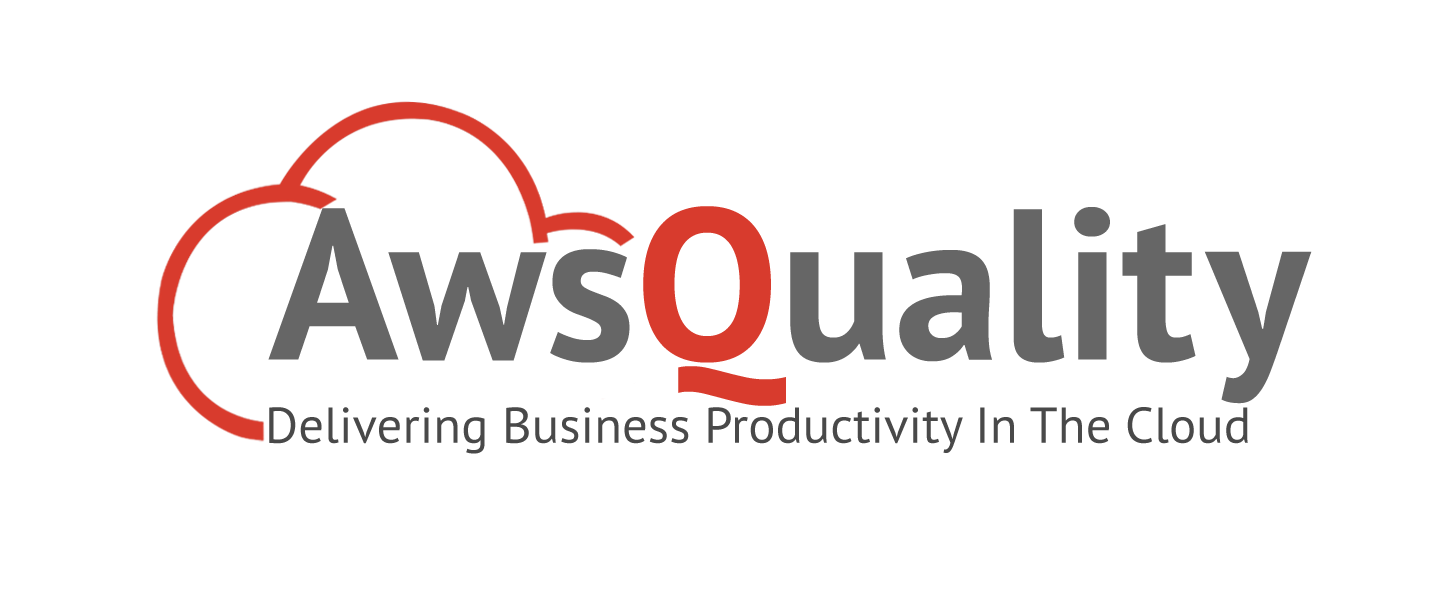 AwsQuality helps businesses gain competitive edge with solutions on Salesforce cloud and mobile technologies with Offices Noida India, Louisiana focused customers are in the UK, US, Asia, South America and Australia.