A complete Guide For Salesforce Connections 2018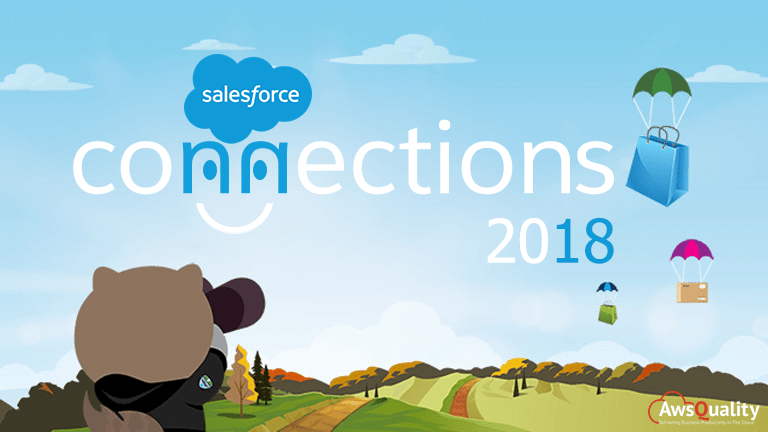 Salesforce Connections is a conference system which acts as a platform where latest innovations in digital marketing, commerce and service will be introduced to all attendees which helps them to learn business transformation concepts to meet new customer expectations in this fourth industrial revolution.
Also check: Salesforce pardot for the optimation of small business
With the help of this event, Salesforce can bring together data, engagement and coordination across multiple channels to solve the problem of building direct relationships with today's digital consumers.
Here we list some of the products innovations highlights of the event…
Integration with Google Analytics: Salesforce and Google move further on their strategic partnership and enhanced new integration between Salesforce Marketing Cloud and Google Analytics 360. It helps marketers to build a more effective marketing campaign around every consumer.
Smarter Einstein AI: Salesforce Einstein is an artificial intelligence which is built on the Salesforce Platform that delivers nearly two billion predictions every day. New Marketing Cloud Einstein innovations include predictions of consumer behavior and subsequently set journey paths for each customer.
Friendly for business buyers: It improves the experiences like custom catalogs, authenticated logins, one-click reordering for large orders, multiple shipping locations, and payment types.
Real-time Interaction: With the help new tool Interaction Studio, marketers can suggest the next best offer for consumers based on their interaction with the brand.
LiveMessage expanded globally: With enhancement in the LiveMessage features, customer service teams can message customers regardless of carrier or device manufacturer by using a local number before that customers can message a brand to ask a question, initiate a return or schedule a delivery time.
Announced Nonprofit Cloud: Salesforce recently announced Nonprofit Cloud for its Philanthropic arm, a complete solution set that enables nonprofits to track and measure programs in real-time, raise more funds by unlocking data with AI-driven insights and give every constituent personal attention.
To know more about Salesforce Connections, Our Salesforce consultants help you out. Contact us and get free quotes
Contact Us
Bio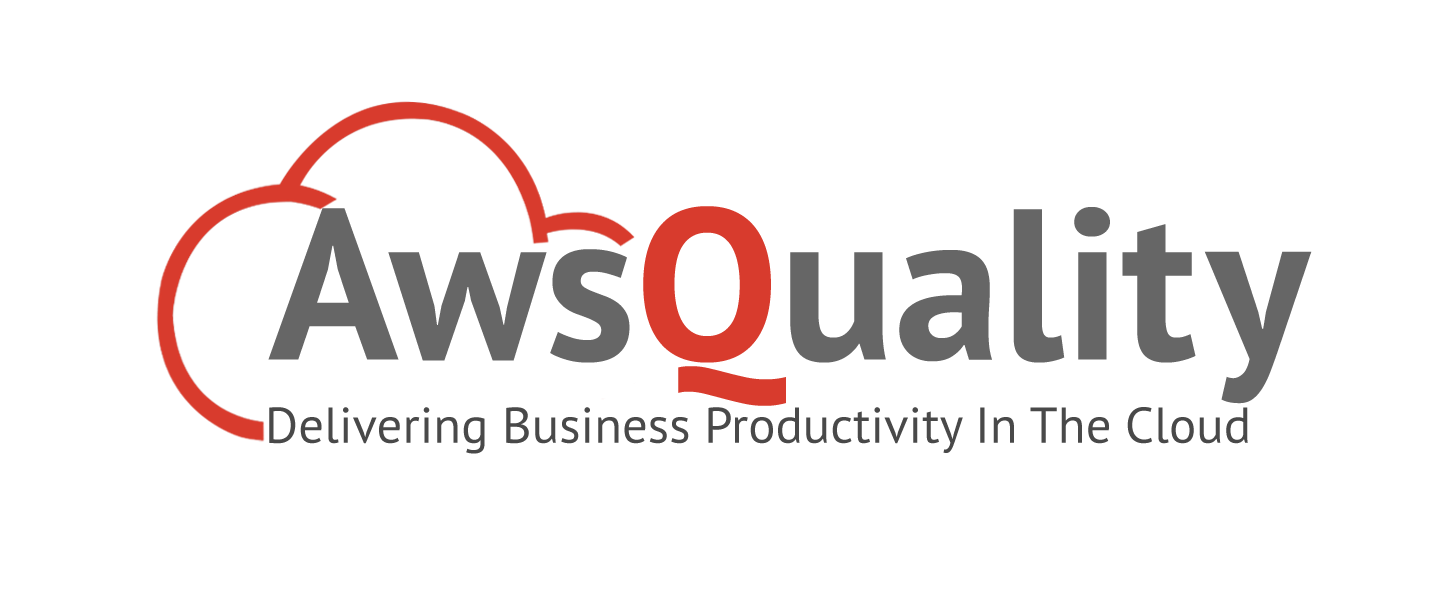 AwsQuality helps businesses gain competitive edge with solutions on Salesforce cloud and mobile technologies with Offices Noida India, Louisiana focused customers are in the UK, US, Asia, South America and Australia.