Salesforce and Computer Telephony Integration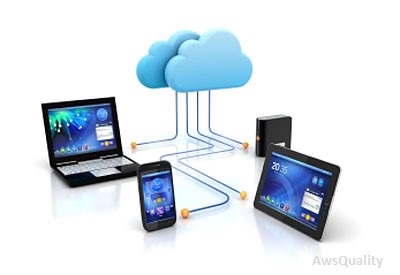 Computer Telephony Integration or CTI is a term that is used to describe the practice of tying your phone system together with your computer systems. It's a practice that enables you to do a wide range of things that will improve sales and service including
More proactive IT support
The IT help desk of the future, driven by the cloud, is moving from a reactive service that responds to customer requests to a proactive service that helps customers solve problems on their own. A cloud-based IT help desk also broadens this horizon by no longer assuming that the only repository for wisdom is inside the corporate firewall.
Also check: CTI (Computer Telephony Integration) for Salesforce
More collaboration
Cloud-based IT help desks will also become gateways for social media services such as Salesforce Chatter. Social media can change the relationship between IT help desk personnel and their customers by providing a familiar way for people to interact. Social media also helps foster collaboration through specialized user communities within a company.
More point-and-click customization
In the IT help desk of the future, accounting department staffers will be able to filter out developer applications, and R&D developers won't have to view the status of accounting apps. Such customization is particularly easy in a cloud environment. As more applications reside in the cloud, the help desk portal—itself a cloud-based application—becomes the principal connection between customers and IT. Conversely, as more IT help desks reside in the cloud, this fast-filtering capability will encourage IT to license and build more cloud-based applications.
More value, faster ROI
A cloud-based IT help desk can deliver faster ROI through streamlined installation and management plus lower infrastructure costs. A cloud-based application also requires less hardware and software infrastructure, so it costs less. The research firm IDC studied 10 companies that used Force.com to develop custom cloud-based applications. The ROI analysis found that on average, these companies realized $1 million in annual savings due to decreased staff hours spent in application management and deployment.
More enterprise-class infrastructure
The cloud provides enterprise-class backup, security, and disaster recovery, but without the usual enterprise cost. Cloud applications are usually licensed on a pay-as-you-go basis, with per-seat costs that are commensurate with a company's growth. With this subscription model, up-front costs are typically lower—a prime concern for businesses today.
If you are searching for a Salesforce integration partner, contact us and get a free quote.
Contact Us
Bio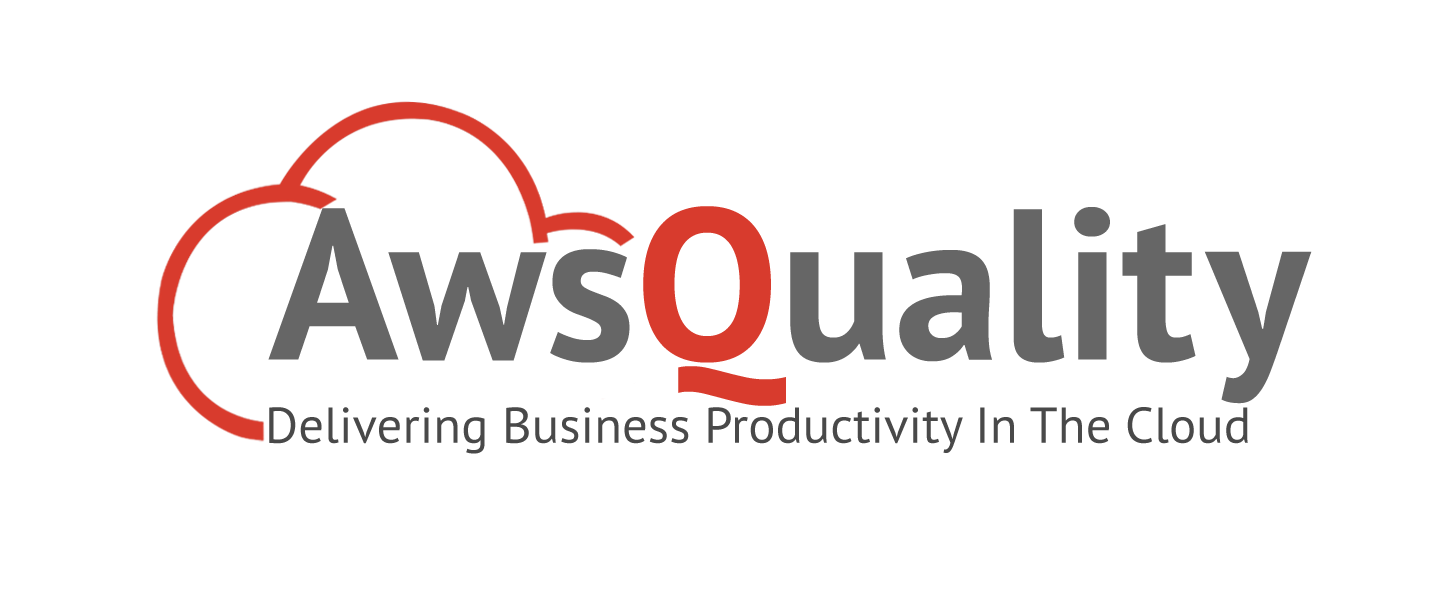 AwsQuality helps businesses gain competitive edge with solutions on Salesforce cloud and mobile technologies with Offices Noida India, Louisiana focused customers are in the UK, US, Asia, South America and Australia.