Salesforce Pardot for the optimization of small business.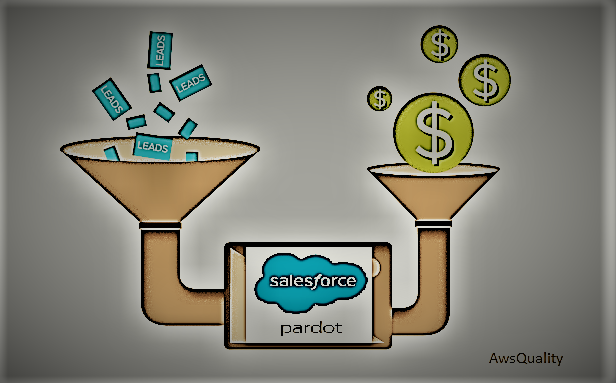 Pardot is the B2B marketing automation solution for Salesforce users which enables marketers to exceed their lead generation goals. Some of the advantages of Salesforce Pardot are discussed below which will help organizations to optimize their business.
Also check: Supercharge your Sales and Marketing Process with Salesforce and Pardot Partnership
Result and Lead observation
It helps to see the result at every stage of sales process from click to closing of results and helps in identifying the best leads.
Better Campaign management
Engagement with campaigns is better tracked hence improves follow-up speed and further closing the leads.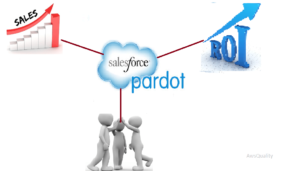 Prioritize leads
Filling the funnel only with high-quality leads which have a maximum possibility to give the results. Since the funnel has targeted leads in its pipeline so it effectively run highly targeted email campaigns.
Judge ROI
Track campaign performance with customized dashboards to better understand the ROI.
Salesforce Integration
By integrating marketing automation i.e Pardot with CRM system, gives sales insight into their prospects' interactions. Hence integration helps to align your process for qualifying and distributing leads, and allow reps to identify the hottest leads at a glance.
To know more about integration of Salesforce and Pardot, contact to Salesforce integration developer.
Contact Us
Bio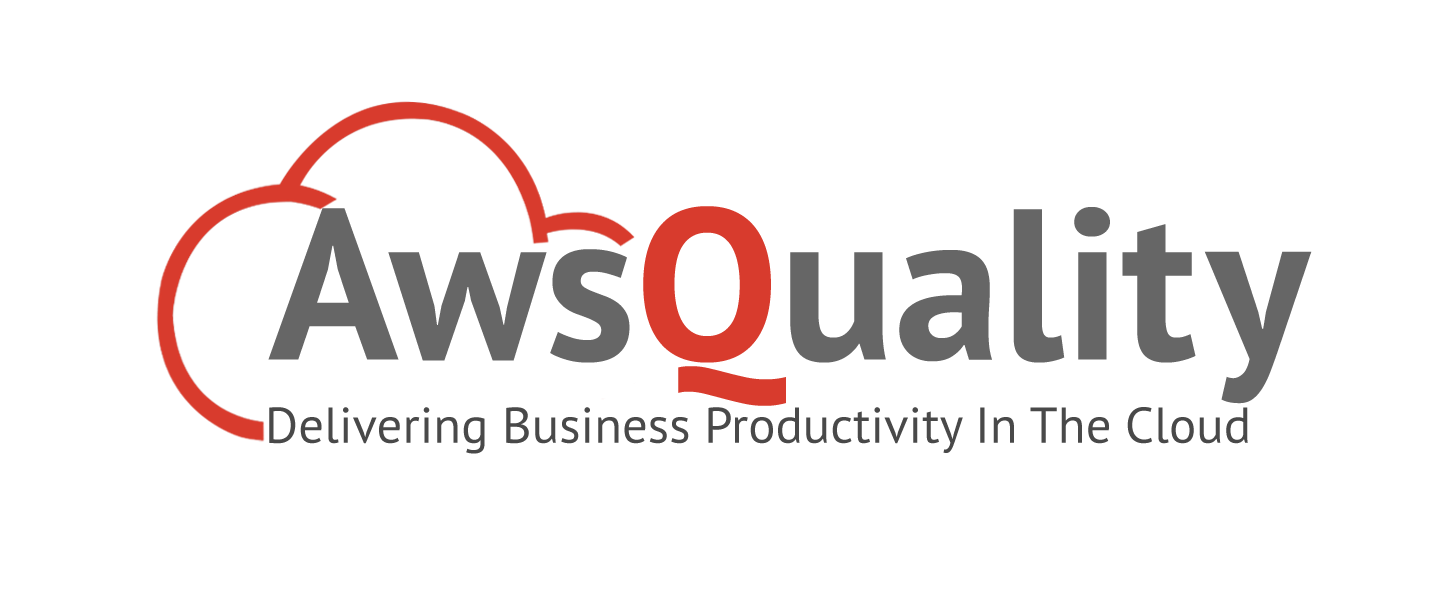 AwsQuality helps businesses gain competitive edge with solutions on Salesforce cloud and mobile technologies with Offices Noida India, Louisiana focused customers are in the UK, US, Asia, South America and Australia.