Learn How to Integrate Salesforce and Outlook within Few Simple Steps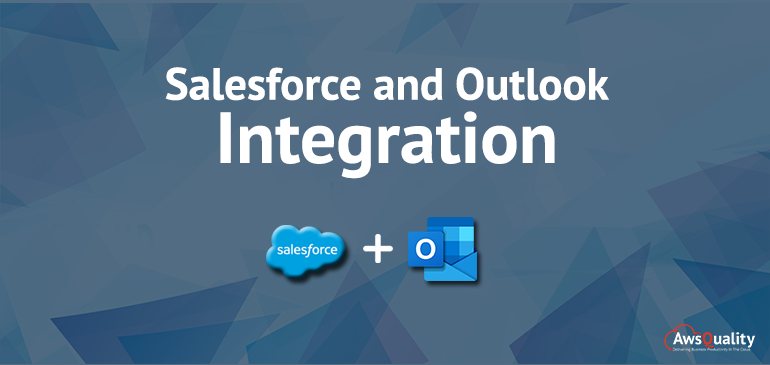 Nowadays both Outlook and Salesforce are vital to your daily work routine, you can increase your productivity by synchronizing between the two systems automatically.
Microsoft Outlook integration with the salesforce application that you install, Syncs contacts, events, and tasks, attachments between Outlook and Salesforce and view Salesforce records related to the contacts and leads in your emails and events in Outlook.
Also Check: How can Salesforce and Outlook Integration Optimize Sales Process?
By integrating Outlook and Salesforce, you'll help your reps spend less time inputting data and switching between the two devices. You also help the sales teams track important Salesforce record-related email conversations. These perks help your reps:
Eliminate the time they spend on redundant data entry into two applications.

Access important Outlook email messages and relevant Salesforce records in one place, making it easier for prospects and customers to craft targeted, meaningful email communications.

Focus more on what matters most: their sales!
Set Up the Outlook Integration
Click gear icon, and select Setup.

In the Quick Find box, enters Outlook, select Outlook Integration, and Sync.

Turn on the Outlook integration.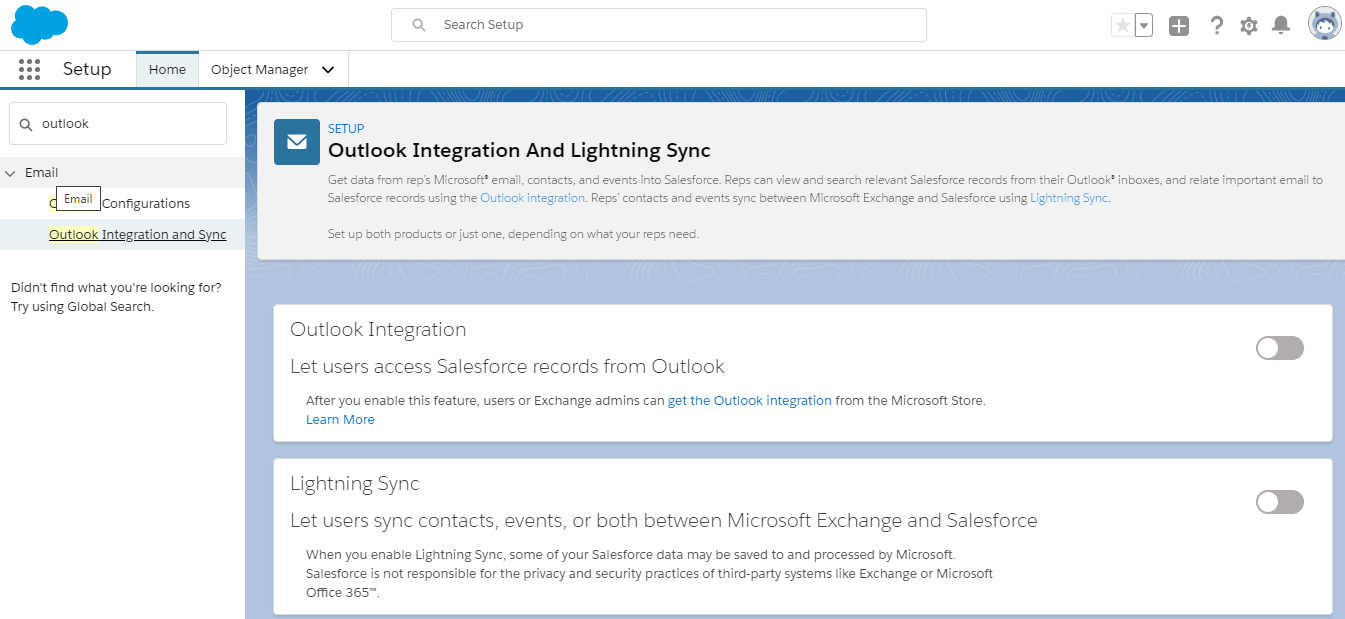 Let reps link freshly composed email messages to records on Salesforce. Turn on Use Enable Enhanced Mail to Salesforce with Outlook and Email. 

Give instructions to your Sales Reps to set up Microsoft Outlook integration.
Set Up Lightning Sync
These measures provide descriptions of the high level you need to set up Lightning Sync. And where it's necessary, we include links to nitty-gritty details in Salesforce Help.
Enable Lightning Sync. Enter Sync in the Quick Find box, and select Outlook Integration and Sync.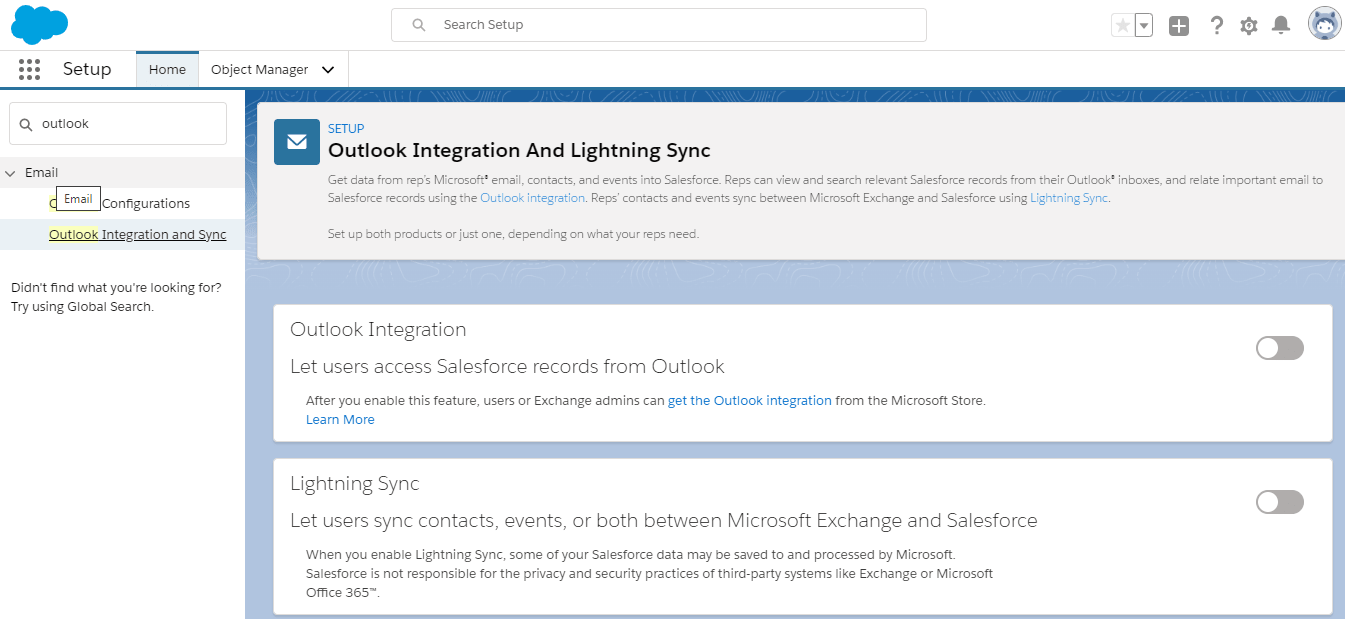 Select how you connect to your email server. Get more information on how to choose and configure a method for connecting to Microsoft Exchange.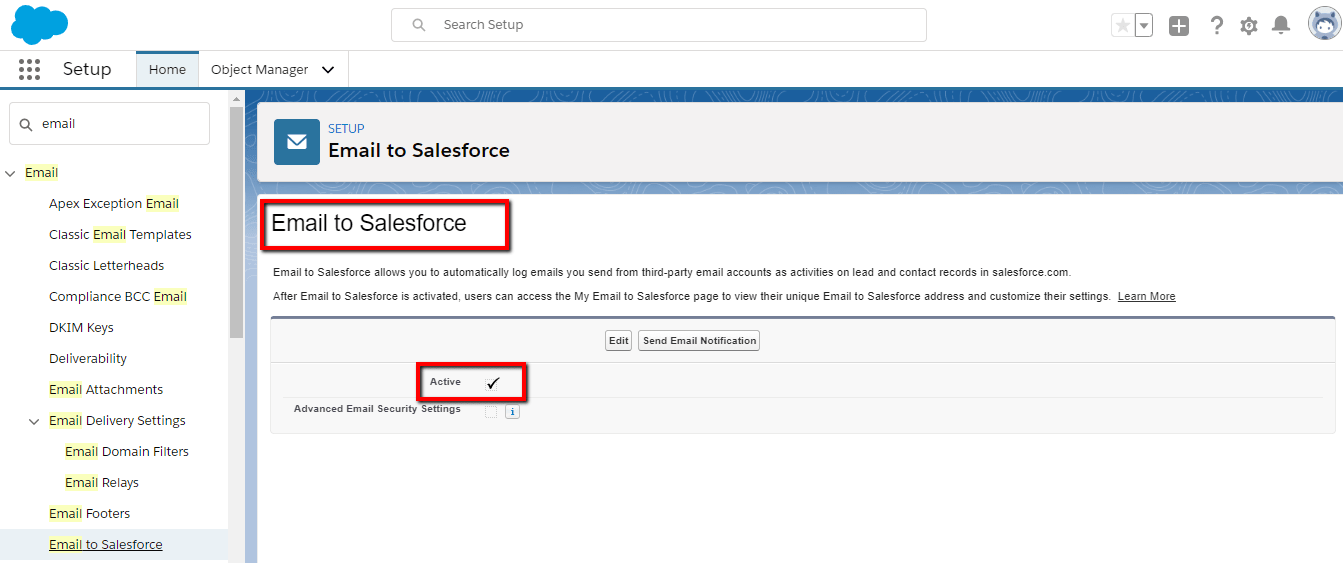 Conduct the Lightning Sync connection test to validate that it can interact with your Exchange server. The test scans multiple connectivity points between Salesforce and your Exchange server. It provides a summary describing the status of your connection. See detailed instructions to run this test.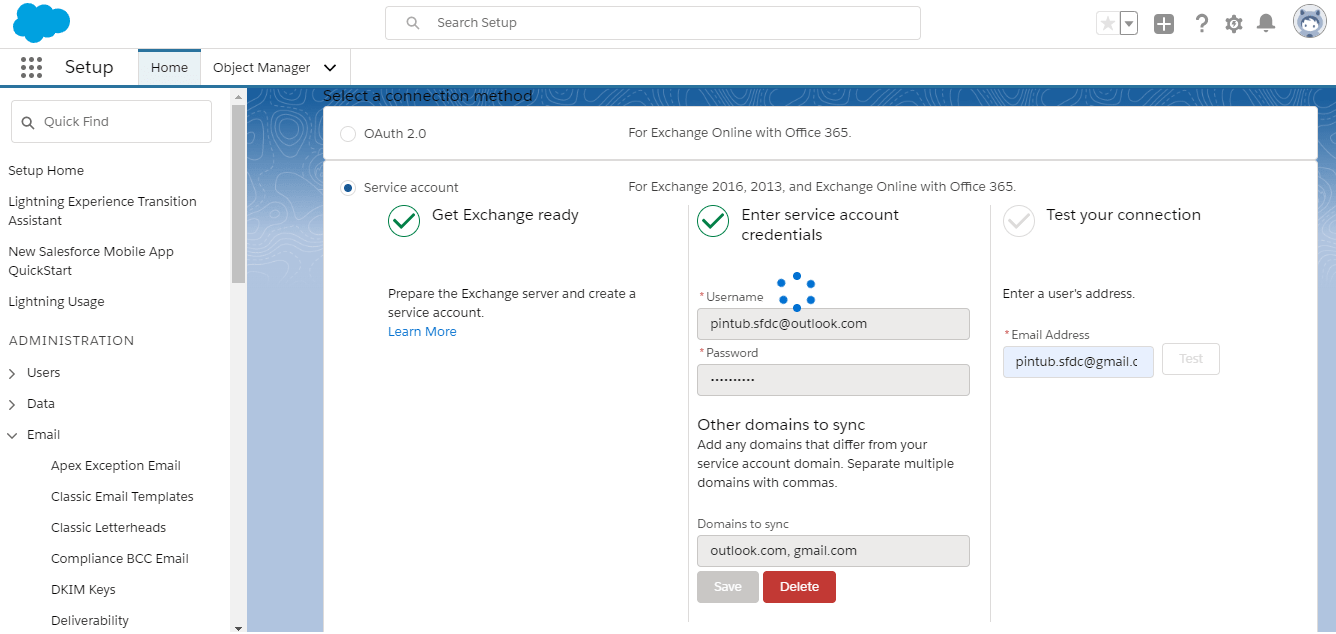 Define sync settings for your sales reps. This definition includes decisions such as:

Who can sync and what types of items they can sync when the test is complete.

Whether you want to limit items.

What happens if a rep will delete an item from Outlook or Salesforce.
Get guidance about these decisions and detailed sync setup steps.
Prepare your reps for managing the contacts that sync. Depending on how you configure the syncing options, your reps can sync contacts from Exchange to Salesforce or sync both ways. Get tips on guiding your reps through the sync process.

Tell your reps how they can prevent certain events from syncing.

What happens if a rep will delete an item from Outlook or Salesforce.
Get guidance about these decisions and detailed sync setup steps.
Customize the Outlook Integration Pane
Customizes features to give reps the best selling experience after finishing the basics for setting up the integration with Outlook and Lightning Sync. Here's how.
In the Quick Find box, enter Outlook, and select Outlook Integration and Sync.


Consider enabling those options in Outlook to optimize the experience of your reps. 

Enable Enhanced Outlook Email. Instead of adding email messages as tasks to Salesforce, sales reps add such messages as email messages. That way, it is a better experience. 

Customize content with Lightning App Builder.

You get loads of flexibility to customize how content on Salesforce appears in Outlook. Learn how Lightning App Builder can be used to make your reps even more successful.
Adding Emails, Events, and Tasks to Salesforce Records
Select an email in Outlook.

When you pick an email from the content of Inbox Salesforce that appears in the side panel that displays the contacts and leads. To open it directly in Salesforce, click the link on a record. Email attachments will be included automatically while you are adding an email to Salesforce.
Syncing Your Events, and Tasks:
Right-click the item you selected. then choose Categorize > Sync with Salesforce. The items automatically sync up during the next sync cycle.  If multiple selections use CTRL/SHIFT.
So that's it, go ahead with salesforce outlook integration. If you're facing any challenges and I'd be sailing through you.
Get Access to Salesforce in Outlook
Click add-ins in Outlook, and download Salesforce from the store.




If you don't have access to the store, see your Salesforce administrator about how to proceed. 

Open the File menu in Outlook, and then pick

Manage Add-ins.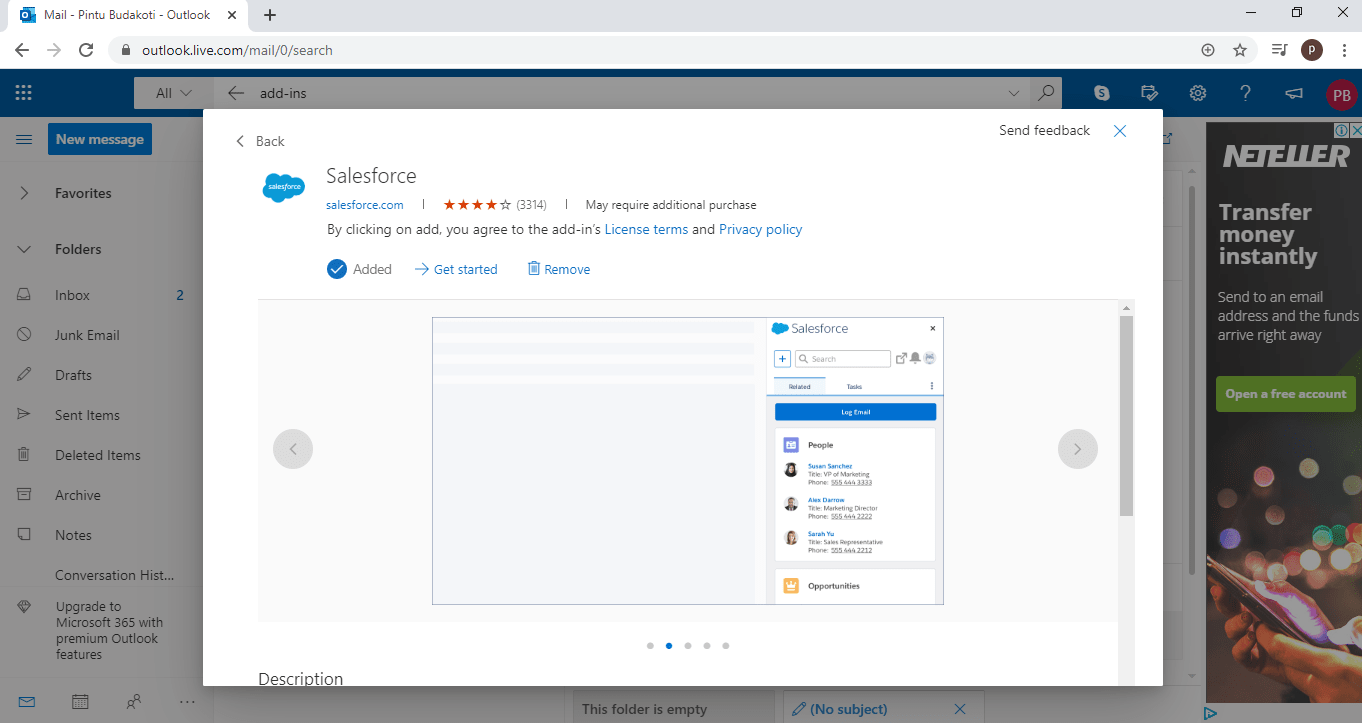 Set the Salesforce app to

Turned On

.

To open the app, click on the Salesforce icon to read or write an email.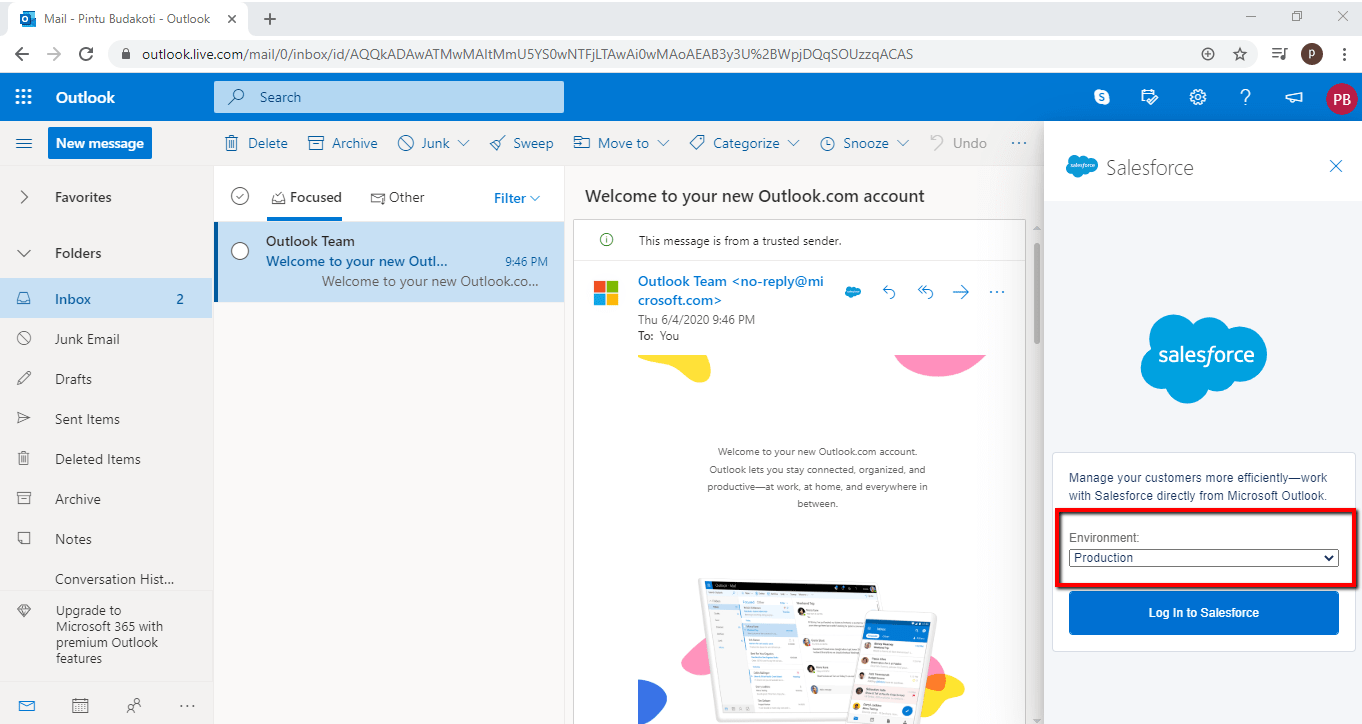 Using your username and password to sign in to Salesforce.

Confirm getting your email address linked to Salesforce when asked.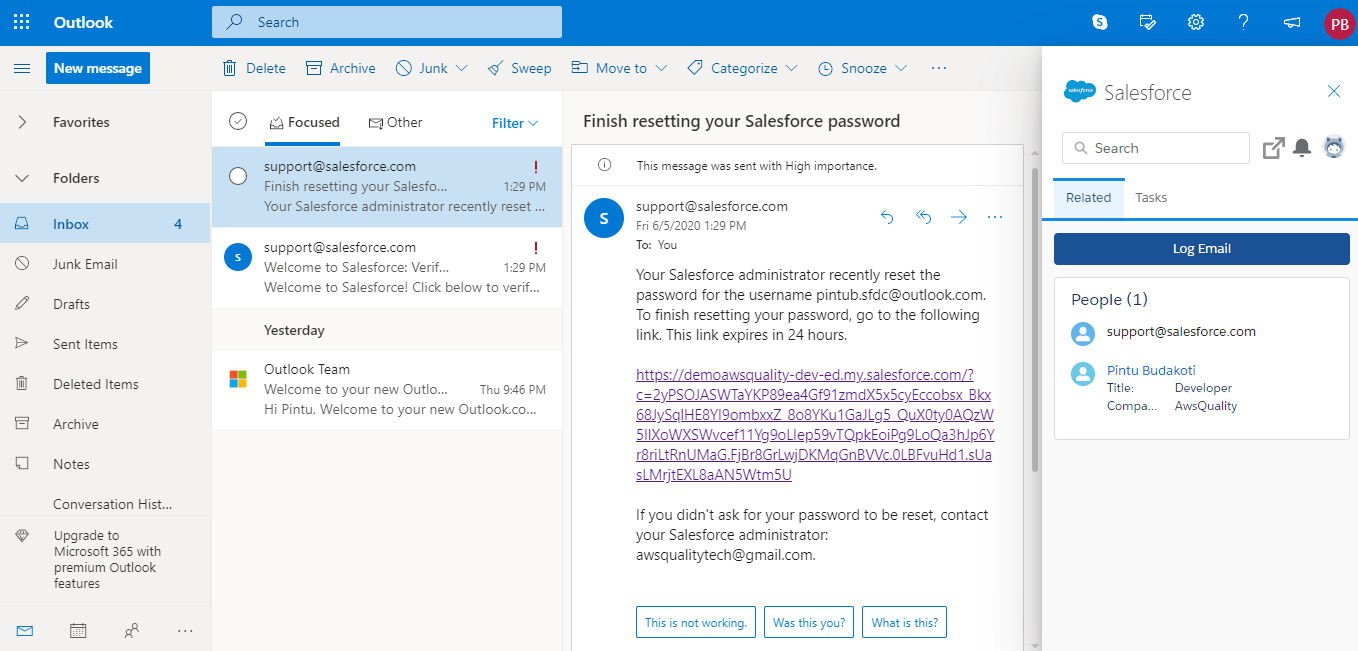 Conclusion
Integrating Outlook with Salesforce is a great way to keep your representative productive with the tools they rely on most. Bringing the Salesforce experience into Outlook reduces the need for your representative to switch between Outlook and Salesforce. And Lightning Sync keeps your representative's contacts and events in sync, so your representative doesn't miss a beat.
Do you need help simplifying your obstacles? Check out our Salesforce integration services or contact us for more information.!
Contact Us
Bio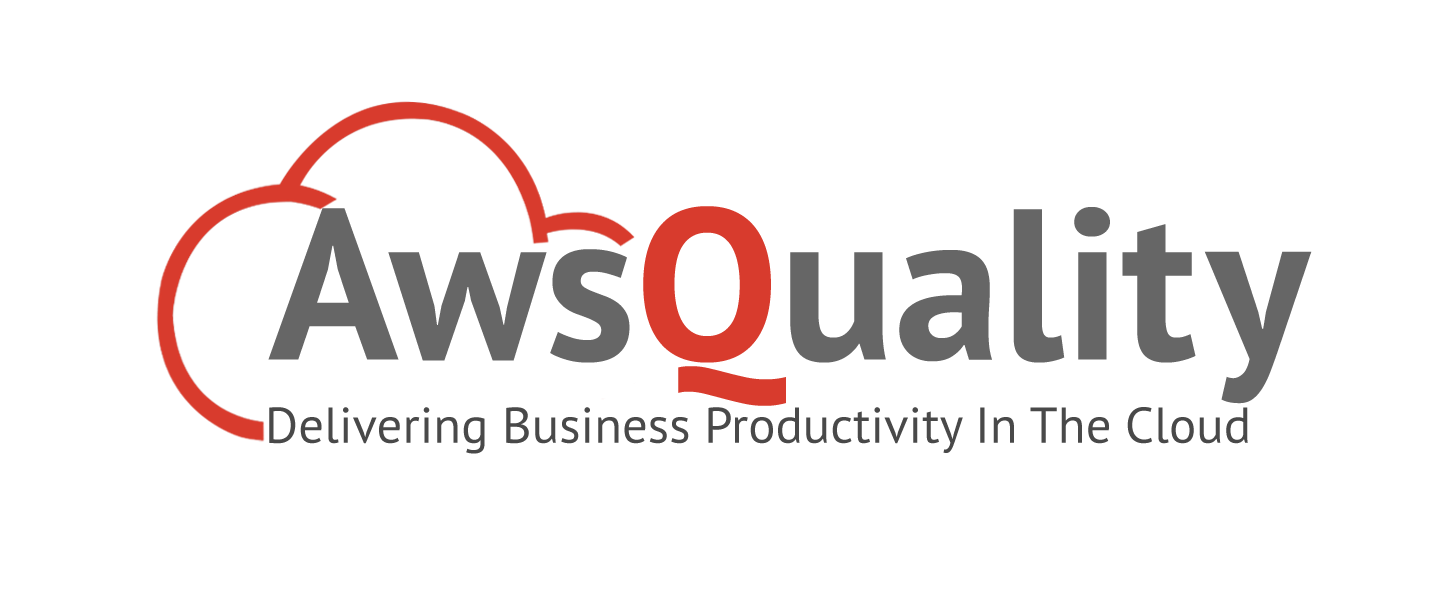 AwsQuality helps businesses gain competitive edge with solutions on Salesforce cloud and mobile technologies with Offices Noida India, Louisiana focused customers are in the UK, US, Asia, South America and Australia.