Things You Should Update About Pardot to Optimize Business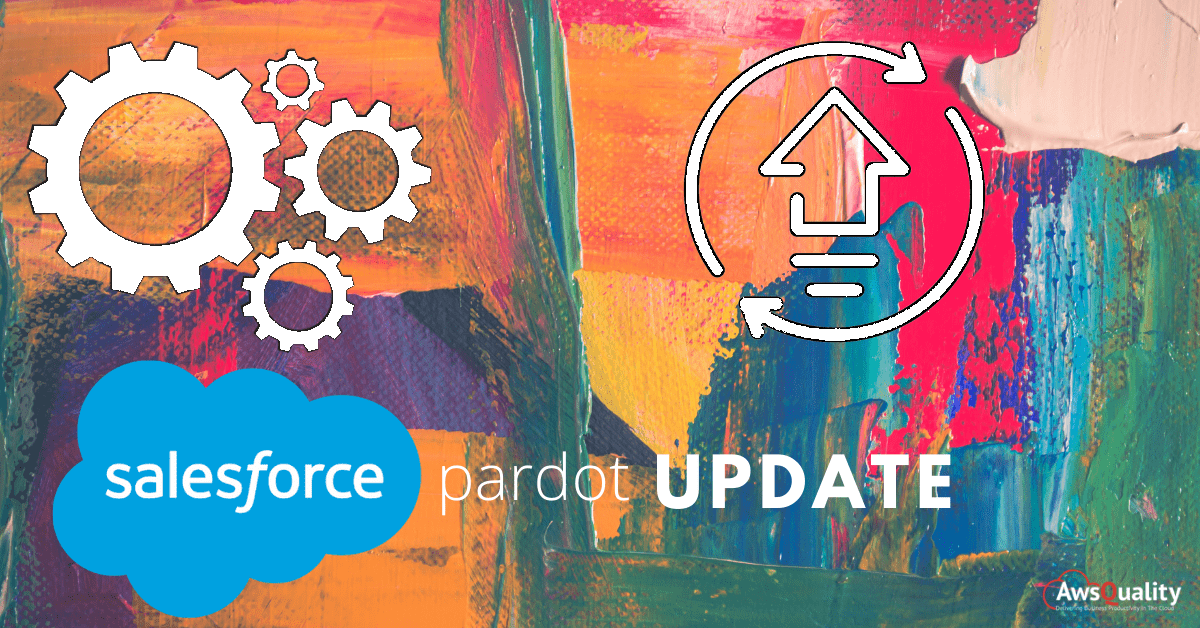 Pardot is the choice for Salesforce customers who are looking for a B2B Marketing Automation tool. Due to integration with Salesforce core objects, and its reasonable price point makes it accessible to many organizations, and is appealing to new users as an intuitive tool with a minimal learning curve. From an Admin's point of view, you must know about the product's limitations and its regular updates in order to get into it.
There have been many enhancements to Pardot. Some of them are listed below….
Prospects contain all Leads and Contacts 
Pardot considers all Leads and Contacts at one level. Records stored in Pardot are one object called 'Prospects'.
A Pardot Prospects can be associated with either a Lead record OR a Contact record in Salesforce. 
CRM ID, which is either a Lead ID or a Contact ID. Even when a Lead is converted to a Contact in Salesforce, the same Prospect record remains tied, just switching out the CRM ID to the newly created Contact ID, instead of the obsolete Lead ID.
In order to perform the sync process to Pardot, a Lead or Contact must have an email address. If there is no email address, then there is no Prospect record.
You can access your entire Prospect database through the 'Prospect List', where you can impose pre-built filters to quickly narrow down your selection.
Also, Check Tips for Salesforce Einstein Bot Configuration!
Engagement History ( A Pardot Activities )
'Engagement History' is the term for Pardot Activities that appear in Salesforce under the Lead/Contact. Engagement History includes Email Sent, File Download, Form Success (submission), Tracked Link Clicks, and more.
You can add the Engagement History Lightning Component to your Lead and Contact Lightning Record Pages. The Engagement History Lightning Component is part of the Pardot AppExchange Package.
Previously, Prospect Activities appeared in Visualforce. Now it has a lightning component kind of user interface.
AMPSEA (Allow Multiple Prospects with Same Email Address)
Allow Multiple Prospects with Same Email Address (AMPSEA) is an account setting that allows more than one Prospect record in Pardot to have the same email address, CRM ID became the unique identifier. Email address used to be the unique identifier, which meant that an email address could only be used by one Prospect record in Pardot. Any subsequent Lead/Contacts that had the same email address would be ignored by Pardot, considered as duplicates.
If you purchased Pardot after June 2016, then AMPSEA has been enabled by default, and it is irreversible. When AMPSEA was released, it pleased many Admins, but received backlash from others – let's look at why:
Duplicates: Salesforce org. riddled with duplicate Leads and Contacts found their Pardot database limit was fast approaching.

Matching Behavior: AMPSEA uses default matching behavior in situations where Pardot only has an email address to go on. The best example to explain this is a form submission. If you submit a form, Pardot doesn't know which record the submission would be related to. Pardot will use the record with the Prospect record with the most recent activity, which may not always be accurate.
Read-only Pardot Campaigns
Salesforce Campaigns and Pardot Campaigns have a one-to-one (1:1) relationship. Marketers only need to create and manage campaigns in Salesforce, which sync to Pardot as campaigns and are, therefore, available to link with campaign assets created in Pardot, eg. emails, forms, etc.
Check your org has Connected Campaigns enabled. 
Campaigns in Salesforce and campaigns in Pardot were two separate things and a little bit frustrating for Consultants and Pardot Specialists . Luckily, we don't have to duplicate campaign creation in both Salesforce and Pardot anymore.
Pardot Objects in Salesforce
Over the past few releases, Pardot has made big moves to transform the marketing assets we manage in Pardot (forms, emails, landing pages, campaigns) into Salesforce records.
The following objects are related to the Salesforce Campaign object:
List Emails

Marketing Forms

Landing Pages

Marketing Links

Files

Snippet Assignments
These can be added to Salesforce Campaign page layouts as related lists:
Previously, these objects didn't even touch Salesforce, and activities were read-only, trapped in Visualforce Components.
Reporting 
The Pardot reports are great for a quick snapshot of one metric, eg. form submissions, email opens, but it won't allow you to grasp a birds-eye view of a campaign.
Now it moves to Next level up, B2B Marketing Analytics (B2BMA), that is a part of Einstein Analytics. 
B2B Marketing Analytics comes with a surprising amount of out-of-the-box features.
If you are a Pardot Plus or Advanced customer, B2BMA is included in your package.
Plugins 
Pardot offers a number of native connectors to popular 3rd party vendors, such as webinar tools, analytics platforms and social media accounts.
These plugins are designed to be 'plug-in-and-play', but make sure of what data is being attributed in the reports before sharing with your users. A good example is the Google Ads Connector for Pardot work on lead quality coming inbound from Google Ads conversions.
User Permissions 
Pardot users can have one of the following Pardot User Roles: Administrator, Marketing, Sales Manager and Sales. If you have Pardot Advanced or Ultimate editions, you can create custom roles too.
With Salesforce User Sync enabled, you can map Salesforce Profiles to Pardot User roles. It's worthwhile enabling, but note that any roles currently set for your Pardot users will be overwritten (so take an export before you enable Salesforce User Sync!)
Previously, users had to be set up in both Salesforce, then Pardot then mapped with their CRM user ID. Salesforce User Sync. eliminates this duplication and significantly improves security.
Versions of the Salesforce Connector
The Salesforce Connector for Pardot named Salesforce Connector v2 aimed to simplify the setup (with a Setup Assistant), eliminate the need for a 'connector user' (now using a Pardot integration user instead), and help day to day management of Salesforce to Pardot syncing.
All accounts created after February 11, 2019, will use the Connector v2.
Sync Errors Monitoring
Syncing Errors between Pardot and Salesforce can cause a multitude of headaches. These are often caused by:
Salesforce validation rules being more strict than Pardot field-level validation

Blocking duplicate rules

Apex limits in Salesforce
Unfortunately, there's no way to get notified about these, except by coming across one on a Prospect record. To monitor your queue, navigate to Admin >> Connectors, find the symbol by the salefsorce.com connector >> Sync Errors.
Salesforce Engage 
Salesforce Engage brings more Pardot functionality into Salesforce with the aim of enabling Sales users to utilize Marketing material in campaigns and receive alerts about what their assigned Prospects are up to. 
They can also enhance their email (Gmail) insight by enabling clicks and opens tracking.
It's a decent tool for large business development teams, it comes as a separate license. 
Conclusion
Pardot was initially considered a product for the SMB (small-medium business) market, hence why many considered it a 'stepping stone' product for organizations to dip their toes into Marketing Automation before purchasing platforms.
However, the ever-growing Enterprise-level customer base proves Pardot's legitimacy – after all, it is a sensible choice for any organization using Salesforce, due to the tight integration with Sales Cloud. We will only see Pardot flourish in this field in the future, with new features such as B2B Marketing Analytics, Business Units, and others.
Contact Us
Bio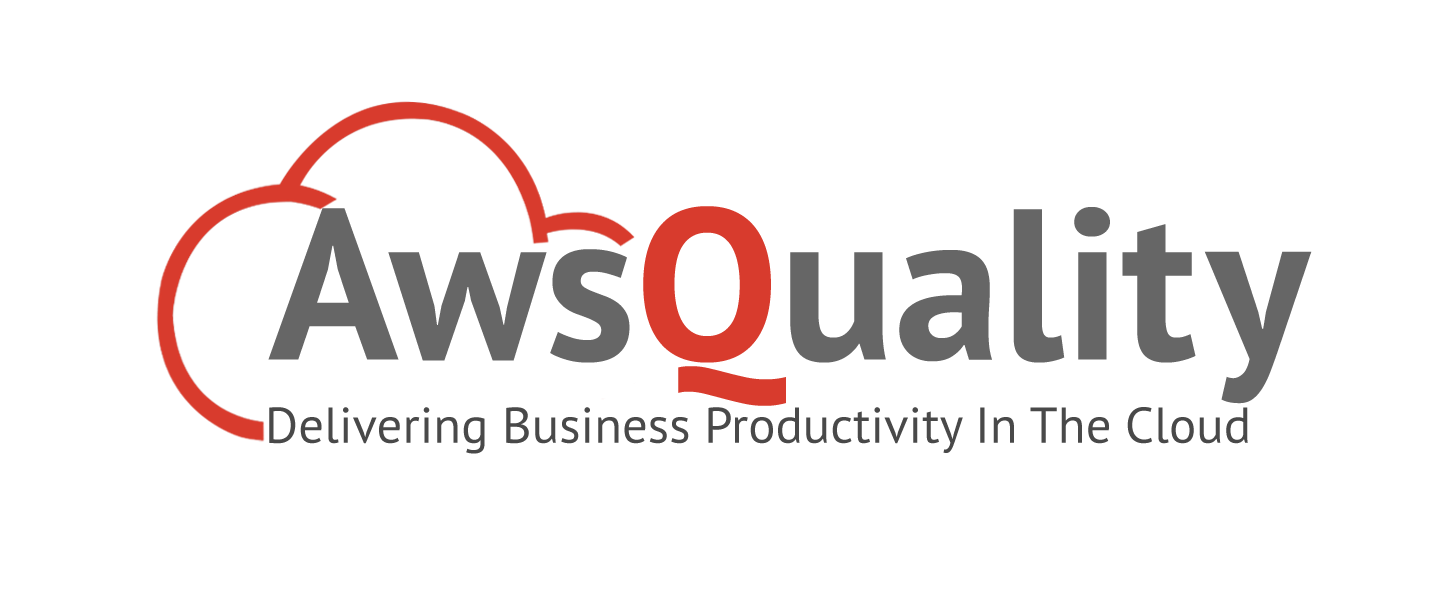 AwsQuality helps businesses gain competitive edge with solutions on Salesforce cloud and mobile technologies with Offices Noida India, Louisiana focused customers are in the UK, US, Asia, South America and Australia.