Step by Step Guide to Integrate Slack with Salesforce – Part 1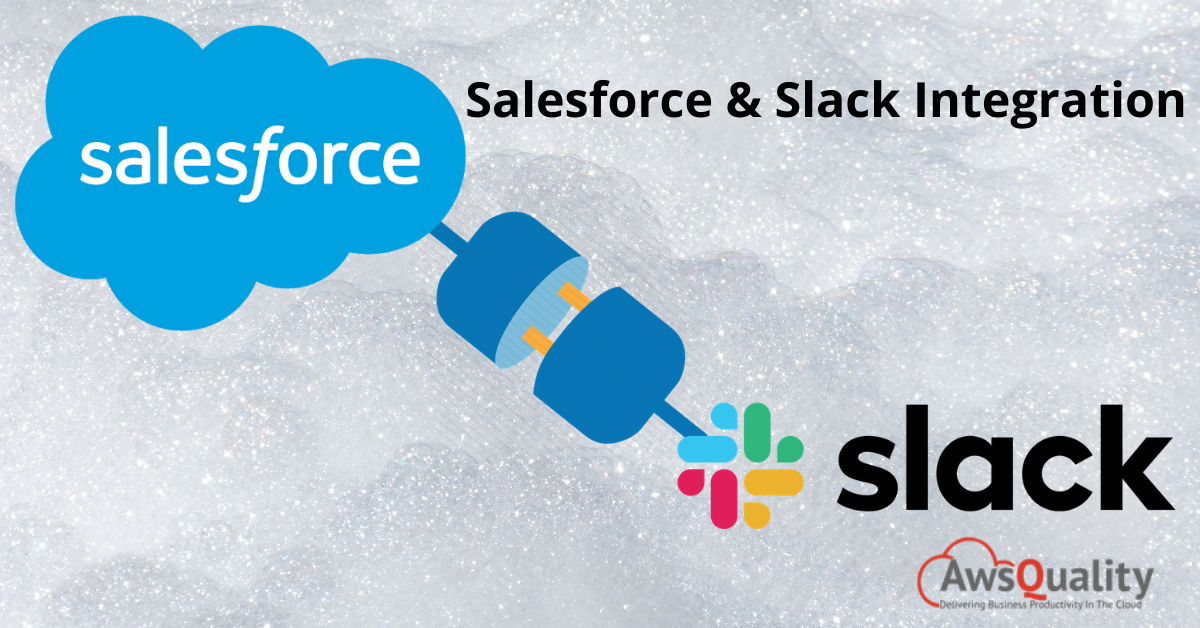 Staying connected with your team is even more important when you are working from home or part of your team is working remotely. Being able to stay up to date with what is happening with your customers and colleagues is critical. This is where Slack can help.
Slack is derived from Searchable Log of All Conversation and Knowledge and has been promoted as an email killer. Slack offers a number of features:
Chat Channels for teams in public or private channels

Voice and video call integration with screen sharing

Direct messaging to individuals

Integrations to over 150 apps

API allowing automation and alerts
Some of the advantages..
Slack, termed as the most commonly used chat platforms for businesses, which recently announced an update to their Salesforce app; the 2.0 update includes improvements under the hood for the Sales Cloud and introducing Service Cloud compatibility.

The Salesforce app for Slack is an integration that lets users grab information from Salesforce, and surface it directly in Slack with just a few quick commands. 

Users can view the messages in Slack when any event happens inside Salesforce.

Helps to attain goals efficiently as the coordination among the teams help users to improve themselves by managing accounts more effectively by consuming less time.

Customer response rate improves as productivity increases.

Real-time engagement among employees and between customers and employees helps in better customer satisfaction ratio.

Users can have access to Salesforce reports and Dashboards through Slack Channels.

Users can create and edit Salesforce objects from Slack platform.
Here we will see how to integrate Salesforce into Slack….
Integration of Salesforce with Slack
Create an account in slack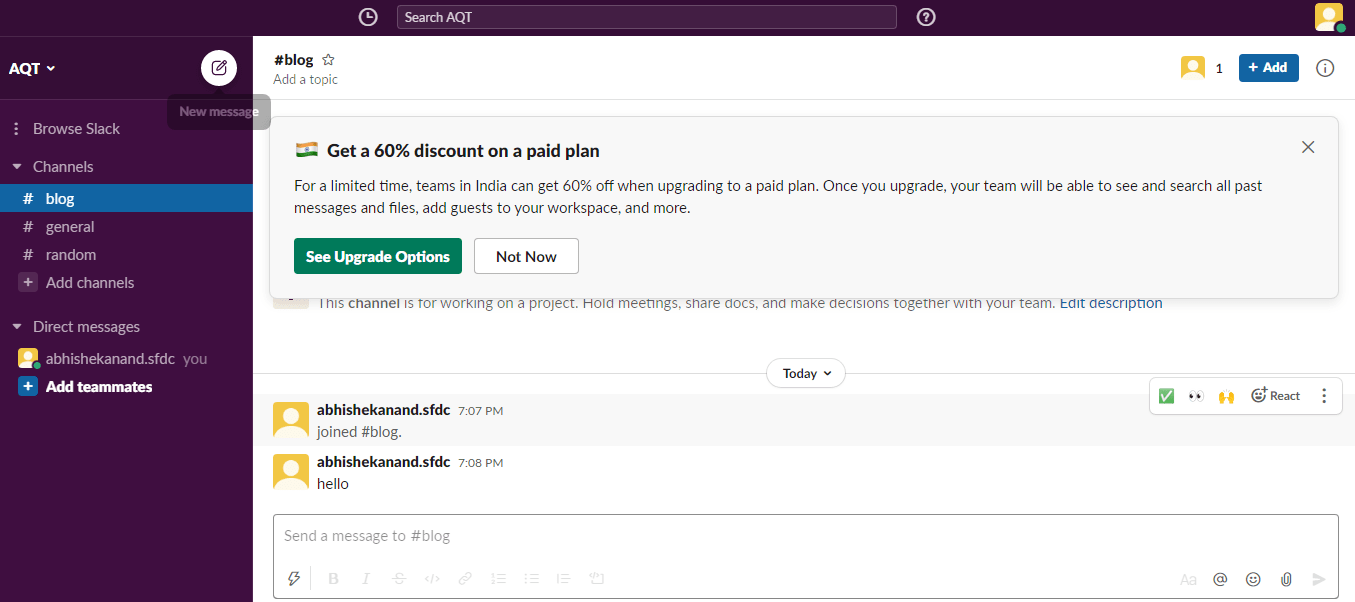 Now access the app that you want to install here Salesforce is taken.
Click Add to Slack.

Accept the conditions required for connecting Slack to your Salesforce instance.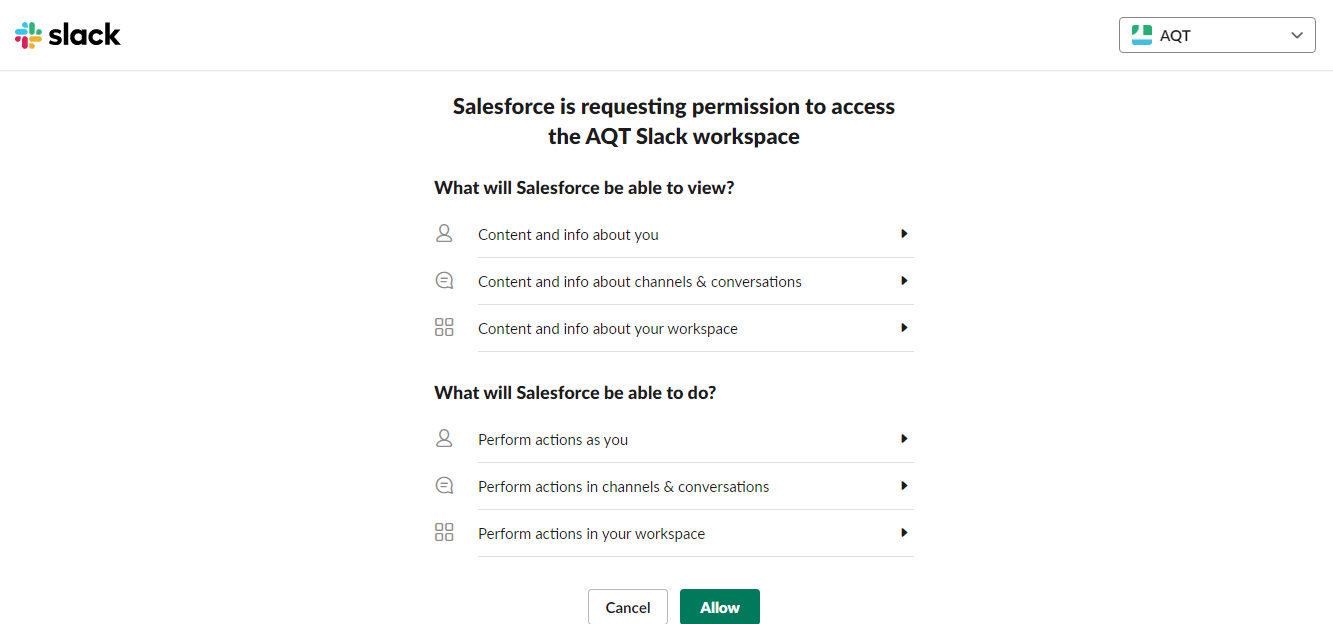 Click on allow in order to authorize the Salesforce org with Slack.

Here you can see that Salesforce is successfully added to the slack account.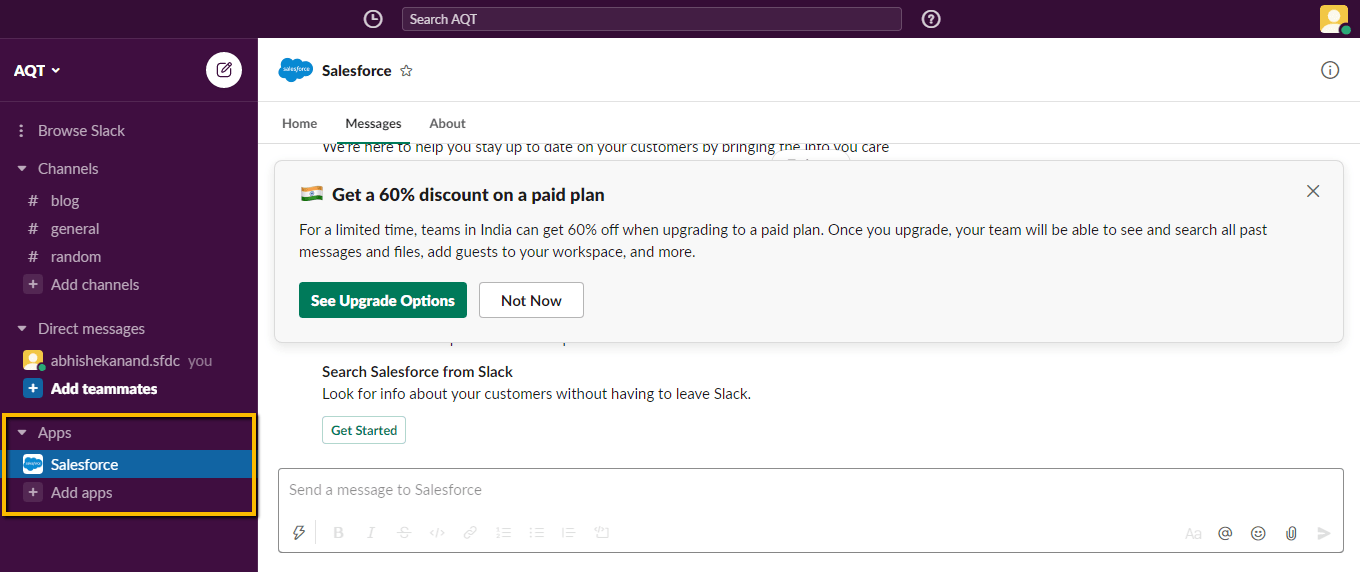 Integration of Slack with Salesforce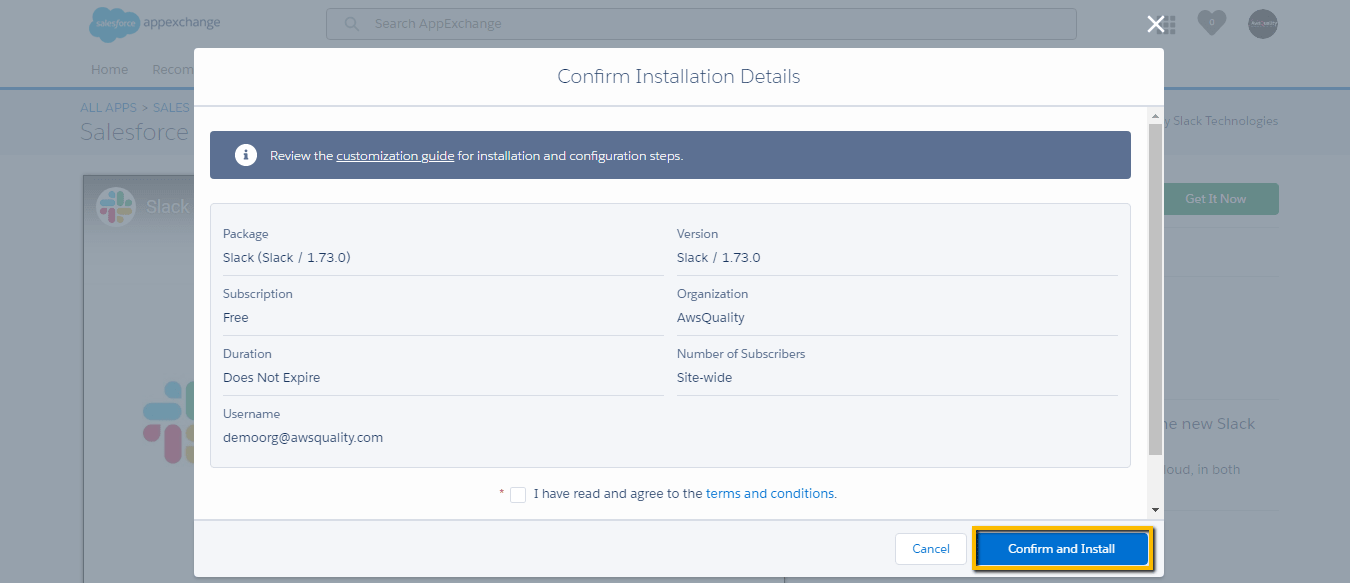 Now select the app Slack Setup from the app launcher.

Click on Get Started.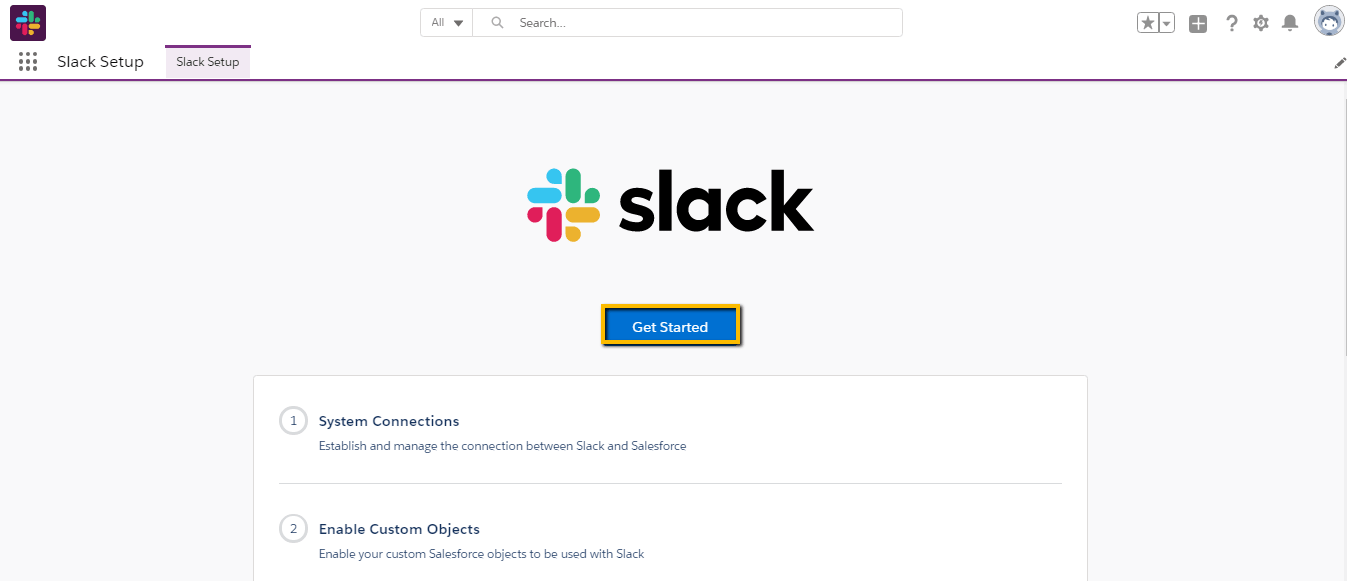 Click on finish.

Now add the custom objects and fields.

From drop-down or activate, activate the object either by manual process or automatic process.

Now click on Add action to the layout button.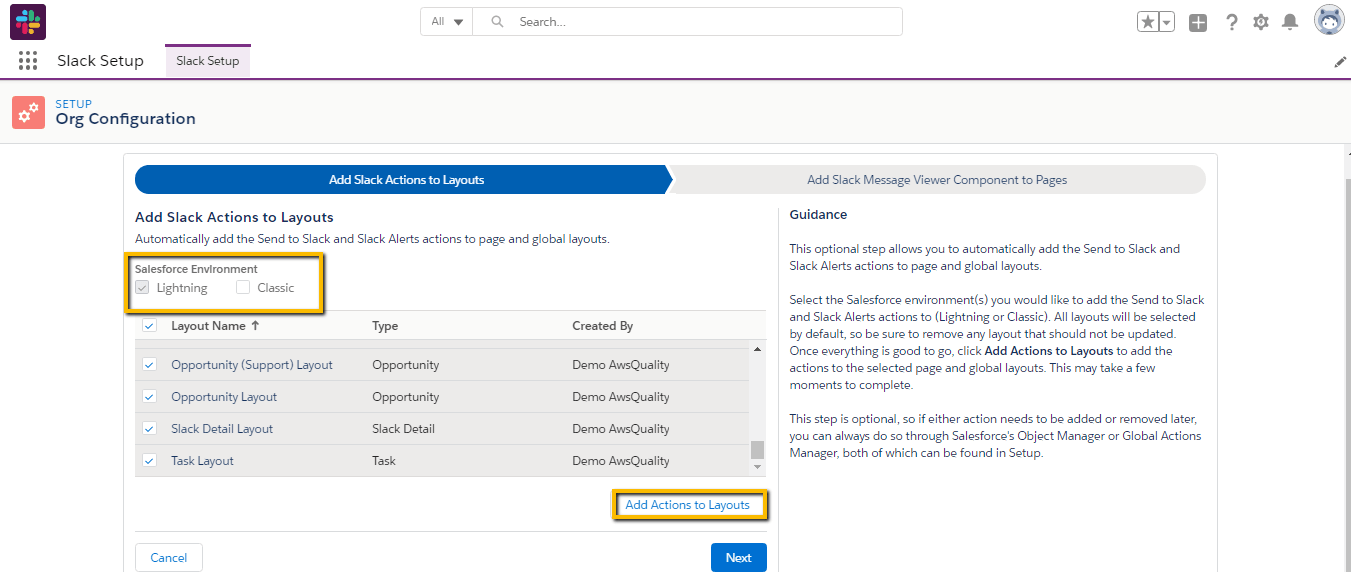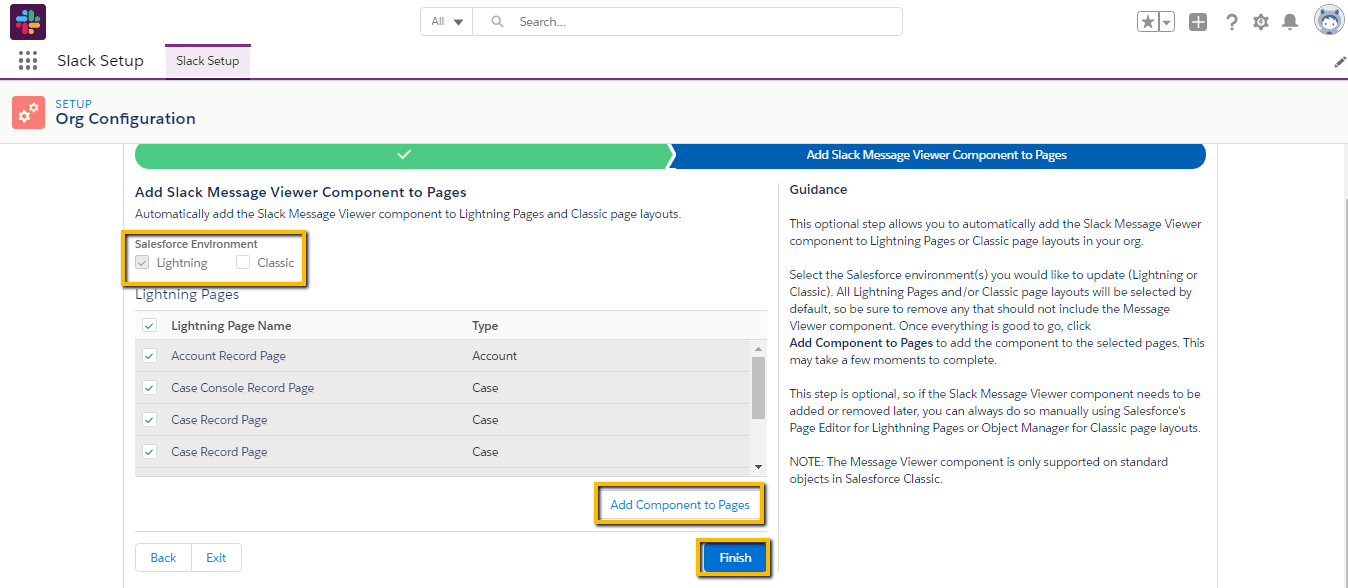 Now open the case in Salesforce.

Fill in the details as shown in the below image.

Click on the Send to Slack button.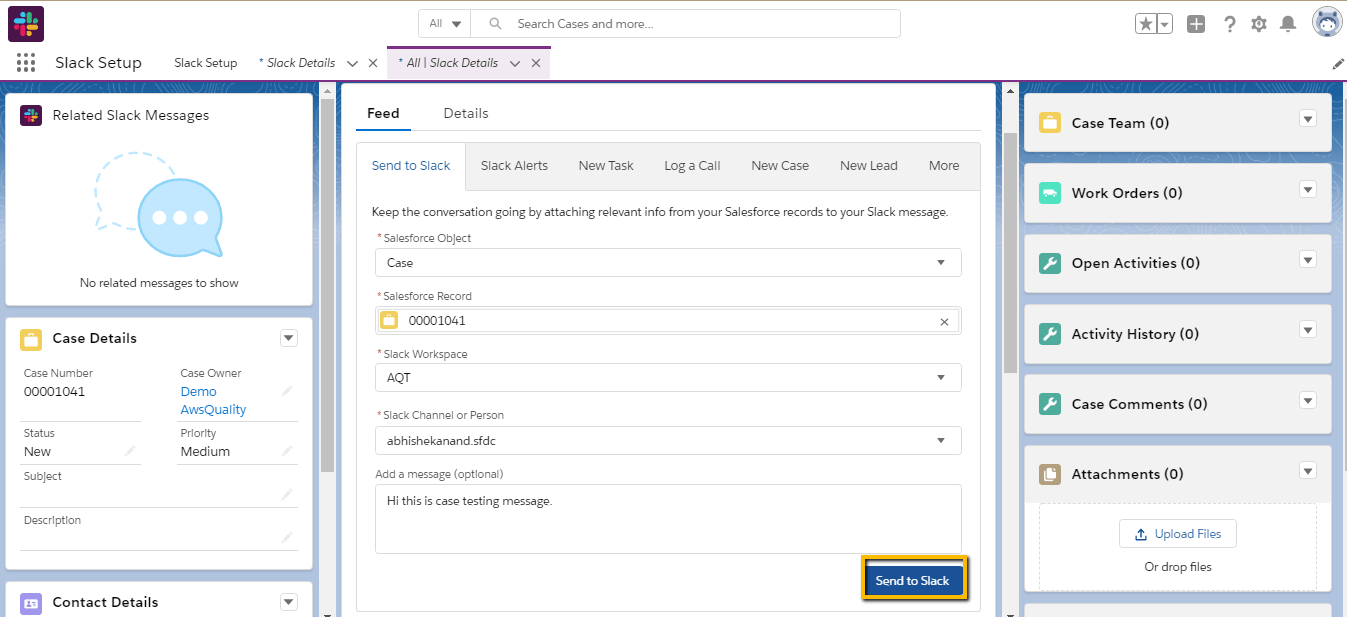 Here you can see the case message received in Slack.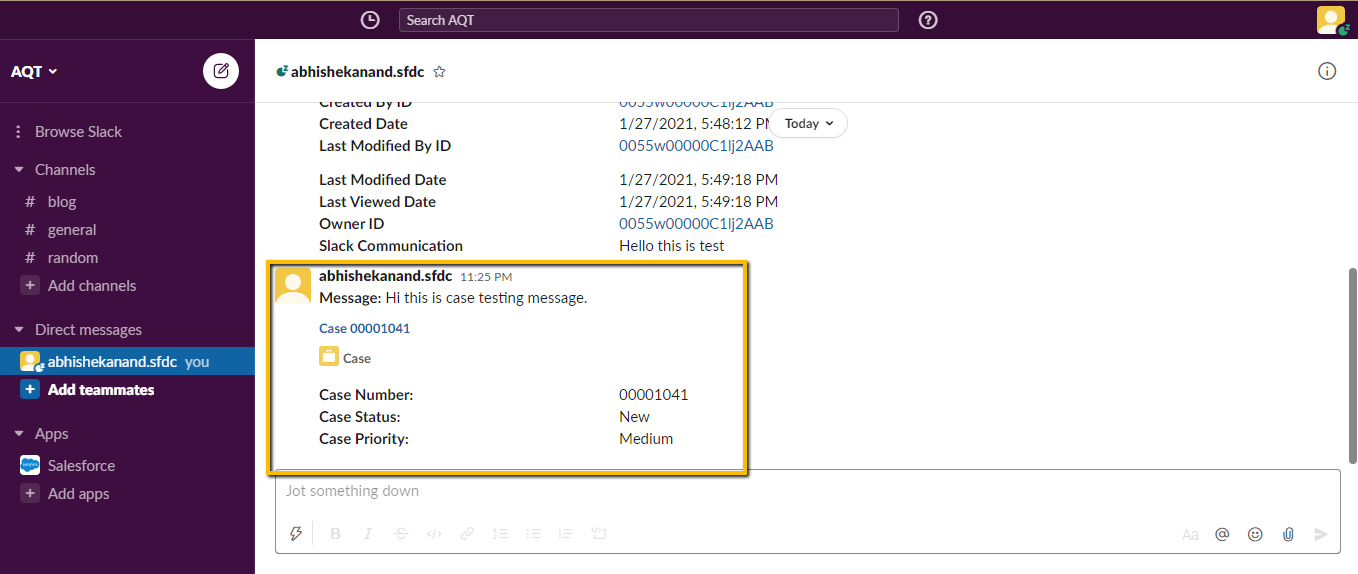 Conclusion
Salesforce and Slack Integration allow users to directly share ideas, views and files with their teams and within the organization, while automatically sharing the Salesforce object relevant to the communication. Its best feature enables users to not have to leave Salesforce to participate or get involved with the rest of the organization, thus a time-saving factor came into effect in order to achieve their goals.
Contact Us
Bio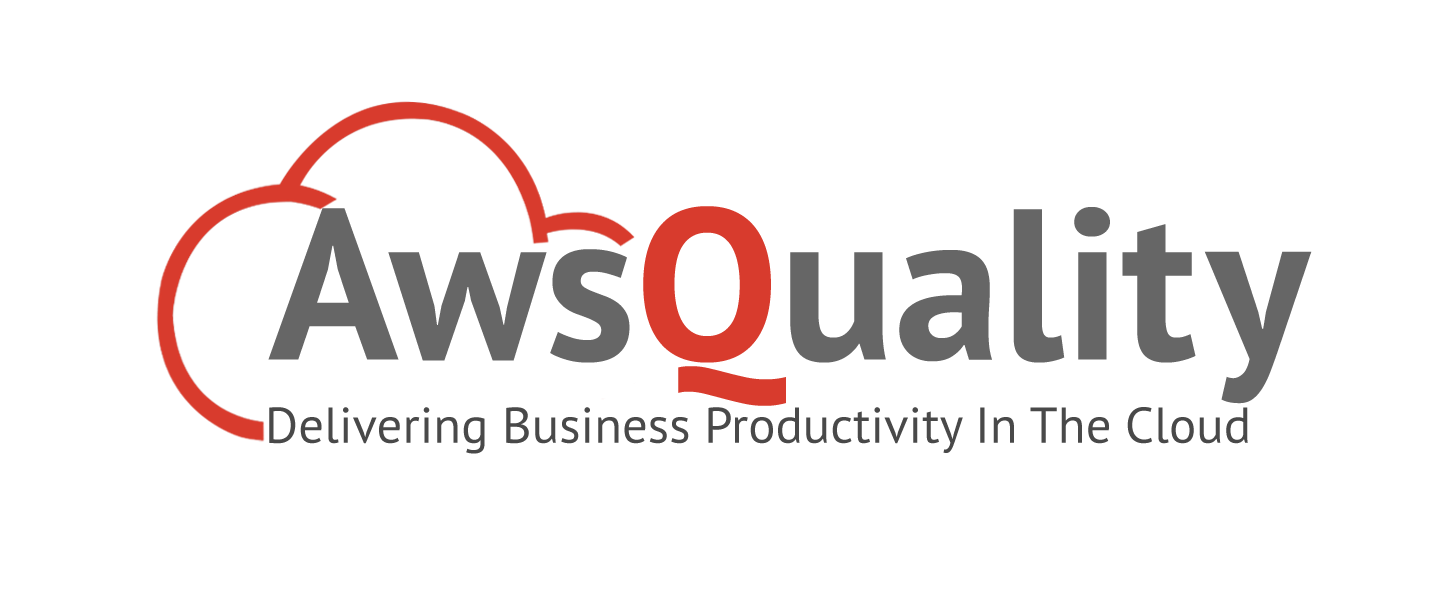 AwsQuality helps businesses gain competitive edge with solutions on Salesforce cloud and mobile technologies with Offices Noida India, Louisiana focused customers are in the UK, US, Asia, South America and Australia.