Salesforce Announces Vaccine Cloud to Accelerate Global Vaccine Management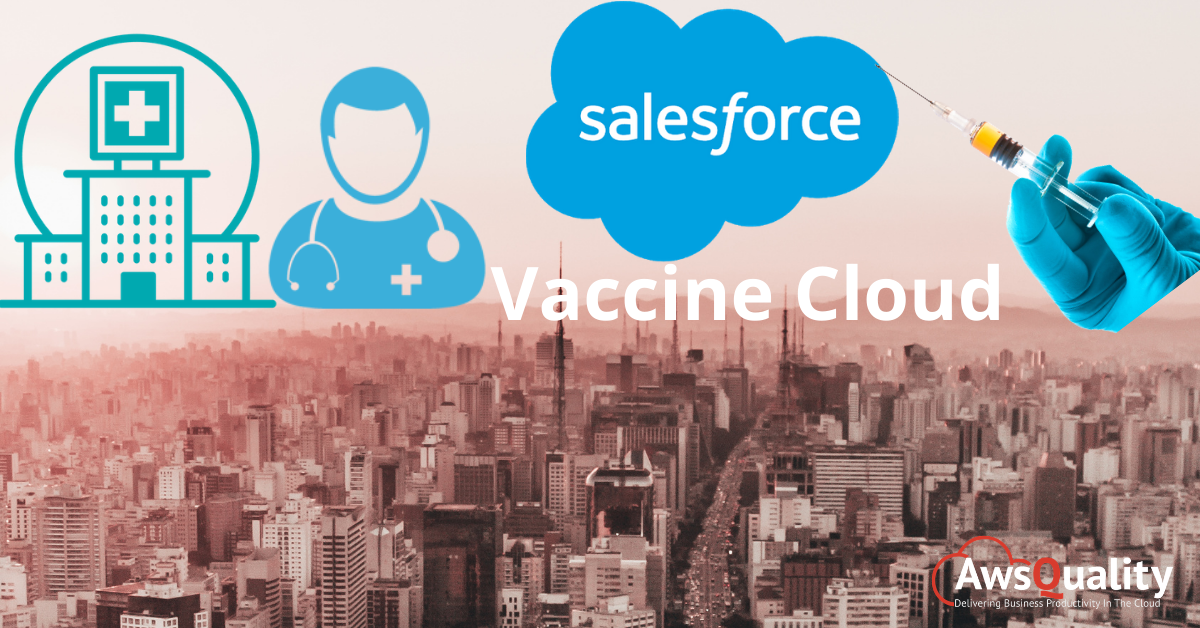 Salesforce, being the global leader in CRM, recently announced Vaccine Cloud, technology to help government agencies, healthcare organizations, businesses, nonprofits and educational institutions more rapidly, safely and efficiently deploy and manage their vaccine programs. Nowadays healthcare providers and nonprofits worldwide are using Salesforce technology specifically for vaccine administration.
Now that safe and effective COVID-19 vaccines are available, every country, state and city are rapidly establishing vaccination programs to get shots in the arms of billions of people. Till now many government agencies and healthcare organizations don't have enough technology infrastructure in order to handle the complexity, speed and scale necessary for vaccine administration, such as inventory and logistics management, getting people registered and scheduled for their vaccines, and recipient outreach and vaccine outcome monitoring.
Governments have already partnered with some of the private sector companies in order to manage this mass vaccination effort, and these businesses need the same technology infrastructure to help deliver safe, efficient and effective vaccine administrations and programs.
Right now, the World is facing the biggest challenge in the distribution of billions of vaccine doses. Technology will impact an important role in ensuring it's done efficiently, effectively, and equitably as said by the President and COO of Salesforce. 
Introducing Vaccine Cloud—Securely Manage Vaccine Administration at Scale
Vaccine Cloud helps governments, healthcare organizations, businesses and nonprofits organizations around the globe to build and manage vaccine programs at an effective scale quickly on the Salesforce Customer 360 platform, including mobility solutions, bots, analytics and integration capabilities, and more. 
Government agencies and public health agencies can use Vaccine Cloud in order to monitor their vaccination progress with data and insights, which further enables them to maximize the effectiveness of the program. It also helps to ensure enough doses, helps to monitor patient outcomes and makes data-driven decisions that are based on community health needs and risk factors. Since the Vaccine Cloud is capable enough to integrate with other systems easily, these agencies can bring data from all relevant systems together within the platform, ensuring vaccine data is managed and tracked in one place.

 

Healthcare provider organizations can implement Vaccine Cloud in order to optimize their vaccination processes, such as inventory management, staff training and education, and payment and reimbursement. Vaccine Cloud can also handle all external communication to communities, such as a notification to schedule an initial shot or a reminder to come in for a second dose. And, because it's built on Salesforce, providers can manage millions of patients across hundreds of sites and care locations with a platform that is efficient, safe and accessible from anywhere.

All businesses, personnel, retailers, customers and residents will get benefitted from this Vaccine Cloud with simplified registration and appointment scheduling process, personalized communications for follow up outcome monitoring and a reminder for their next shot if required, and an easy way to learn more and more about vaccines that will help to know initial doubt or any potential concerns about the safety of COVID-19 vaccines, accessible from any device. Vaccine Cloud will also allow people to choose and share their vaccination or health status, which can help bring employees back to offices, concertgoers back to music venues and sports fans back to stadiums safely. 

Salesforce partners enhanced the capability of Vaccine Cloud to scale vaccine programs for government, healthcare organizations and nonprofits worldwide on the large scale. Salesforce experts who have the deep industry knowledge and tested solutions are already using Vaccine Cloud solutions to help organizations in order to accelerate their vaccine management programs.
Know more about Salesforce Development Services.
About Vaccine Cloud
Vaccine Cloud is part of Salesforce's COVID-19 response technology solutions, which include vaccine inventory management, appointment scheduling, outcome monitoring, public health outreach and more.
Contact Us
Bio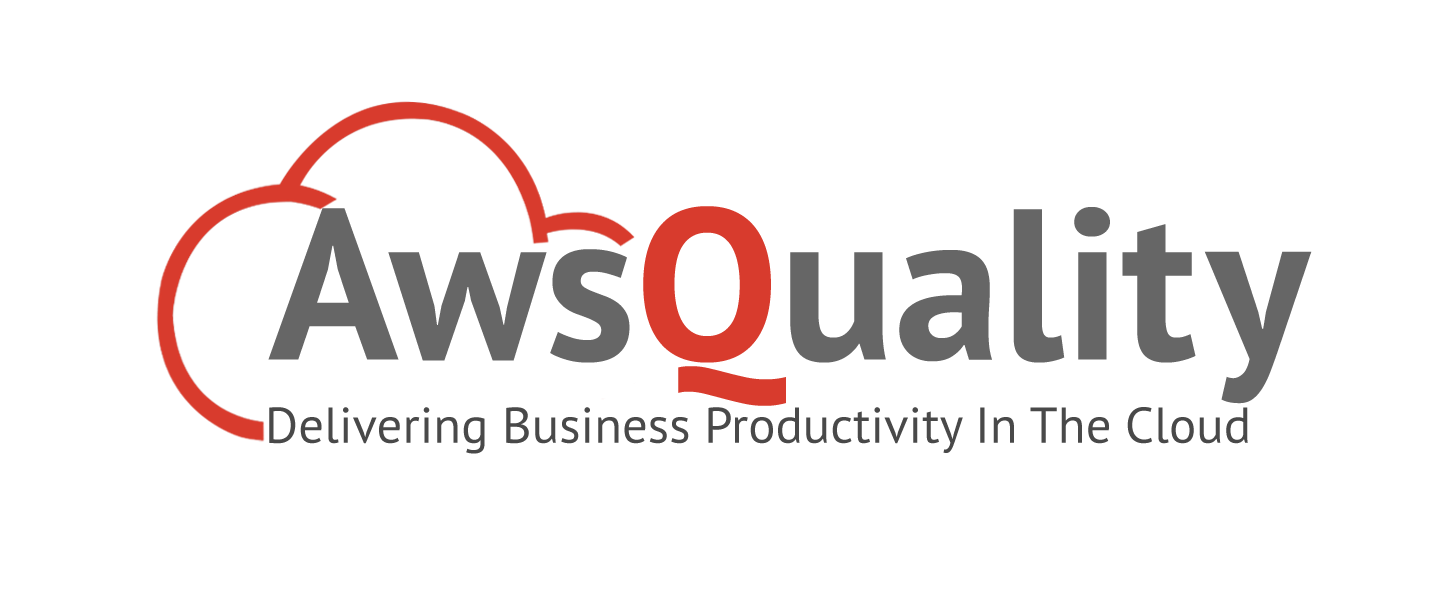 AwsQuality helps businesses gain competitive edge with solutions on Salesforce cloud and mobile technologies with Offices Noida India, Louisiana focused customers are in the UK, US, Asia, South America and Australia.