Introducing Salesforce Einstein Automate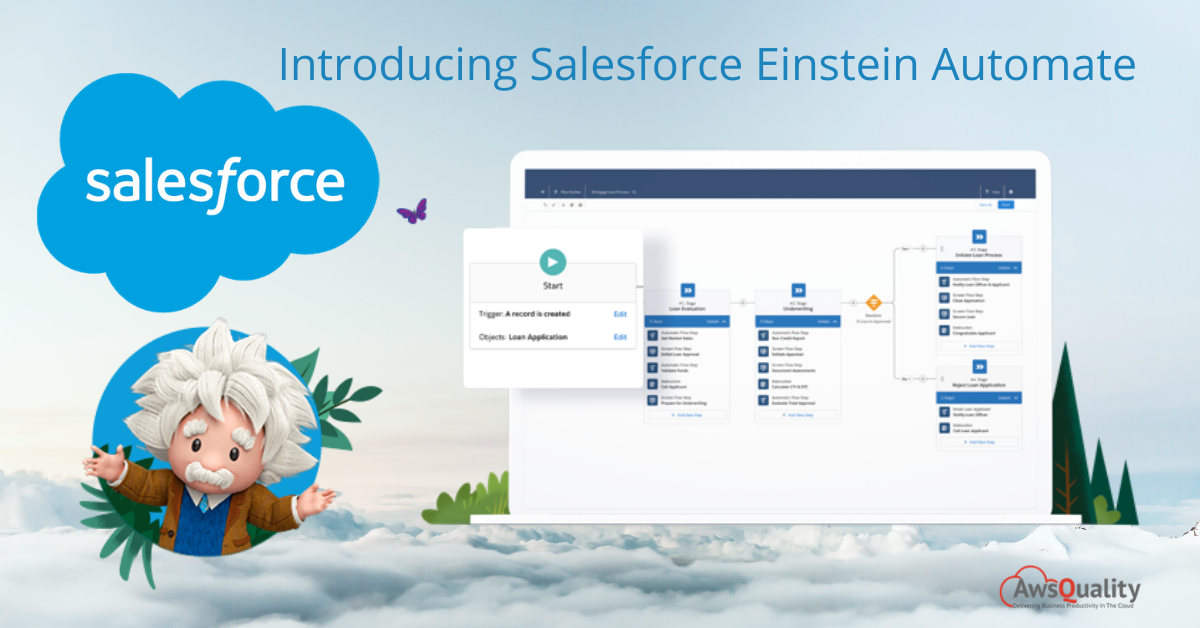 Salesforce is the market leader in CRM that introduced Einstein Automate recently which is an end-to-end workflow automation solution that empowers people and businesses to be more productive. 
Einstein Automate implements almost all capabilities of automation that are designed for every business function and industry that enable anyone in an organization to build effective workflows and simultaneously integrate data across any system with just simple clicks, not by using code.
It streamlines tasks and automates time-consuming, manual processes to increase the speed of work.
Organizations are moving forward to adopt digital-first customer experiences and create large amounts of data from more systems than ever before. They are transforming time-consuming, and manual tasks like processing insurance quote to verifying user account information. This transformation creates the need for a technology platform to increase productivity with intelligent, automated workflows and data integration. As a result of this, organizations are increasingly adopting new workflow automation technology to help employees in order to be more productive and efficient. 
In today's world, every organization is moving for digital transformation in order to automate complex processes and free up employee time to focus on customer success. With Einstein Automate, everyone can improve the speed of work and be more productive through intelligent workflow automation.
Also Check: Share Records Using Salesforce to Salesforce
Pricing and Availability
Flow Orchestrator is expected to be presented in beta form in Summer 2021.

MuleSoft Composer for Salesforce is expected to become generally available in early 2021.

All AppExchange and OmniStudio solutions are generally available today.
It includes some most important features or tools. Here are descriptions below…. 
Flow Orchestrator: The new thing is a low-code workflow development tool that allows users to compose workflows that automate complex, multi-user processes and approvals. Flow Orchestrator speeds up projects and processes with AI-generated next steps and recommendations that prompt users throughout processes and quickly identify bottlenecks causing delays. For example, the mortgage approval process, which is complex and requires extensive documentation and verification, can be streamlined into an automated workflow that helps process applications seamlessly and without delays.
It can automate anything using AI-infused bots and flows. It helps customers reach their goals faster and set up employees for success.
Mulesoft Composer: The new MuleSoft Composer for Salesforce is the fastest and easiest way to connect disparate apps and data to Salesforce and develop a 360-degree view of the customer without developing any new code.
MuleSoft Composer for Salesforce allows administrators and other business users to move faster with a library of pre-built connectors and templates to easily automate integrations. Taking example that Salesforce admins are quick enough to connect their organization's Enterprise Resource Planning (ERP) and payments processing systems to Sales Cloud to automate the quote-to-cash process, streamlining sales operations and improving seller productivity easily.
Salesforce Industries: Create smart automated processes for your industry. Every industry has unique needs. That's why Salesforce Industries has created industry-specific products and a library of over 700 best practices to help you build relevant and compelling experiences for your customers and employees. 
AppExchange: Install flow automation, partner templates, RPAs from the AppExchange portal and get started with the automation process. More than 700 automation solutions built by Salesforce and our partners can be used to automate processes.
Organizations can implement pre-built solutions to automate processes quickly, rather than build from scratch.
Omnistudio: Create Industry-specific templates for your customers across devices, channels. In addition to pre-built solutions on the AppExchange, businesses can use newly available products and features in OmniStudio. OmniStudio empowers businesses to deliver digital-first and industry-specific experiences to their customers fast, across multiple devices and channels, and at scale. OmniStudio is a complete package of resources and no-code tools capability, including pre-built guided experiences, templates and more, allowing users to deploy digital-first experiences like licensing and permit applications quickly and with ease.
Contact Us
Bio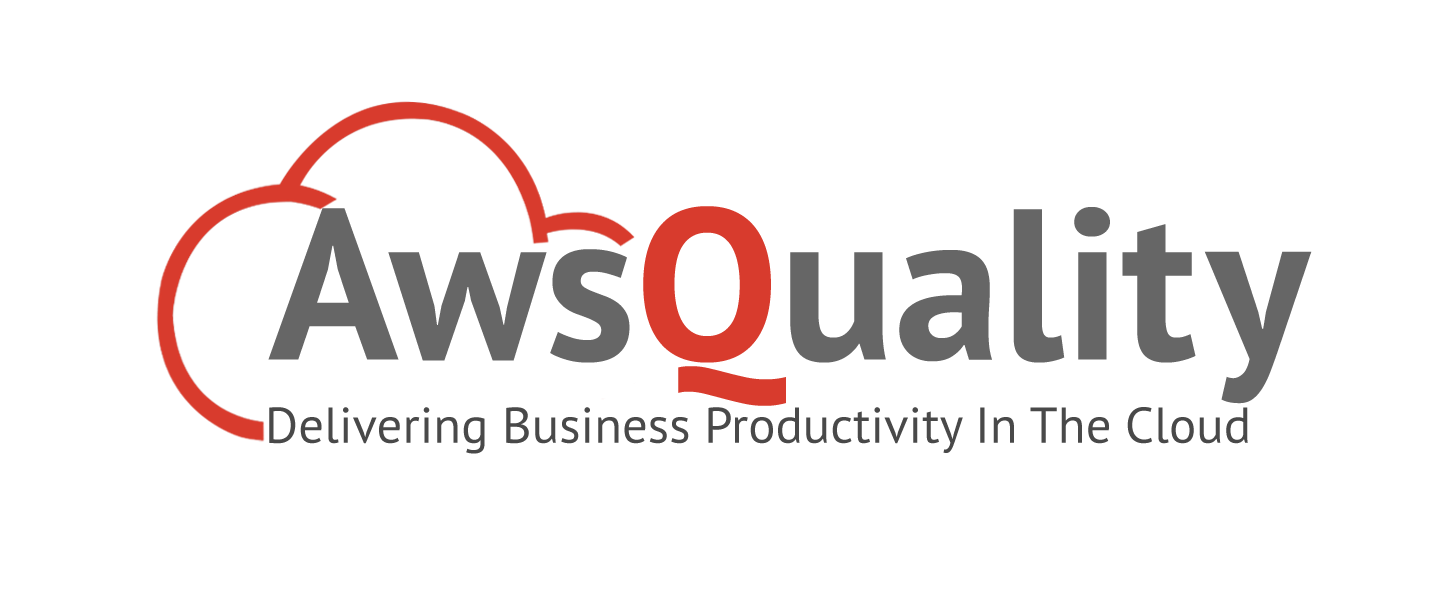 AwsQuality helps businesses gain competitive edge with solutions on Salesforce cloud and mobile technologies with Offices Noida India, Louisiana focused customers are in the UK, US, Asia, South America and Australia.