Salesforce Trailhead: A design tool for developers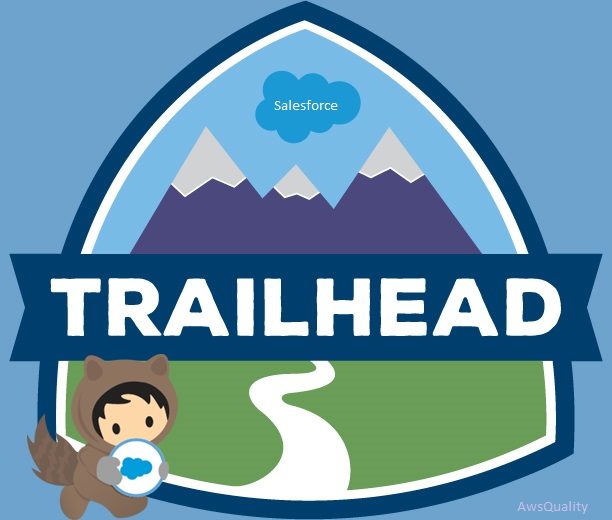 Trailhead is an awesome tool design by Salesforce to help new and experienced developers. It acts as an academy that wants to be an expert on Salesforce. It is designed in a way that one can go through the different levels of courses like beginners, intermediates and experts level courses. After completing each course you have to go through hands-on challenges and you can earn points by completing those challenges.
Also check: How Trailhead Helps People to Learn Salesforce?
Some of the exciting features of Trailhead which make it the most interesting among Salesforce learners are listed below.
Basics Concept Coverage
It gives you options like beginner, intermediate and advanced level. At each level, it starts from basics and moves up to advance with detailed explanations.
Learning through Hands-on Approach
In hands-on challenges, it requires the user to go into a functional Salesforce environment called a Trailhead Playground and completes a specific task and in return, it awards some points.
Easily Accessible
It enables you to learn what you need and when you need because it is on the cloud platform. You can choose your specific module according to your needs. 
Effective Content Management
Trailhead contains important tutorials and each tutorial consists of short units that are presented in very simple language with lucid examples. This feature enables any beginner to start learning on their own instead of getting help from an external source.
Efficient Learning Path
Salesforce efficiently formulated Trailhead where contents are arranged in a hierarchy with three levels: trails, modules, and units, all are presented in a specific sequence so that customer needs not to be confused with what to read and what sequence to follow.
Optimize Skillset
Organizations encourage their development and admin team to enhance their knowledge with the help of Trailhead instead of investing in external training.
To know more contact us (24/7 service) and communicate with Salesforce consultants.
Contact Us
Bio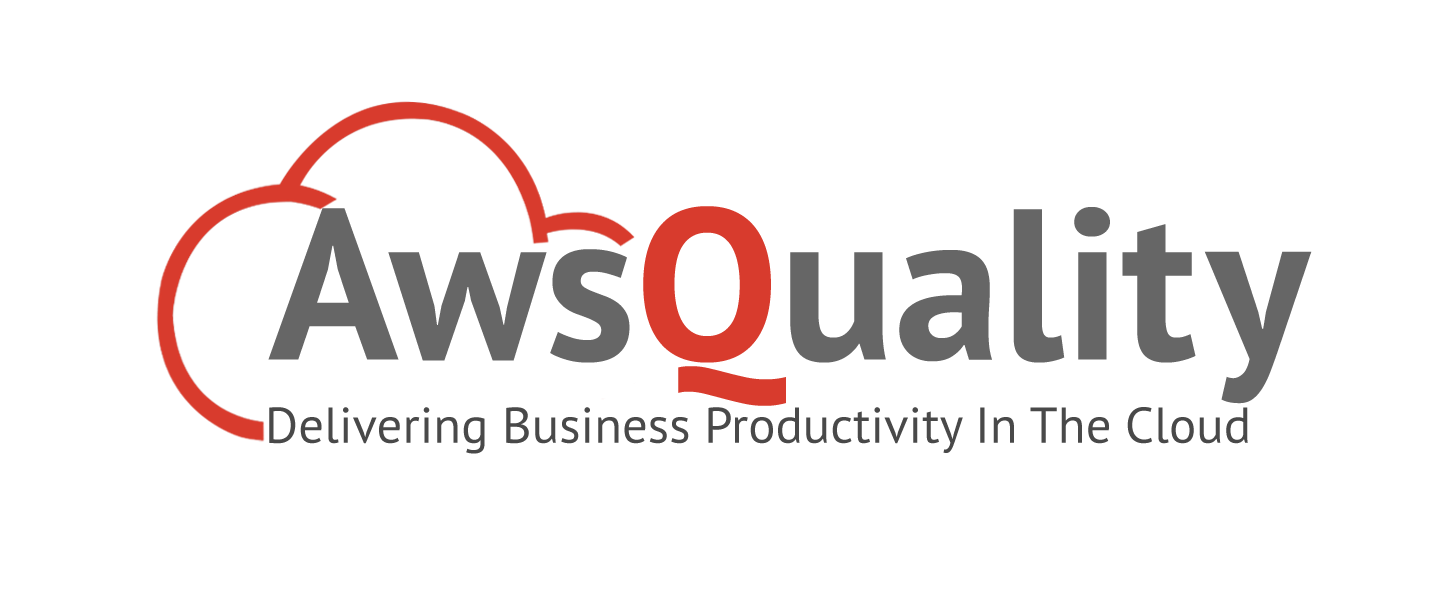 AwsQuality helps businesses gain competitive edge with solutions on Salesforce cloud and mobile technologies with Offices Noida India, Louisiana focused customers are in the UK, US, Asia, South America and Australia.