Salesforce Introduces Loyalty Management to improve Customer Loyalty Experiences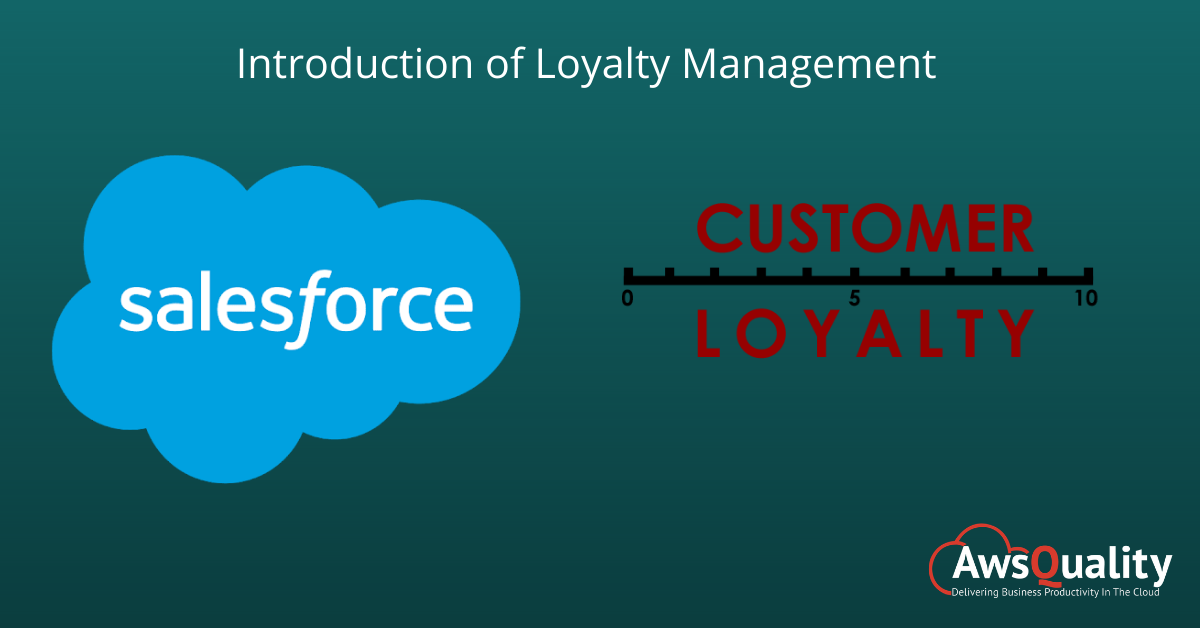 New Loyalty Management product that is being introduced by Salesforce provides organizations a 360-degree view of every member in order to increase customer satisfaction and to create loyalty programs for revenue generation.
Salesforce, being the market leader in the CRM field announced Loyalty Management, a new product for companies across industries, including retail, consumer goods, manufacturing, travel and hospitality in order to increase customer trust and engagement. 
It is designed on the platform of Salesforce Customer 360 that helps companies to build intelligent loyalty programs for both B2B and B2C customers with a flexible, configurable and quickly deployable solution that fits their specific needs.
Salesforce Loyalty Management will empower organizations of different categories of industries that include retail, consumer goods, manufacturing, travel and hospitality, to develop effective loyalty programs with just clicks, not by using code, so that technology can be quickly implemented and easily customized.
Since Loyalty Management is being integrated with Salesforce Digital 360, Service Cloud and Tableau, that in turn helps digital leaders to deliver a connected loyalty experience across the entire customer journey.
Its human-centric approach makes it capable of creating personalized, relationship-building moments with each customer effectively.
Also Check :  Why to Choose Salesforce Commerce Cloud
Availability
Loyalty Management will get available from February 2021.



Salesforce Loyalty Management includes the following capabilities:
Flexibility of loyalty platform:

Since it is built on the Salesforce platform that helps businesses in order to design a variety of different programs that will meet their unique needs. Businesses can be flexibly configured to earn and redeem rewards programs that are based on membership programs or points per purchase. It can be easily configured without writing large pieces of codes. 
Loyalty offerings Personalization for business value:

Companies usually make targets to different segments of their member base in order to ensure that offerings to consumers, business customers or partners feel unique and customized to an industry and their customer base. It helps companies to work on their customer data that includes marketing interactions, purchase history and website visits.It will help to create a unified view of the customer. 

Loyalty program performance Measure:

Companies can measure program performance, member acquisition and engagement, and partner performance in a dashboard. It allows companies to focus on the best path to follow and to adjust their programs, including promotions and offers, based on real-time data according to the business and customers' needs.

Integrate loyalty throughout the entire organization with a single source of truth:

Since it is integrated with the Salesforce Customer 360, that allows customers to easily sign up for loyalty programs through Salesforce Experience Cloud.
Organizations can send personalized content and notifications to customers with Salesforce Marketing Cloud and Customer 360 Audiences. 
Companies have other options to integrate external systems, like a customer data platform, with APIs and integrate third-party solutions from Salesforce AppExchange. All these integrated platforms help to create a single source of truth and can empower an entire organization to strengthen loyalty across every customer interaction. 
Extending Loyalty Management with the help of Salesforce Partner Ecosystem
Salesforce planning to implement this Loyalty Management for B2B and B2C customers across industries. 
Salesforce global strategic partners like Accenture, Capgemini, Deloitte and PwC, in addition to consulting partner PK, have the responsibility to serve as design partners in the development of Loyalty Management, which further provides organizations with important guidance and solutions to strengthen loyalty programs for customers.
Contact Us
Bio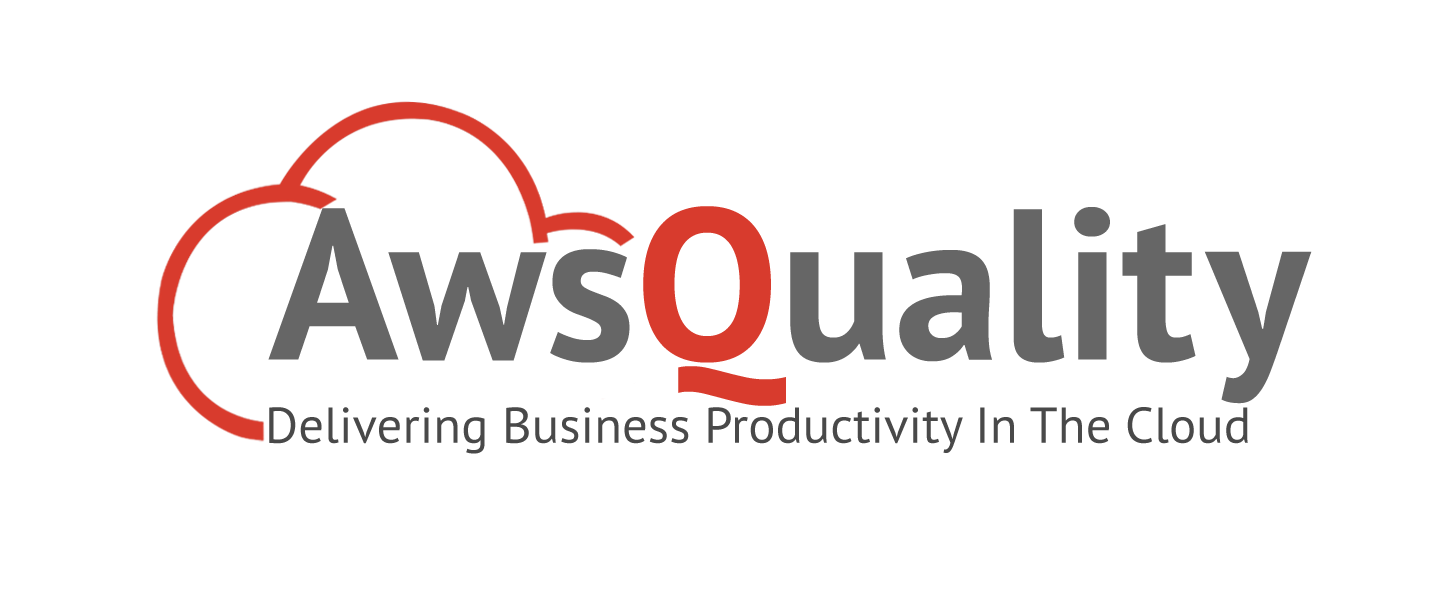 AwsQuality helps businesses gain competitive edge with solutions on Salesforce cloud and mobile technologies with Offices Noida India, Louisiana focused customers are in the UK, US, Asia, South America and Australia.