Why to Choose Salesforce Commerce Cloud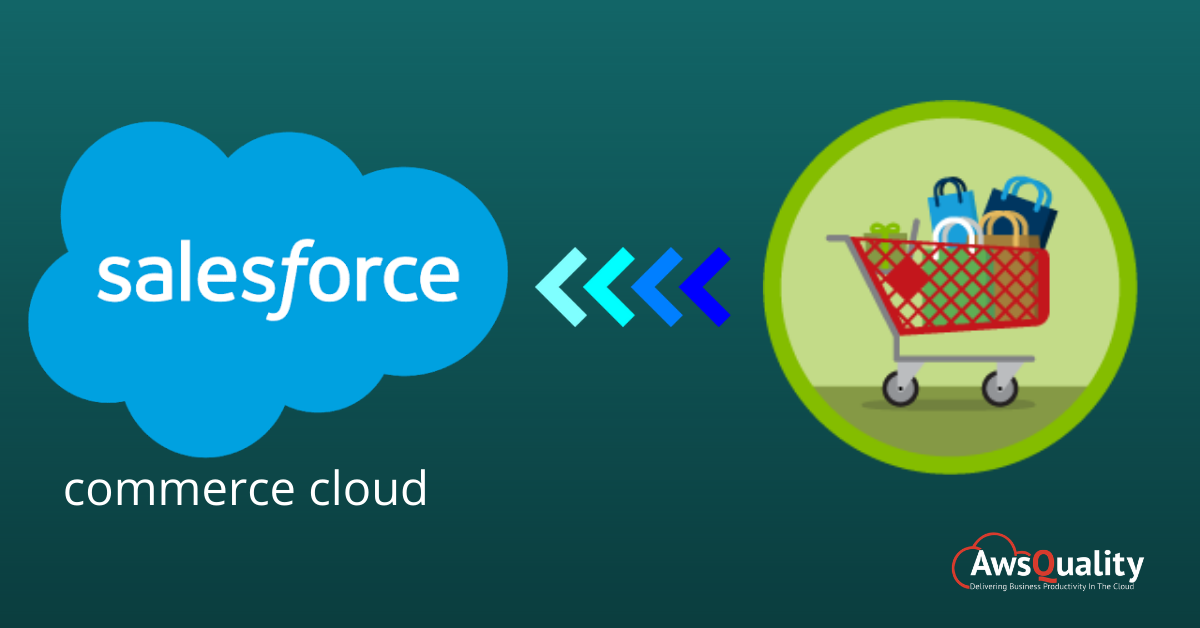 Online shopping has increased tremendously in today's World and every day, customers get numerous push notifications on their smartphones from e-commerce giants, providing an innovative, personalized, digital experience.
When the online business is one of the effective resources of income, then every website visit matters a lot. And in order to manage those visits, the right hosting set-up is a fundamental need, so you can access your data easily, effectively, and more rapidly. That's why the Salesforce Commerce Cloud is making its place successfully in the world of the e-Commerce business.
How can Salesforce Commerce Cloud help an online business?
The Commerce Cloud is a SaaS (software as a service)based product that is maintained by Salesforce for simplifying the process of sales and also optimizing the e-commerce experience. Since it has a large number of features that allow the business to maintain a better connection with their customers and even with the wholesale purchaser.
Also Check: How to Manage Scratch Org
Here some of the features of Salesforce Commerce Cloud are listed below….
Integrated Social media: Allowing you to maintain all your social media platforms at the same time.
Content management: Real-time management of the content of any volume.
Product management: Manage product-related queries such as customer needs, revenue, marketing trends, and many more.
Product recommendations based on AI (Artificial Intelligence): Help consumers and eCommerce business both because it can observe the product better and conclude the material quality better also.
Targeted promotion management: Help to access competition and target the market.
Single touch payment options: It saves a lot of time and effort by allowing a single click to pay.
Pricing management: Provide a better idea about the sales and pricing of products, so one can get suitable pricing to aim for their products without any loss.
Commerce Cloud comes with the feature pay-for-what-you-use model means pay only that much money for the feature you are using which will further save your money. While the solutions provided to e-Commerce with the help of SaaS(software-as-a-service) software are benefiting many small firms and businesses, big companies, and organizations.
Some of the benefits of Salesforce Commerce Cloud are as follows:
Entire system setup not required
Software is hosted on a central server, which clearly indicates that there is no need to set up the entire system and host it by own.
Cost-Effective
The subscription-based capability of the software model helps in cost-cutting. It means that you only need to pay as per your business requirements only. For example, if your business needs change, then you can simply ask the SaaS provider to scale or upgrade the system.
Flexibility and Scalability
The most important thing is its flexibility which makes it perfect for e-Commerce. The flexible nature of the cloud-based allows businesses to quickly scale up their resources when high levels of traffic occur and make it capable of the huge demand or traffic spikes without the intervention of users.
Security
The most important thing is enhanced security adaptation with cloud hosting, which means consider moving their eCommerce operations into the Cloud. Since industry experts are also rating the security of Cloud-based data as good as with the security of locally hosted data.
The above-mentioned benefits are some of the reasons for using the Commerce Cloud, It has many more.
We offer Salesforce Application Support Services at any time.
Contact Us
Bio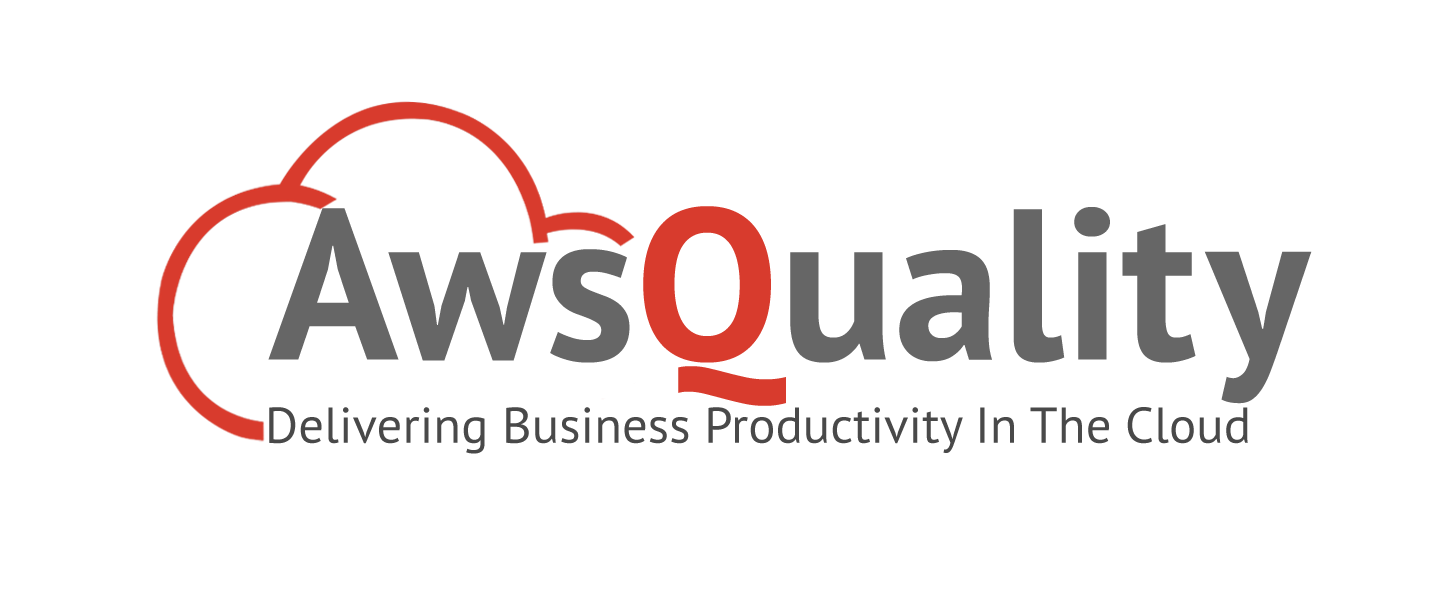 AwsQuality helps businesses gain competitive edge with solutions on Salesforce cloud and mobile technologies with Offices Noida India, Louisiana focused customers are in the UK, US, Asia, South America and Australia.