Salesforce CPQ (Configure Price Quote)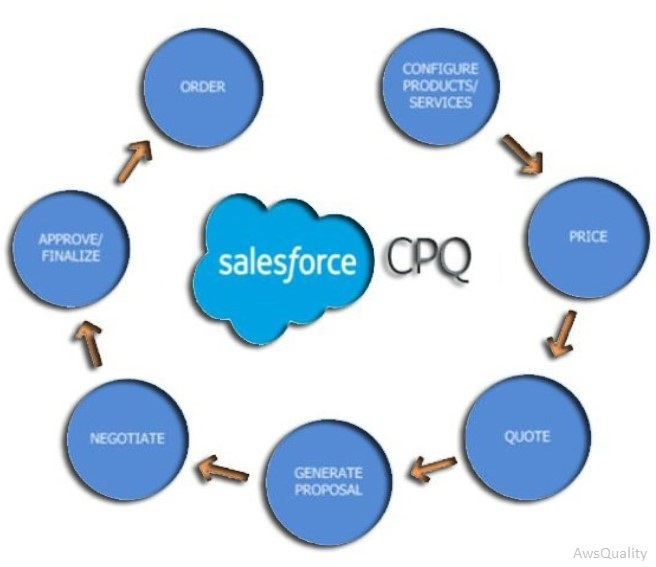 Salesforce CPQ stands for Configure Price Quote which helps your channels to close bigger deals faster with visibility into the latest product and pricing information, and the ability to quote quickly.
Also check: GDPR (General Data Protection Regulation)
To optimize sales process and enhance ROI, organizations are moving to adopt Salesforce CPQ. Here are some of the advantages listed below.
Easy and accurate quotes building
Helps sales reps to select the right items for each customer every time and ensures consistent pricing and discounting, therefore generate customer-friendly quotes easily and accurately.
Proposals and contracts generations
It automatically add-on orders and creates professional-looking branded proposals using fully customizable templates and manage professional sales contracts and deliver executable contracts with a click.
Revenue and subscription billing management
Seamlessly integrate invoicing, collections, taxes and reporting. It automates invoicing process and helps to create and send invoices on the go from any devices. It sets up subscription to auto-renewal
Revenue Recognition
It creates customizable reports and dashboards to easily identify top-spending customers, most profitable customers and most important pricing model. Hence quickly recognize revenue and report on quotes, orders, invoices and payments.
To know More about CPQ contact our Salesforce Consulting Company and get a free quote.
Bio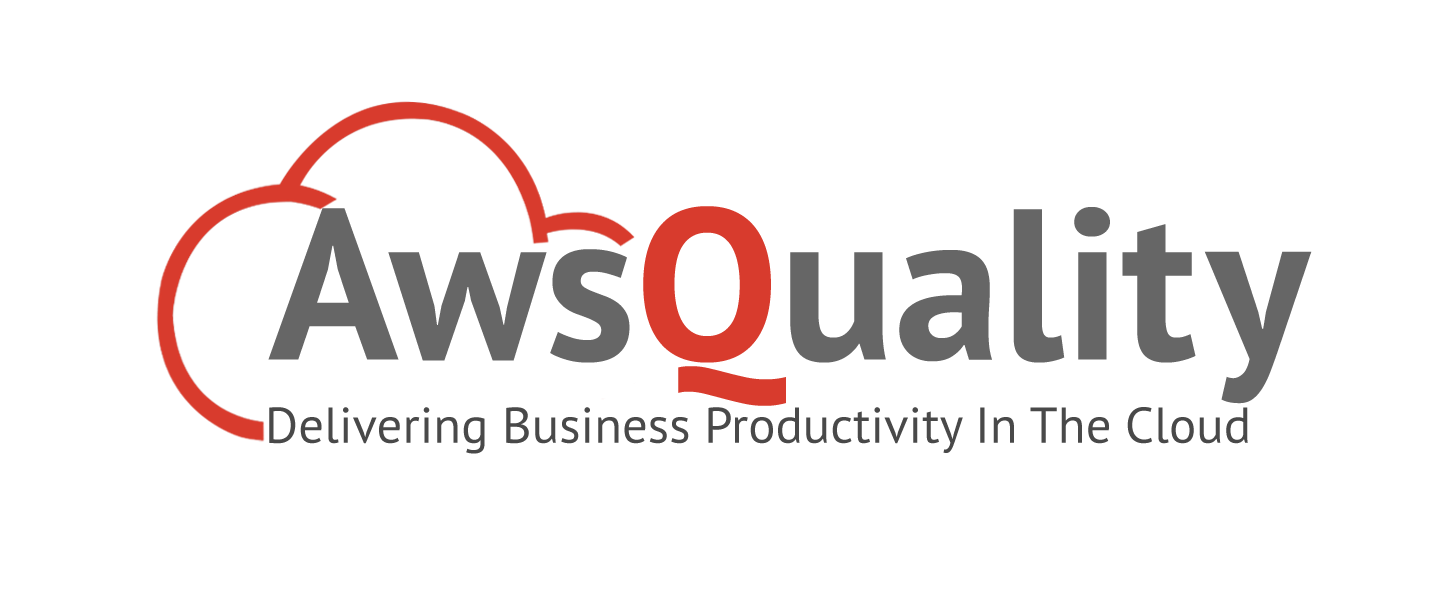 AwsQuality helps businesses gain competitive edge with solutions on Salesforce cloud and mobile technologies with Offices Noida India, Louisiana focused customers are in the UK, US, Asia, South America and Australia.