Salesforce Social Customer Service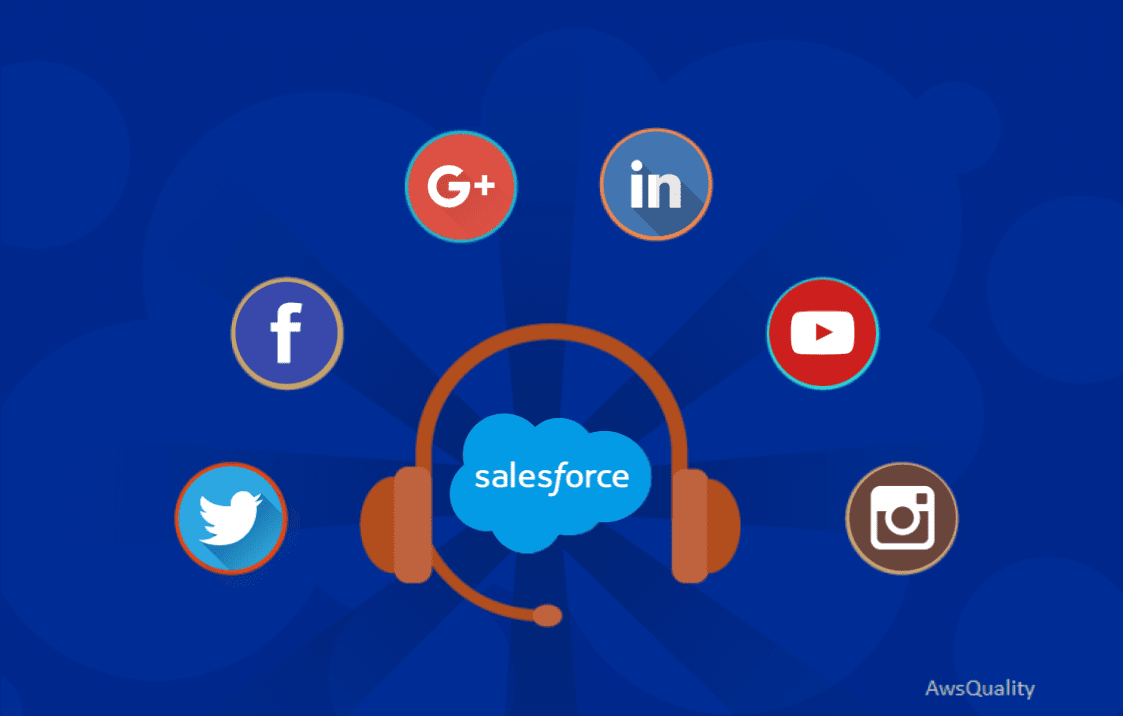 The CEO of Ursa Major Solar, Sita Nagappan-Alvarez, was impressed when she learned about Service Cloud's numerous digital engagement features. Social Customer Service stood out when her rock star administrator, Maria, discussed digital engagement and its objective to create unified customer experiences across several channels and devices. Specifically, Sita is aware that her solar panel business has zero social media presence.
When a business is behind its customers, how can it engage with them? According to Salesforce Research, 78% of customers want a seamless, unified experience across all channels. Sita realizes she's disappointing 78% of her customers because Ursa Major Solar is only set up with phone and email channels. She essentially gives over her customers—and future customers—to her competition until she adds more digital outlets.
Sita remembers Maria's description of Salesforce's digital engagement (for a reminder, see the Digital Engagement module), Social Customer Service:
Allows customer service representatives, sales representatives, and marketers to listen to and reply to customer comments on social media sites like Twitter, Facebook, YouTube, WhatsApp, Instagram, and more.
Social media posts can be converted into cases or leads, allowing agents to join client interactions as they are taking place.
Enables social posts—both incoming and outbound—to appear in case of histories, making it simple to monitor interactions across many social platforms from any device.
It assists agents in offering to make public chats private by tracking client moods and keyword usage.
Directly submit service requests to the Service Console, where agents can change customer-friendly channels at any time.
Brings together the marketing, sales, and customer service departments on social media so they may work together to improve the customer experience.
Also Check: How small businesses can utilize Salesforce Service Cloud Essentials to boost productivity.
Service Console and Social Customer Service
Like other channels, Salesforce Social Customer Services is accessible through the Service Console, giving agents a complete picture of each client and their requirements. The virtual help desk console provides a tailored perspective of each customer and their issue to anybody on your support team or your organization.
The console aids agents in effectively resolving several cases at once, regardless of how clients contact them—by phone, email, web chat, chatbots, mobile apps, SMS messaging, Twitter, Facebook, and more.
Customers' remarks, queries, or inquiries for cases made from social media posts show up directly in the stream. In the Social publisher, consumer interactions take place.
For Social Customer Service to show up in the console, there are no cumbersome integrations or add-ons. Social services are included in the console from the ground up to suit other channels. Customers may use mobile devices to post to social media sites, but agents can still see such messages in the console. Additionally, the Salesforce mobile app allows your agents to view social media posts as cases while on the move. Agents can view social interactions immediately on case records in Salesforce even without using the console or mobile app.
Social Customer Service as well as Social Studio
Social Studio was mentioned when Maria was describing Salesforce Social Customer Services to Sita. How does that relate to the console and social service features? Simple: The engine that enables you to organize, plan, generate, and monitor social postings is called Social Studio. The posts can be arranged in a single interface by brand, location, or several teams and users. Social Studio provides content marketers with real-time posting and interaction, but it was integrated into the Care Cloud platform to expand excellent customer service. Social Studio assists in
To find out what your market and followers are saying, analyze social media conversations related to your service, sales, and marketing initiatives.
To obtain insights, rank postings, and take action, monitor audience conversations with machine learning sentiment analysis and image identification.
Use a single solution to manage user access and roles across your company's teams for social media involvement.
Access current themes and stock photographs and create, collaborate on, publish, and schedule content.
With visually appealing reports and dashboards, track in-the-moment consumer interactions, brand health, and campaign outcomes.
Social Customer Service Advantages
Maria highlights these advantages to Sita in addition to the benefits of Salesforce Social Customer Care that have already been stated.
Offer individualized service on the most widely used social media platforms.
By participating in or beginning conversations on the social media channels each client prefers, you can raise customer happiness and brand reputation.
Intelligently direct social media posts to the appropriate team or agents.
Use language detection, classifiers, and keywords to automatically assign the appropriate agents to social posts so that the best individuals can answer immediately.
Scale up quickly to support the newest social networks.
As they develop, add support for the newest global social sites, such as China's Sina Weibo (pilot program).
Obtain a real-time 360-degree perspective of your customers.
Before reacting to consumers, get a complete picture of them across all channels to offer a more individualized experience.
Delivering individualized support on any social media platform, including Facebook, Twitter, Snapchat, Instagram, and others, is made possible by Salesforce Social Customer Services. Additionally, it enables representatives to turn social media posts into leads or cases and provide targeted responses using the same social media platforms. Businesses are implementing social customer care capabilities to support their targeted clients better. The features are given below, to name a few.
Better Customer Support
Salesforce's Social Studio, which enables service agents and sales representatives to interact with specific customers by reacting to cases and leads generated from Facebook, Twitter, Instagram, and other social networks, may be integrated with Social Customer Service.
Better Control Over Social Media Accounts
Agents can leverage cases and lead created from Twitter and Facebook accounts to see the material that users are responding to, such as:
Retweet
Mark as like and follow tweets
Send replies to tweets and posts
Like posts and instantly share it
Give necessary comments and directly do messaging.
Simple Personalization
Installing the necessary packages will make it simple to create this service in your organization, which will help to sync your social accounts and assign social handles. It aids in keeping better track of social activities and improving customer service. Additionally, it can be connected with Radian6, a social media monitoring tool offered by Marketing Cloud's Social Studio.
More Effective Tracking Management
It enables representatives to track consumer inquiries pertinent to their line of work more effectively because it is connected with Salesforce's Social Studio. After comprehending consumer issues, representatives speak directly with the devoted support team, who provide them with better remedies.
To get more information contact us or call Salesforce Consulting Services.
Contact Us
Bio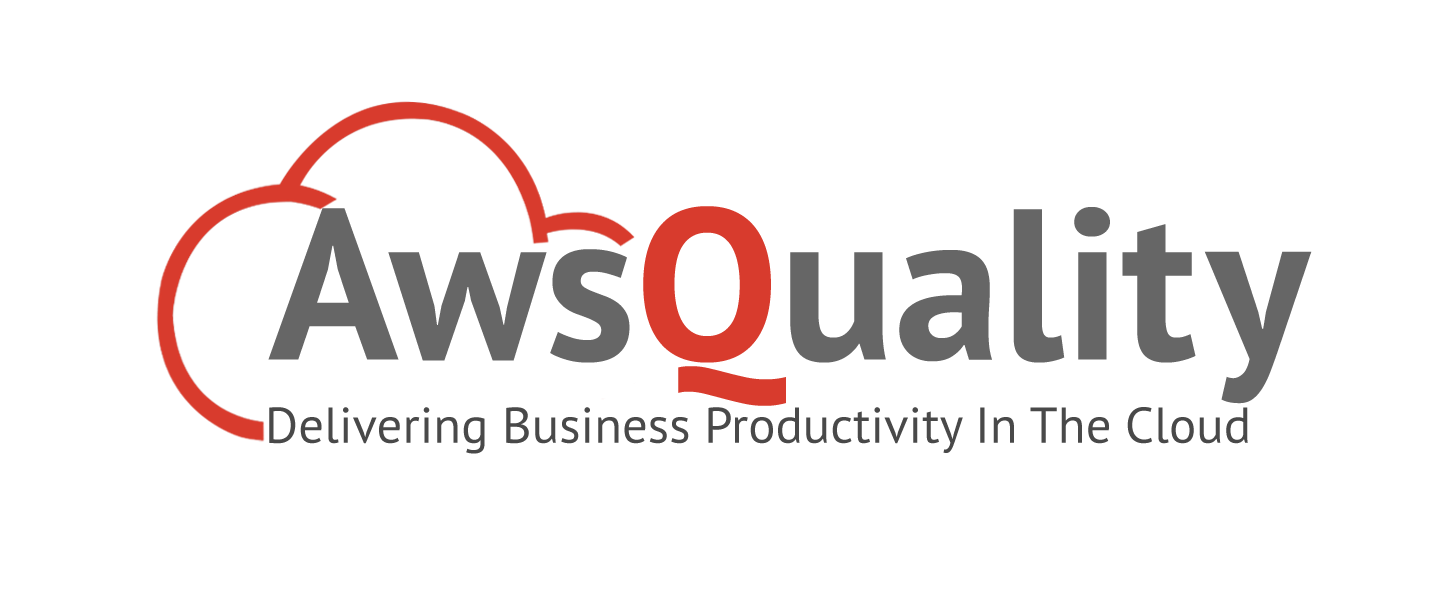 AwsQuality helps businesses gain competitive edge with solutions on Salesforce cloud and mobile technologies with Offices Noida India, Louisiana focused customers are in the UK, US, Asia, South America and Australia.