Salesforce Connection conference Chicago 2020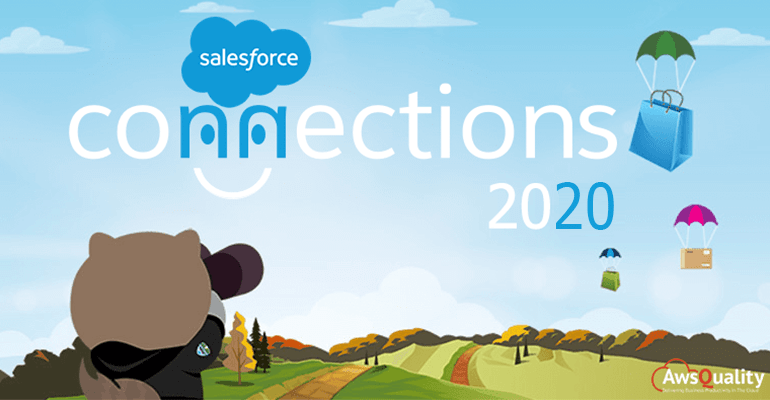 Salesforce is going to organize an event Connections 2020. Salesforce Connection 2020 is the platform where you can learn how to build better customer experiences with the Salesforce Platform.
Why attend this event?
This event is mainly for Marketing, commerce, and service teams. Here you will get the chance to learn how Salesforce Customer 360 can help you put the customer at the center of everything you do.
Here you will get the chance to meet past co-workers to future colleagues, you'll never know who you'll see.
Also Check: How can Salesforce and Outlook Integration Optimize Sales Process?
You will get the chance to listen to the best of Customer success stories. Here you will also get good opportunities to hear upon the best practices to follow in order to get more customers that will follow you. Interactive sessions will help you all in getting tricks to increase customer engagement with your brands and also helps you to understand the timing when they need your brand or products.
This event gives you customer experience and growth together. Because of the involvement of industry experts and have a chance to learn how today's change-makers are shaping the future. Connect with fellow Trailblazers in an intimate setting, do something good for the community, and celebrate at a legendary Salesforce concert. In the end, you'll walk away with an amazing experience and practical insights you can bring back to your company and implement the next day.
Who to attend this event?
The event can be attended by Marketing, Commerce, and service teams. This is also for the people who also want to learn the functioning of Salesforce Customer 360.
In the Marketing section, it includes topics like CMO Innovations, Email and Mobile best practices, Data-driven strategy, ABM Demand generation, AI and Analytics, Social Media and Content Marketing.
In the Commerce section, it includes topics like B2C and B2B Commerce, Headless Commerce, AI-Powered merchandising, Order Management, Omni-channel, CMS, Flexibility/ agility and Scale and Performance.
In the Service section, it includes Customer Services, Digital Engagement, Self-Service, Field Service, Intelligent Telephony, AI and Automation, Bots and Agent Productivity.
Schedule of the event
Salesforce Connections will take place in Chicago from May 4 to 6, 2020. All events will be held at the McCormick Place West. You can register for the event by simply clicking on the link (https://www.salesforce.com/connections/register/).
Monday (4th May 2020)

2 PM – 6 PM (Campground and Sessions)
5 PM – 6 PM (Welcome Reception in Campground)
Tuesday (5th May 2020)

8:30 AM – 5:00 AM (Campground and Sessions)
7:00 PM –10:00 PM (Connections Party at Wintrust Arena)
Tuesday (5th May 2020)

9:00 am–2:00 pm (Campground and Sessions)
Advancement, check. Motivation, check. Client success stories, check and check. You'll find everything on this unique occasion. From past collaborators to future partners, you'll never know whom you'll see. So go for learning And, for an extra dose of fun.
Know more about Salesforce Integration Service
Contact Us
Bio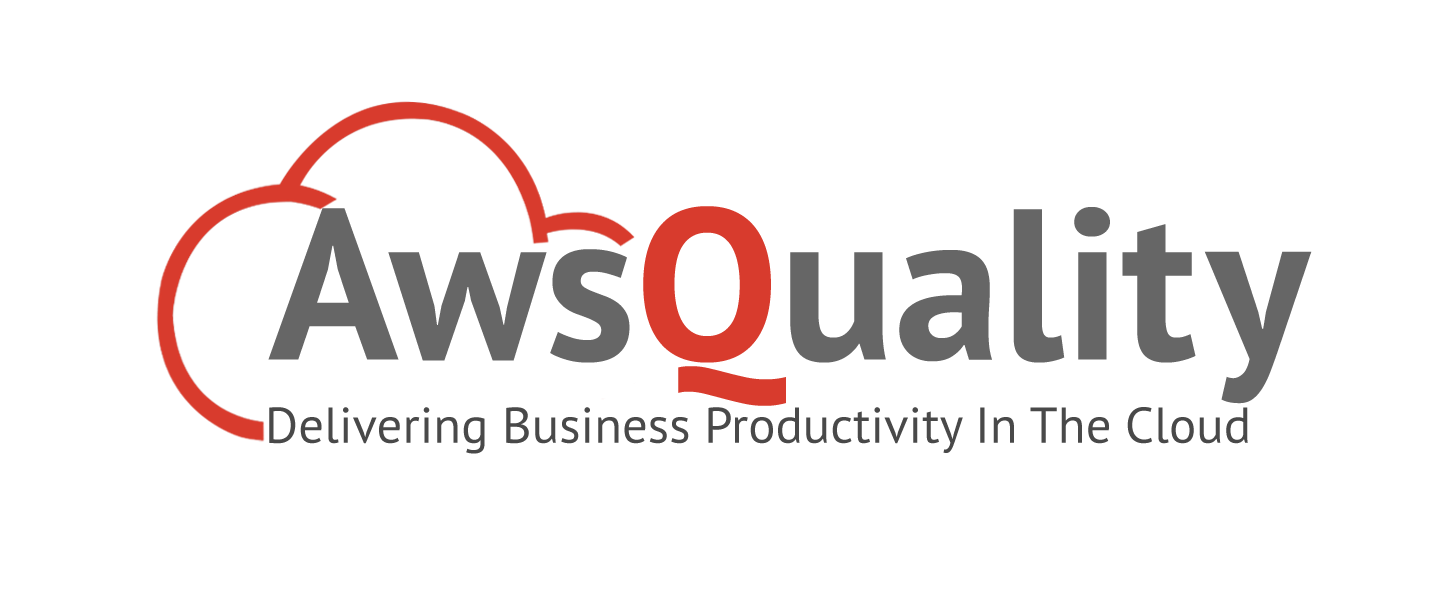 AwsQuality helps businesses gain competitive edge with solutions on Salesforce cloud and mobile technologies with Offices Noida India, Louisiana focused customers are in the UK, US, Asia, South America and Australia.