The Ultimate Guide To Salesforce Commerce Cloud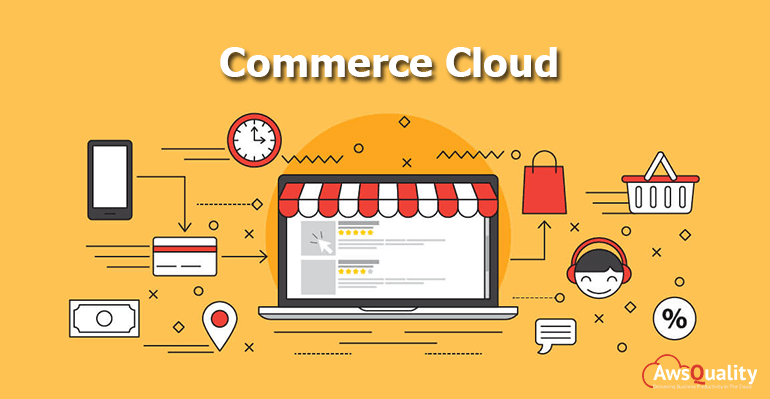 Salesforce Commerce Cloud​ is the World's leading Business to Consumer and Business to Business commerce solutions. It is a cloud-based commerce platform that entitles brands to create intelligent, unified buying experiences across all channels like mobile, social, web, and store.
Demandware has been acquired by Salesforce and further renamed it as Salesforce Commerce Cloud that has a primary focus towards achieving the goal to empower companies to deliver a consistent brand experience throughout the customer lifecycle. Salesforce Commerce Cloud delivers according to the retailer needs that helps them to take their business online including marketing, merchandising, content management, handling and deploying promotions, customer service management, order fulfillment, inventory, endless data, and artificial intelligence that maximizes customer personalization on a one to one level.
Why is it needed?
E-commerce is gaining popularity in the global economy and the online market is growing rapidly with respect to the traditional markets. This makes it important for any business to develop a strong online marketing strategy.
Also Check: Salesforce's Einstein Visual Search for Commerce Cloud
Over the last few years, all the merchants are adopting eCommerce to optimize their business. There are lots of benefits for a merchant to have an eCommerce website like no geographical limitations, relatively low financial investment, reduced travel time and cost.
Therefore Salesforce Commerce Cloud has gained popularity for the future of eCommerce. It offers a bundle of features specially designed to transform how brands connect with their customers at every stage of the customer's journey.
Advantages of Salesforce Commerce Cloud
Customer Experience Transformation: Salesforce Commerce Cloud solution helps to transform your customer experience across all digital channels. It provides a rich set of capabilities, including marketing, merchandising, content, promotions, customer service, fulfillment, and predictive intelligence. It also provides an open development environment to easily customize or extend it further.
Predictive Analysis: Gain smart insights on consumer behavior and purchasing patterns to identify opportunities for upselling and cross-sell. The predictive sort is a new feature that studies the search, sorts the results based on it, and suggests choices. The purchasing cycle is monitored to predict the next purchase, consumer behavior and selection of products.
Mobile-Friendly Design: Recent industry trends have made it clear that a greater percentage of shoppers are making purchases directly from mobile phones and tablets instead of laptops or desktops. Salesforce Commerce Cloud is designed in keeping the view for mobile perspective and aims at providing a better experience to mobile shoppers.
Merchandising and Catalog management capabilities: It includes features like Advanced visual merchandising, ability to schedule tasks(release of new products), advanced campaign (based on customer groups), and enables campaign scheduling. Product catalogs management, promotions, inventory, pricing are managed by this and hence it increases the productivity of organizations who adopt it.
Omni-channel Support: Salesforce Commerce Cloud integrates e-Commerce, order management, and offline store operations in one system. This platform focuses heavily on enabling the retailers to run their business across multiple channels (e-Commerce, social, mobile, etc.) from a single platform and is widely respected for streamlining the operations and sales.
Salesforce Commerce Cloud allows merchants to implement their services like buy anywhere via their order management solution, which offers various flexible purchasing options to the shoppers, including in-store pickup, ship from store, etc.
Commerce Insight – It includes features like machine learning, in-line reporting, and personalization via Einstein AI. Salesforce Commerce Cloud collects data and insight into a shopper's behavior via Einstein and uses that information to personalize their product ordering and product recommendations.
Salesforce Commerce Cloud support: Salesforce Commerce Cloud provides a comprehensive 24/7 support for all merchants. Salesforce Commerce Cloud handles everything from core upgrades to security patches, which is very compelling to a lot of retailers.
Conclusion
In order to choose Salesforce Commerce Cloud for an organization, it totally depends on the nature of your business, your priorities, the amount of freedom and customization you require. Salesforce Commerce Cloud will be the best choice for those organizations who really don't want to manage their own infrastructure but require a really strong and proven cloud-based platform.
Contact us today for a free consultation to see what our Salesforce consultants can do for you.
Contact Us
Bio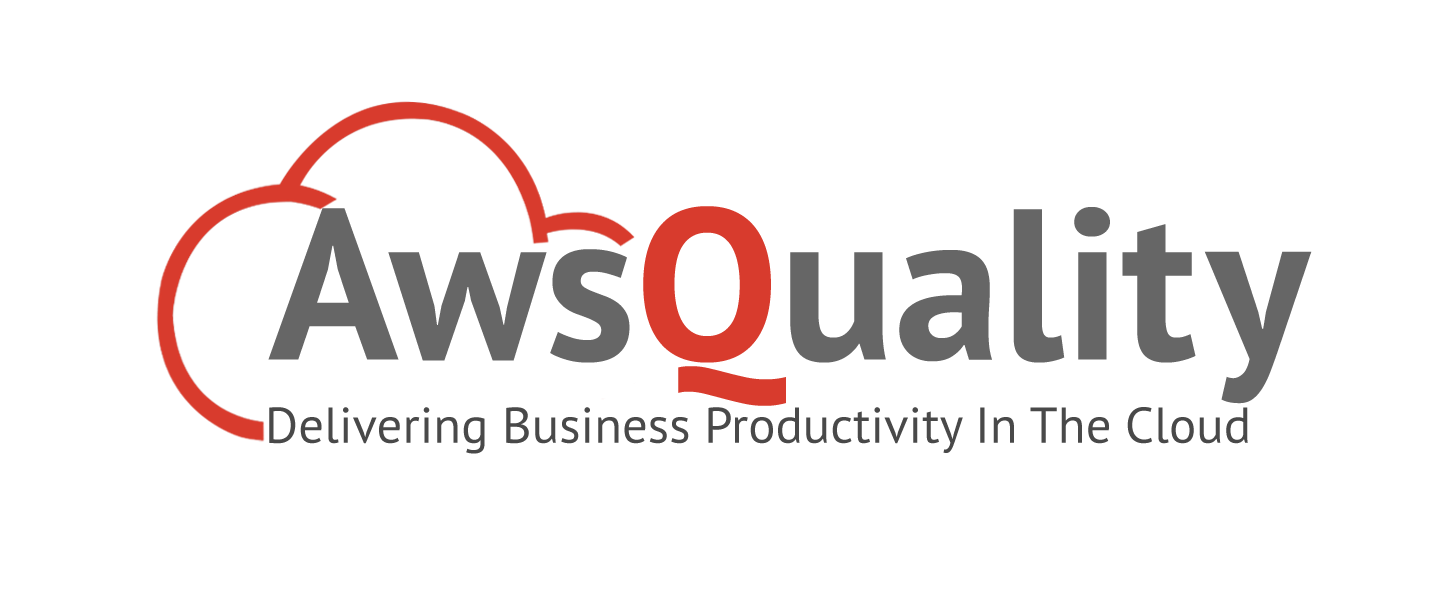 AwsQuality helps businesses gain competitive edge with solutions on Salesforce cloud and mobile technologies with Offices Noida India, Louisiana focused customers are in the UK, US, Asia, South America and Australia.