Salesforce Announces Hyperforce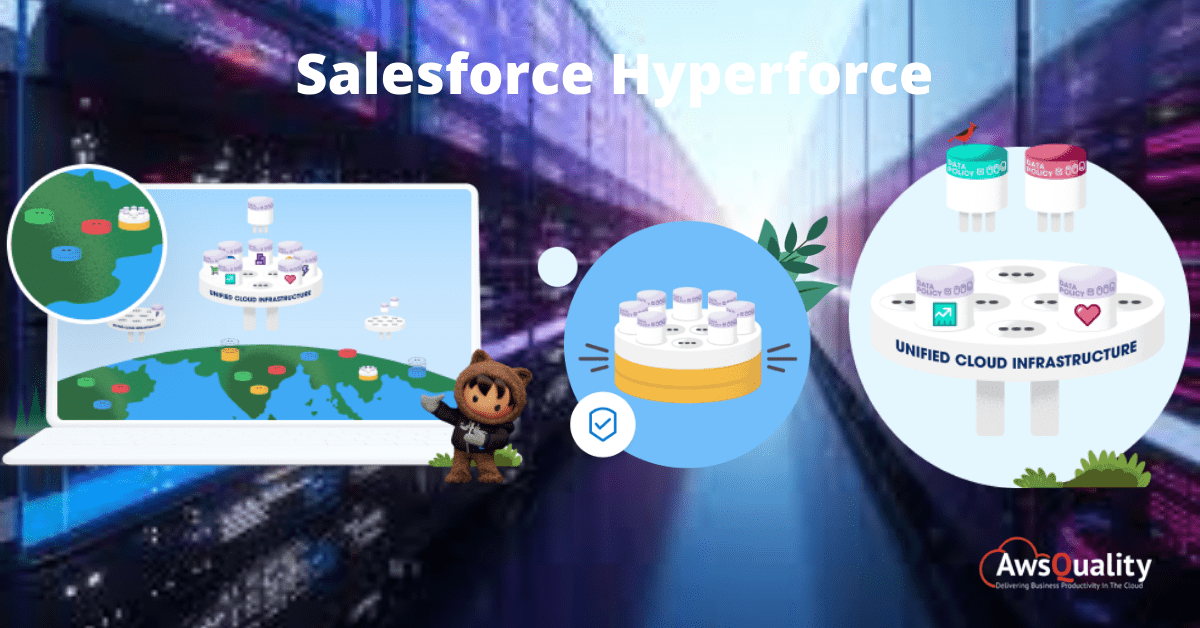 Over the years, Salesforce has acquired its place as the Customer serving Company, building a platform that others can utilize to better service the growing needs of their customers. 
The year Dreamforce is an interesting one, with Salesforce focusing on tools, features, and acquisitions that can better companies in the world of COVID. Hoping that it will be going to change the way we work forever.
Salesforce Hyperforce, recently announced by Salesforce which is a reimagination of the company's platform architecture that is structured to securely and reliably deliver the Salesforce Customer 360, which comprises Sales Cloud, Service Cloud, Marketing Cloud, Commerce Cloud, and many more.
The idea or reason behind Hyperforce introduction is to enable customers to take all of the data in the similar fashion that Salesforce calls Customer 360 (termed as company's detailed view of the customer across channels, Salesforce products and even other systems outside the Salesforce family).
It also enables to store the data in whichever public cloud you want in with respect to the region you belong to. As of now, they are present in India and Germany but planning to add more support for 10 additional countries over the next year.
Also Check: How Marketing Cloud can help to gain your business !
Announcing Hyperforce
With a name resembling a Sci-fi movie, Hyperforce is Salesforce's latest addition to the family, in order to help businesses go digital faster than ever. 
While Salesforce is the CRM leader based on cloud platforms, companies still need to depend on other major public cloud providers to power or boost business applications. In recent times there are some of the major players in the market are AWS, Google Cloud & Azure.
Hyperforce is a completely re-designed and re-architecture of Salesforce which further helps to deliver an even more powerful and scalable platform to support the growth and success of Salesforce customers. Hyperforce will perform its best by simply allowing businesses to build and deploy apps, taking advantage of the scale, and agility of public cloud providers.
This time, when large-scale digital transformation is being adopted by many organizations, this re-designed platform comes to an effect, which will help companies to streamline business processes.
Hyperforce Features
B2B and B2C scale Performance:  With the flexibility of the public cloud, customers can more easily access compute capacity as required to be more flexible and efficient. Resources can be deployed in the public cloud quickly and easily with the help of Hyperforce that will help to reduce implementation time from months to just weeks or even days.
Trust Built-in

: The security architecture of Hyperforce limits users to access the customer's data at appropriate levels, protecting sensitive information from human error or misconfiguration. Feature of Encryption, while transferring the data ensures the privacy and the security of data.

Support for Local Data Storage

: Customers all over the world are able to store data in a particular or specific location with the help of Hyperforce that will further help to support compliance with regulations specific to their company, industry and region.

Supports Compatibility: Each and every Salesforce app, its customization and integration, regardless of the use of Cloud, will run on Hyperforce.
Contact Us
Bio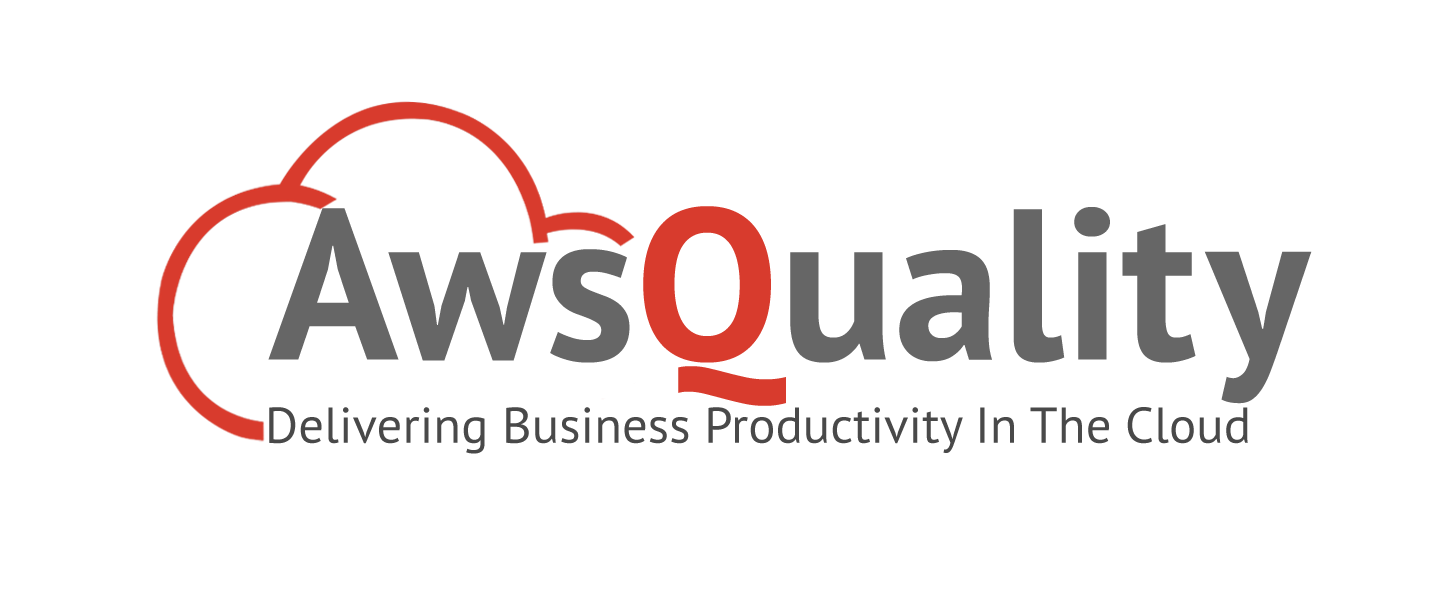 AwsQuality helps businesses gain competitive edge with solutions on Salesforce cloud and mobile technologies with Offices Noida India, Louisiana focused customers are in the UK, US, Asia, South America and Australia.