Salesforce Launches Revenue Cloud to Speed up Revenue Growth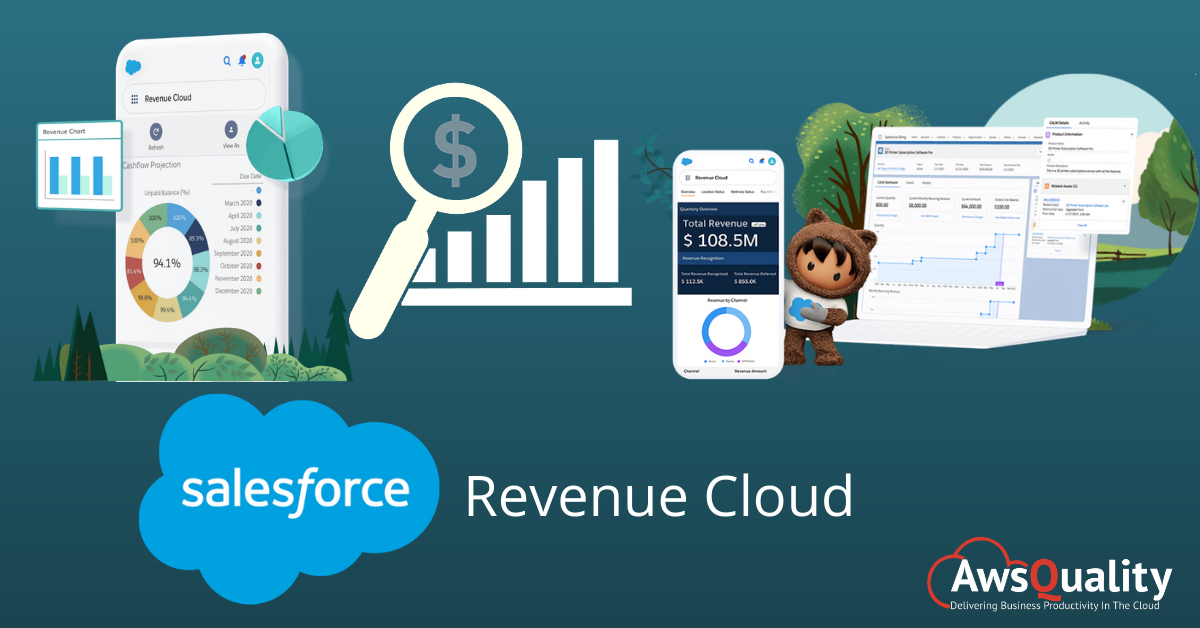 What is Salesforce Revenue Cloud?
Salesforce Revenue Cloud unites multiple existing products in the Salesforce ecosystem, most notably Salesforce CPQ & Billing, to support and enable a more robust sales engine, including those that rely on subscriptions, recurring revenue or consumption-based models.
With the help of Revenue Cloud, organizations are able to take a unified approach to sales, operations and finance by enabling a structured sales process.
Revenue Cloud helps organizations in completing the following transactions…
Unify multiple types of sales motions including:

Assisted/Direct sales

Partners sales

Commerce/Self-service

Specialized industry sales (e.g. Telco, Insurance, Energy

Enable product bundling and complex order configuration

Generate invoices from multiple channels

Collect payments

Manage dunning and collections

Reduce financial risk and compliance burden
What are the advantages of Salesforce Revenue Cloud?
Salesforce Revenue Cloud provides organizations with several advantages when it is implemented correctly, These advantages are listed below…
Orders from multiple channels will be ensured by a consistent experience across assistance, self-service and partner channels.

Invoices can be generated directly from orders without the implementation of complex and expensive integrations with third-party billing applications.

Enable downstream revenue recognition compliance with the help of structured revenue transactions.
On a strategic level, our assumption is that the creation of Revenue Cloud demonstrates an increased commitment from Salesforce to the products and services that now fall under this umbrella. 
Revenue Cloud must reorganize resources within the Salesforce ecosystem and for the creation of this, a product and engineering team required who are fully dedicated to doing so.
Also Check: Salesforce Announces Hyperforce
How will Salesforce Revenue Cloud impact business?
Revenue Cloud is mentioned as not a product or solution, but a way of organizing Salesforce tools in a unified way. In launching Revenue Cloud, Salesforce is acknowledging that using several of their products together has a multiplier effect. Now is a good time for organizations to strategically and thoughtfully evaluate their entire lead-to-revenue architecture and all their various tools and systems to implement this to optimize one or more parts of the cycle.
What are the challenges linked with Salesforce Revenue Cloud?
The greatest challenge is in figuring out if and how Salesforce Revenue Cloud fits into your overall technical cycle and business strategy. Organizations still need to optimize their lead-to-revenue lifecycle and ensure a smooth and efficient transition between Revenue Cloud products and the organization's other existing tools, including the ERP system.
Organizations are feeling challenged with unifying front, middle, and back-office operations to better serve their customers at every point due to considerable overlap and interdependency between CPQ, CLM, Billing and ERP solutions and systems. 
How can AwsQuality help your organization leverage Revenue Cloud?
AwsQuality being a Salesforce ISV partner mainly focused on driving growth and operational efficiency across the lead-to-revenue lifecycle. Our dedicated team is more than aware of the underlying issues associated with a variety of monetization strategies, including recurring revenue, subscriptions and consumption-based models. As independent advisors, we help organizations look across their lead-to-revenue architecture and identify the optimal tools and solutions, as well as business processes and architecture, for their unique needs.
Organizations that are planning to leverage the full suite of products within Revenue Cloud will still need to ensure that those solutions are properly integrated with each other, as well as any other products that may connect into this ecosystem, including ERP.
At AwsQuality (ISV partner), we design and implement strategies and solutions that are flexible, dynamic and agile which further allow our clients to improve operations and better serve the rapidly changing needs of their customers.
Contact Us
Bio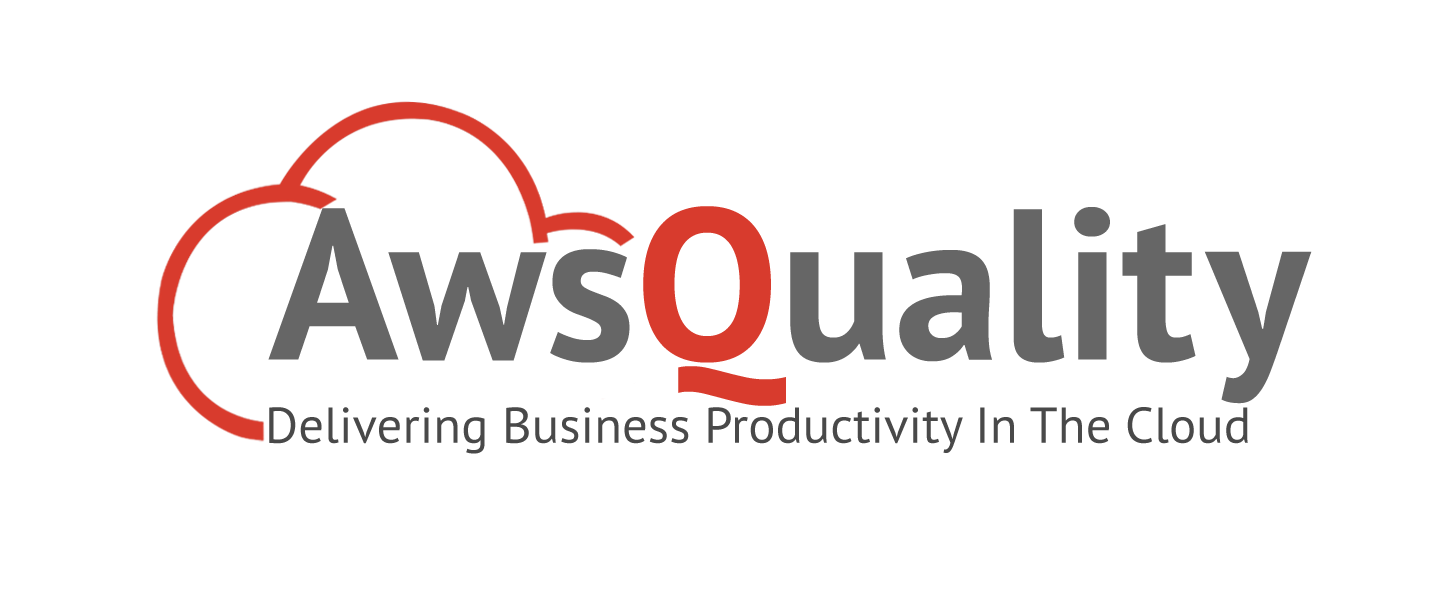 AwsQuality helps businesses gain competitive edge with solutions on Salesforce cloud and mobile technologies with Offices Noida India, Louisiana focused customers are in the UK, US, Asia, South America and Australia.