Improve Content Delivery Speed with Salesforce Edge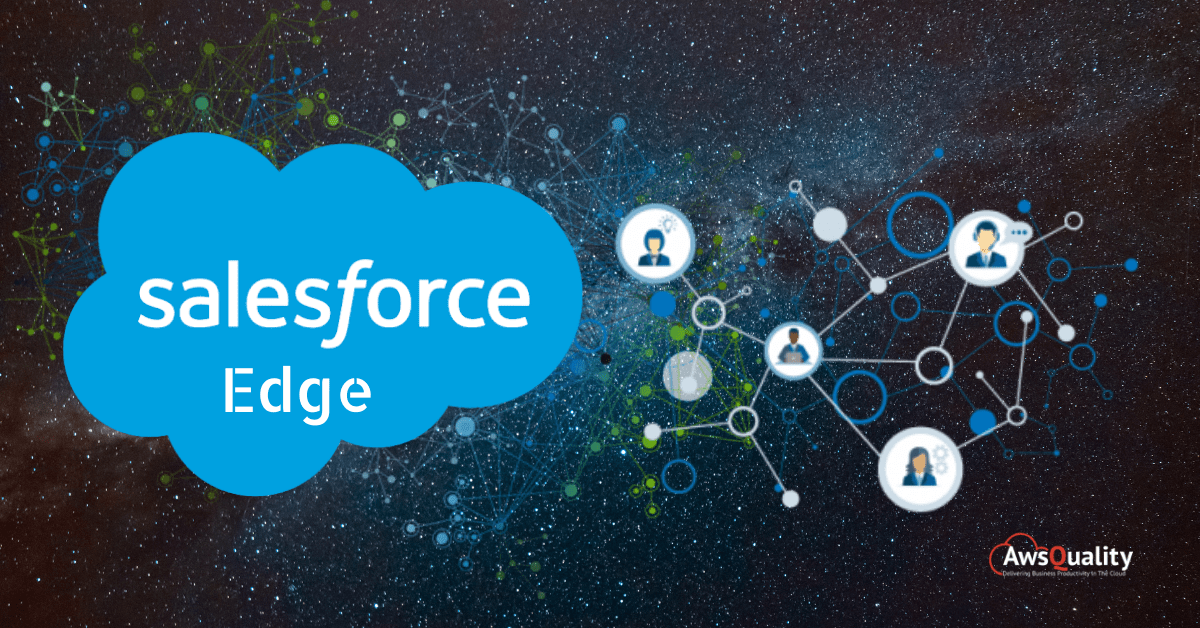 What is Salesforce Edge Network ?
Salesforce Edge Network provides an enhanced level of user experience, consistent delivery of quality content, and improved time for downloading for users across the globe. 
It is performing this by simply redirecting the requests that you made to the closest Salesforce location where Salesforce Edge Network is deployed. 
It provides a range of services that consists of TLS (Transport Layer Security) termination, Static Caching, and TCP (Transmission Control Protocol) optimizations. 
Salesforce Edge Network continues to provide the same trusted infrastructure as Salesforce's previous one does but also going to provide improved benefits.
What change has been made?
Salesforce Edge Network brings Salesforce Services closer to the users who are on the trusted Salesforce infrastructure. 
It makes sure that your requests are directed to the trusted Salesforce infrastructure so that it can take advantage of the caching and transport optimizations that Salesforce Edge Network provides on the dedicated high-bandwidth links between Salesforce locations. 
Caching is limited up to the content with HTTP headers that is marked as cacheable.
Also Check: Prospect Scoring and Grading in Pardot
Why has this change needed?
Nowadays business is becoming more global, and your priority users are accessing the data through Salesforce from all over the World. When a user accesses data then he/she needs to access information at a faster rate and it will be available at all times. Salesforce Edge Network delivers a consistent user experience despite being the location of a particular user.
For whom this network is for ?
Customers who have Sales and Service Cloud orgs. and who enabled My Domain can use this Salesforce Edge Network. 
Public Cloud and Salesforce Government Cloud orgs. are currently not included to move to Salesforce Edge Network. 
What preparation is needed for org to move?
Deploy a My Domain
In order to move your org totally to the Salesforce Edge Network, your organization is required to set and deploy a My Domain name. Once the rollout comes into the picture, all sandbox orgs and production orgs will come with Salesforce Edge Network enabled.
NOTE: When setting a My Domain name, please use the same My Domain name between your production org and its sandbox orgs. Salesforce does not impose to implement this naming consistency today, but it may be possible in a future release.
Allowlist Salesforce IP addresses if needed
If your corporate network settings or email security filters restrict access to IP ranges or addresses, then ensure that you must include the current ranges of Salesforce. All of the current IP ranges of Salesforce are available and you can search in the article named as What are the Salesforce IP Addresses & Domains to whitelist?
Activate some of the critical updates if needed
Stabilize URLs that are for Visualforce, Experience Builder, Site.com Studio, and Content Files.

Stabilize the Hostname for My Domain URLs in the Sandbox environments.
NOTE: These critical updates as of now aren't available in all production orgs. If these critical updates aren't being listed in your production org, then you can ignore it.
What actions need to be taken?
Salesforce end-users
In order to move to Salesforce Edge Network for end-users is totally a seamless process that means no actions are required from their side. They should keep using the same URLs in order to access the org, Salesforce Sites, or Communities. 
Administrators of Salesforce orgs:
For taking advantage of the Salesforce Edge Network, make sure that your org must be using a My Domain.
This change has already been rolled out in a phased manner that is started on July 13, 2020.
Conclusion
Organizations are moving forward to adopt the Salesforce Edge network in order to have an enhanced user experience, consistent delivery of quality content, and better download times for users from across the globe. It redirects requests to the closest Salesforce location where Salesforce Edge Network is deployed hence provides information faster and always makes it available.
Contact Us
Bio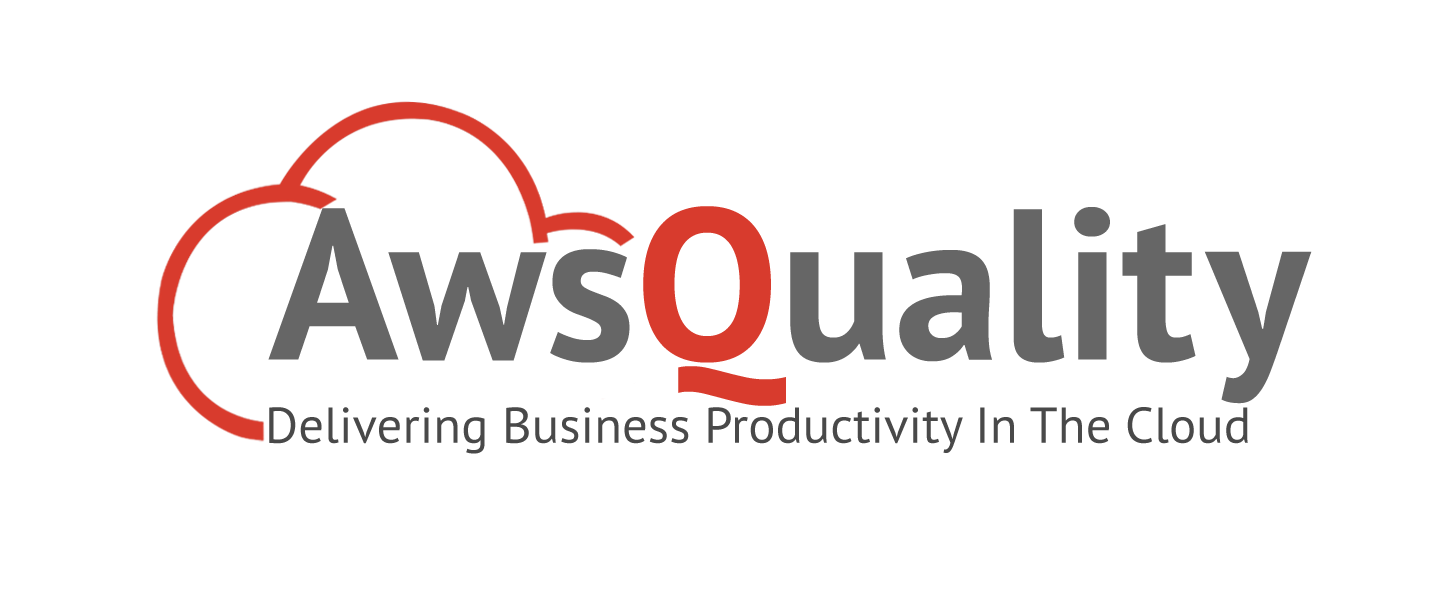 AwsQuality helps businesses gain competitive edge with solutions on Salesforce cloud and mobile technologies with Offices Noida India, Louisiana focused customers are in the UK, US, Asia, South America and Australia.