How Tableau integration with Salesforce benefit Organization?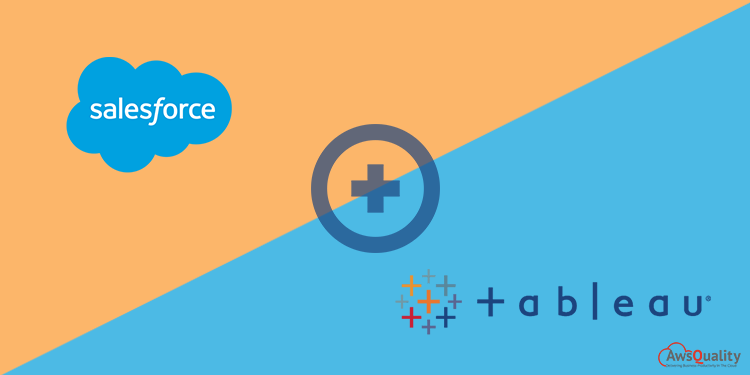 Salesforce.com is a cloud-based customer relationship management (CRM) software solution for sales, service, marketing, analytics, and building a customized application. Salesforce is one of the leading leaders in the CRM sector and it is used in thousands of companies around the world. It is a really useful software for managing the data of a sales department and it performs even better if you can combine it with Tableau.
Also check: SAP and Salesforce Integration
Tableau is an analytics platform that is the most powerful and fastest-growing data visualization tool used in the Business Intelligence Industry. It helps in improving raw information into a simple understandable format.
In recent news, Salesforce has acquired the organization named Tableau and its integration with Salesforce has many benefits for the optimization of business process of any organization. Here we list some of the advantages below…
Data analysis can be performed very fast with Tableau integrated framework with Salesforce and the visualizations are created in the form of dashboards and worksheets that can be easily understood by professionals at any level in an organization.
Visualizing the measurements that issue most to your business. Simple visual analysis implies information can drive choices at each phase of the pipeline: prospecting, lead management, pipeline coverage, account management, and more.
Complex process like Big data analytics is used to uncover hidden patterns, unknown correlations, market trends and customer preferences that often help companies make better business decisions.
Its integration helps people to see and understand data, and also helps people to engage and understand customers.
Salesforce acquisition decision shifts the firm into the analytics field and diversification beyond its main CRM product line.
With Tableau, Salesforce will assume a much greater role in driving digital change, empowering companies around the world to take advantage of information over their whole business and surface deeper insights to make smarter decisions, drive clever, associated client experiences and accelerate development.
Joining forces with Salesforce will enhance the ability to help people everywhere see and understand data.
Analytics, as well as intelligent business networks, will become big business. It makes sense for Salesforce.
Deliver a seamless user experience and increase productivity.
Able to have the departmental reporting on the same page, saving time and making a better analysis of the data of different customer base.
Tableau puts Salesforce's rich customer data to work by providing analytics for everyone in your organization.
Mix Salesforce data with other types of data for a deeper understanding and increased visibility into opportunities. With Tableau, you can provide your entire sales force, channel team, and executives with secure, up-to-date, customized views of data even through browsers and mobile devices.
Do you need help simplifying your obstacles? Check out our Salesforce integration services or contact us for more information.!
Contact Us
Bio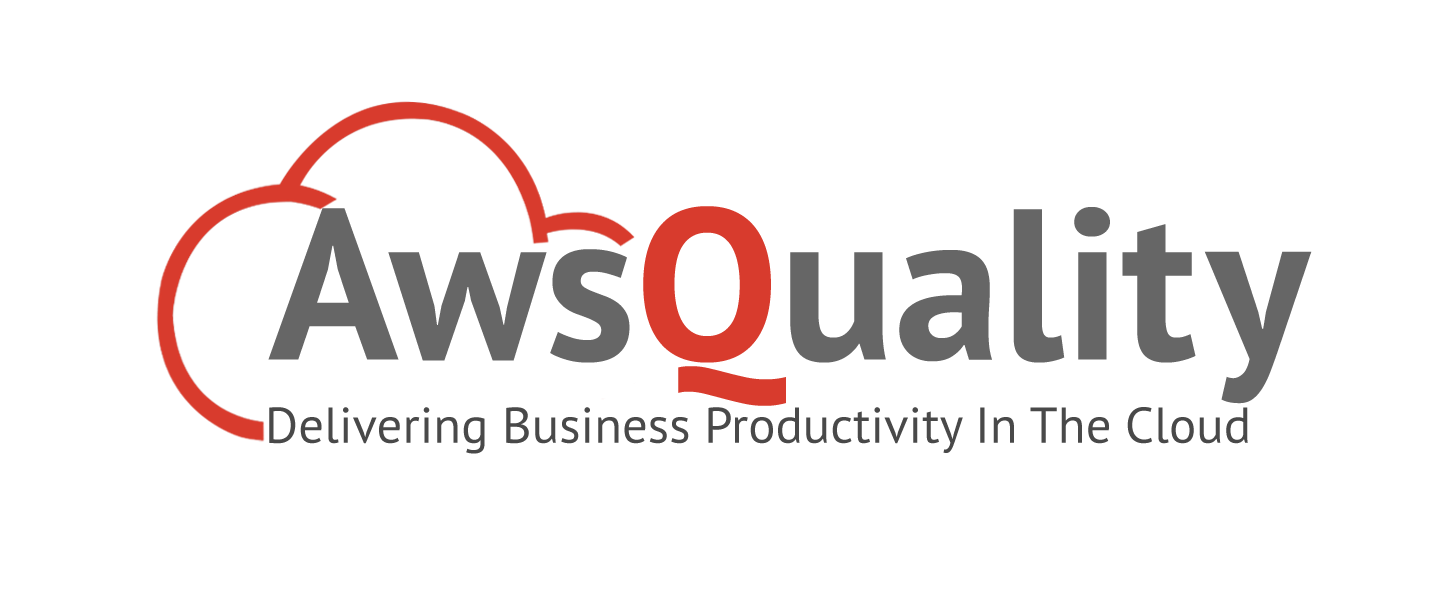 AwsQuality helps businesses gain competitive edge with solutions on Salesforce cloud and mobile technologies with Offices Noida India, Louisiana focused customers are in the UK, US, Asia, South America and Australia.