How does Salesforce help Organizations to Increase Sales Productivity ?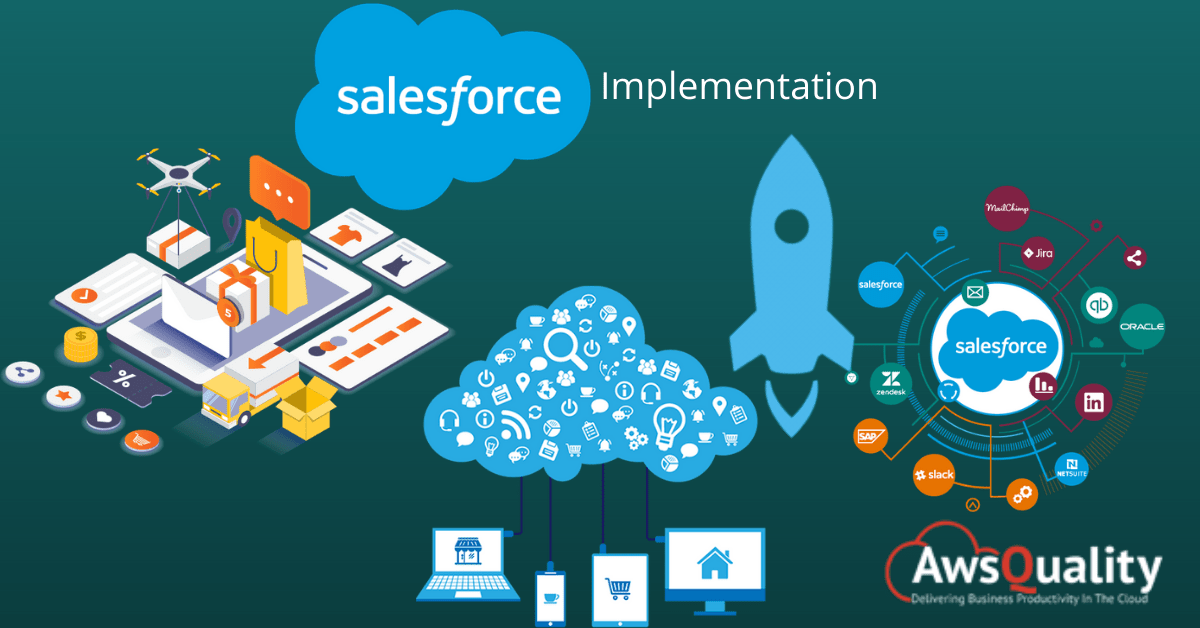 Maintaining a cordial customer relationship is the key to a successful business. It means higher Sales Productivity. Selling of products or services is not enough, but also it is very important to have a loyal relationship with your customers. Sales teams use most of the technology features and tools in order to deliver high performance.
Here comes Salesforce that is one such tool that helps the sales team of an organization in increasing the revenue and sales performance of an organization. 
Salesforce implementation can optimize your sales process and boost productivity and lead to not to worry about your organization's sales performance anymore.
Also Check : Web-to-Case and Assignment Automation
Here are some of the reasons that will help to increase sales and revenue of an organization using Salesforce…..
Faster Pipeline Building: It allows sales reps. to store data and work with data on each prospect so their information is ready at every interaction. It also provides metrics related to visibility and forecasting.
If your sales team is suffering from some of the below problems…..
Inability to route leads to the right people

Potential clients' lack of information

Less knowledge about prospects before calling

Poor visibility and forecasting of future pipelines.
All these problems can be easily taken care of by Salesforce CRM in an optimized way.
Suitable customer finding: By taking the help of Salesforce you will be able to find the right customers. If you know up to some level which leads are the hottest then it will save a lot of time in getting a fruitful outcome of your investments and resources. It provides a complete overall view of leads, keeping a regular update of a record, and creating a regular follow-up routine to target the prospecting leads will further result in increased sales.
Cordial relationship with customers: Building a healthy relationship with customers leads to long-term benefits. It keeps track of your conversation with clients, hence if you take on the conversation from where you left that helps customers to feel more engaged in your business and products/services. Salesforce platform hosts email templates, sets up task reminders, and enables phone calls that will help you to connect with customers faster and easier.
Improve productivity of employees: If your organizations adopt the right technology then it makes your team comfortable from the heavy process of searching and finding the contact information and a lot of paperwork. Using Salesforce, employees can keep track of all previous records, and help to make connections based on customer preferences, and deliver better results.
Better Team Playing: Salesforce Chatter feature enables you to maintain continuous communication with your respective team members and take information like clients, territory, and other essential details. Adding more members in the chatter group can be done which results in scheduling their tasks so that more leads can be finalized and sales can be increased. With the help of this, the entire team gets updated regarding the necessary information of clients and in return, it improves the overall efficiency of the team.
Time management: It helps to set the right strategy towards work and also helps on how to allocate better resources towards work so that it could be finished in a stipulated time period. You can work according to the work calendar, and also prioritizing clients which will help in delivering all the projects in the given time period, which in return gain the trust of customers and also track the performance of employees.
Cost Efficiency: It provides you the features by which you can track the products which have the highest-selling exponential graphs, purchase history of customers, and subsequently make a decision on how to use the best available resources. The cost engaged in the overall process to close deals and implementing marketing strategy can be minimized at a large scale.
Large Product Base Support: The range of Salesforce products includes:
Sales Cloud — It helps to find more customers, accelerate sales productivity and close deals faster.

Service Cloud — It helps to support customers from anywhere and hold a seamless conversation.

Marketing Cloud — It includes tools to integrate marketing and sales on a single platform and to engage with clients via different channels.

Commerce Cloud — It helps to create a personalized shopping experience.

Community Cloud — It helps to build communities for employees, partners, or vendors in order to improve engagement.
AI (Artificial Intelligence) rich functionality: Artificial intelligence feature supported with Salesforce helps sales representatives/leaders in the following things….
Discover critical insights about customers and their preferences

Predict best actions in order to carry forward the relationships.

Apply automation to increase and optimized sales productivity.
Mobile Compatibility: Salesforce's mobile capabilities help salespeople to implement their work anywhere, and anytime. Nowadays work on mobility is in high demand so that the modern sales team can not always sit in front of a desk for a long time. They should be capable of performing tasks anytime. Salesforce apps are structured with mobile capability with keeping in mind better team productivity.
A mobile CRM solution means helping and revolutionizing your business.
Better Customer Service offerings: The best product can only be good when the service is offered with a product that could be more attractive that means both before and after the sale services should be more attractive. Don't involve in multiple marketing promotions which have targets to prospects that will in return annoy them. If the support team has immediate access to a customer's complete history, then they can quickly provide/reply personalised messages and solutions to them, with the right resources.
Contact Us
Bio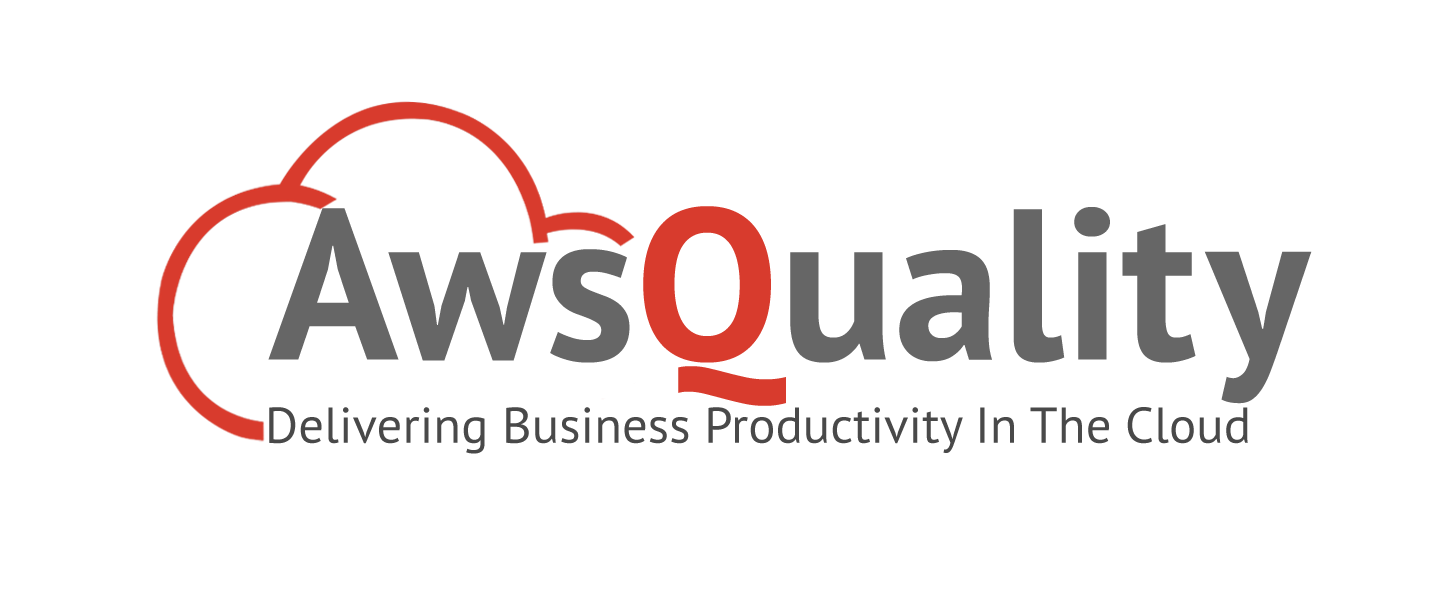 AwsQuality helps businesses gain competitive edge with solutions on Salesforce cloud and mobile technologies with Offices Noida India, Louisiana focused customers are in the UK, US, Asia, South America and Australia.