Do you know why Real Estate is moving business to cloud?
Real Estate is one of the most dynamic industries around. High pressure, deal closure challenges dominate up to the very core of this industry. Businesses are incorporating technologies to stay ahead and one of the many technologies is Cloud CRM and probably the most important. It allows reps and management alike to easily access information and take decisions from anywhere to close more deals.
Also check: Sales Cloud acts as catalyst for business growth
Here some pointers are given below to explain why real estate is thriving on Cloud technologies.
Access information from anywhere
Real estate professionals are always on move and hence face problems accessing data wherever they go. But data present on cloud-based CRM helps them to access data from anywhere with devices like mobiles, tablets, etc.
Tracking
There are millions of things happening in this business, tracking each and every piece of information is difficult but with the help of CRM this task will become very easy and you can keep track of each and every activity and you can follow the same pending task.
Accountability and transparency
It enables to access the company's data and deals which are managed by representatives and senior members and accordingly decide which needs special attention followed by demands.
Forecasting
It enables sales reps to manage the pipeline of deals so that the management team can go through the valuable data to forecast the revenue and also keep watch on potential deals which are creating revenue at present.
Reach
Cloud-based CRM provides the facility to organize contacts and leads efficiently and therefore helps to initiate marketing plans to get in touch with current clients and subsequently enables the target of future clients by running mail campaigns.
Looking for the best Salesforce Testing Services? Get in touch with us.
Contact Us
Bio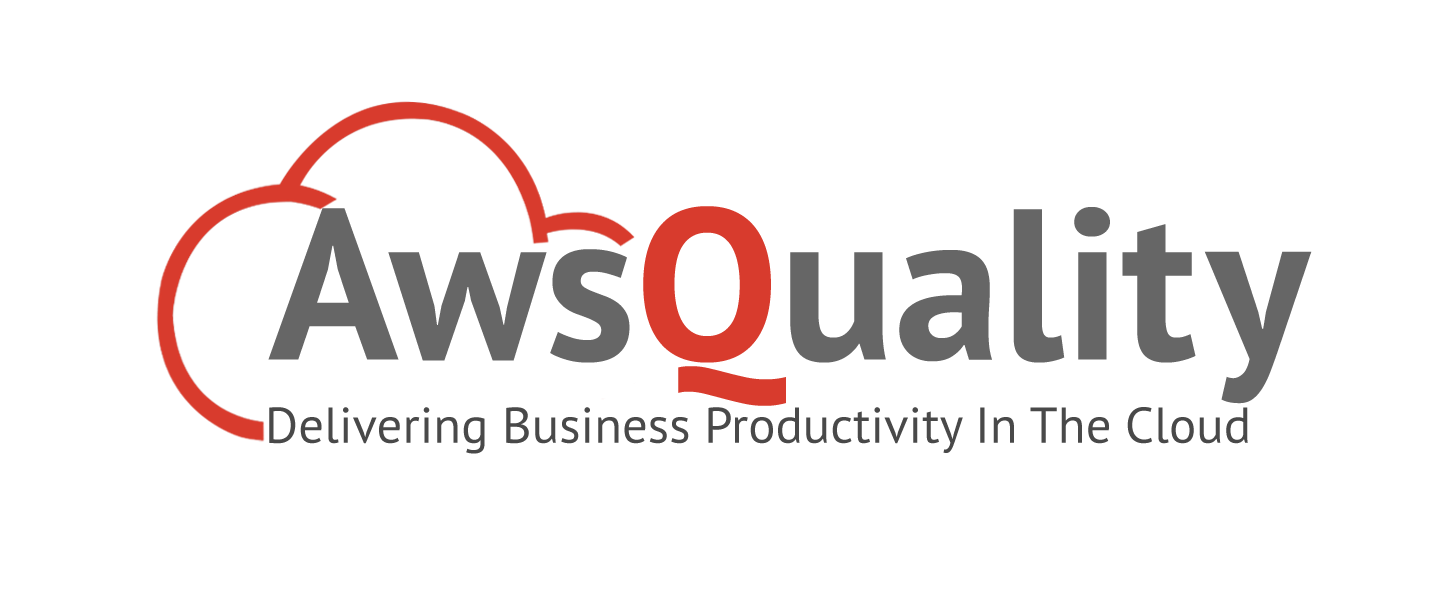 AwsQuality helps businesses gain competitive edge with solutions on Salesforce cloud and mobile technologies with Offices Noida India, Louisiana focused customers are in the UK, US, Asia, South America and Australia.