Salesforce AppExchange helps organizations to optimize business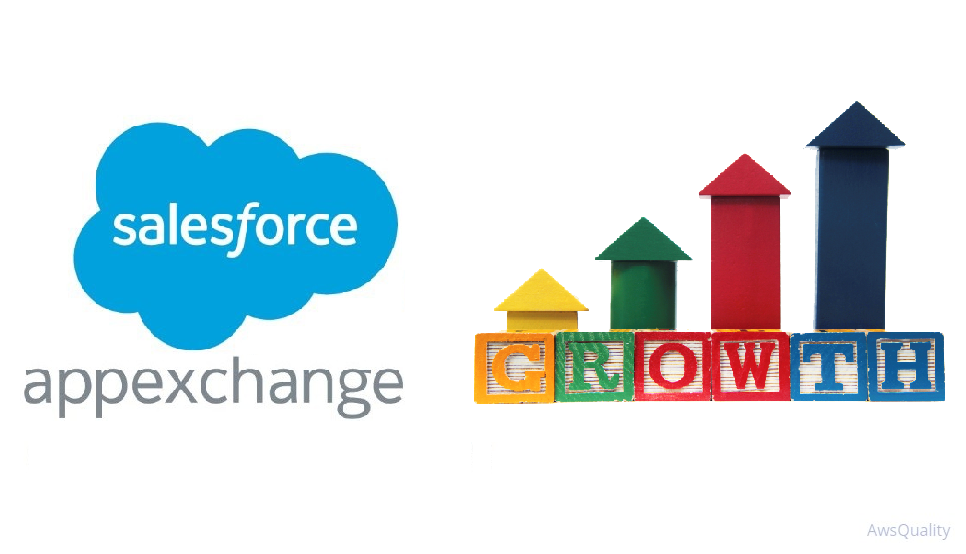 AppExchange is the business app store from Salesforce. It is the world's leading business app marketplace. AppExchange apps are customized for Salesforce and extend Salesforce to every department and every industry. It's a proven ecosystem of apps with millions of installs and thousands of customer reviews to help you find the best match for your business.
Salesforce.com is a cloud-based customer relationship management (CRM) software solution for sales, service, marketing, analytics, and building customized application.
Organizations use this marketplace to optimize and monetize their business by putting their specified apps.
Advantages of AppExchange that helps organizations to optimize business are given below:
Salesforce AppExchange allows taking the offering of apps according to needs and integrating seamlessly into the Salesforce.com platform.
Providing free demos and useful content of app helps organizations to better choose the app according to their nature of business.
Helping to automate and optimize activities of the team, helping reps sell smarter, faster and more efficiently.
Direct access to apps saves time, hence allows concentrating on another business.
Free trials of apps are provided which is a great way to help to evaluate your next app.
Know your community because there are more than 14 million members in the Salesforce community, including hundreds of dedicated MVPs and customers who can share their knowledge and expertise.
Reviews of apps make easy to choose a required app which ultimately helps to choose the right app.
Contact Us
Bio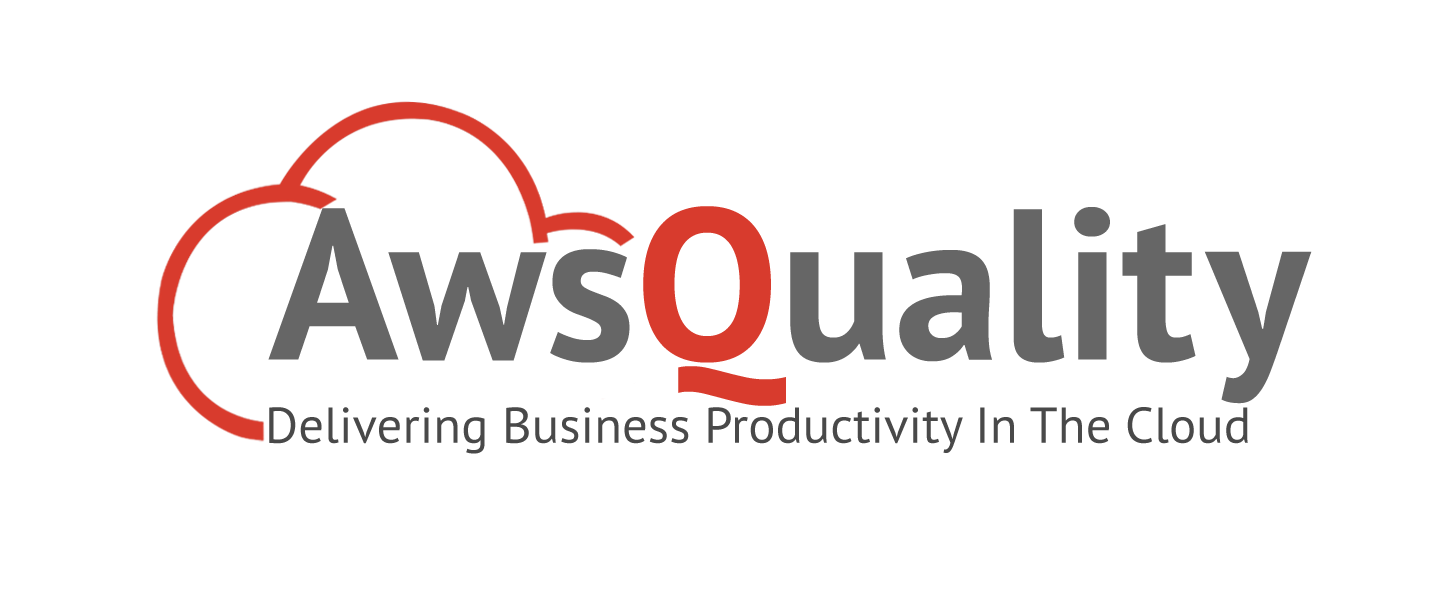 AwsQuality helps businesses gain competitive edge with solutions on Salesforce cloud and mobile technologies with Offices Noida India, Louisiana focused customers are in the UK, US, Asia, South America and Australia.