Detail Guide on Salesforce Implementation Partners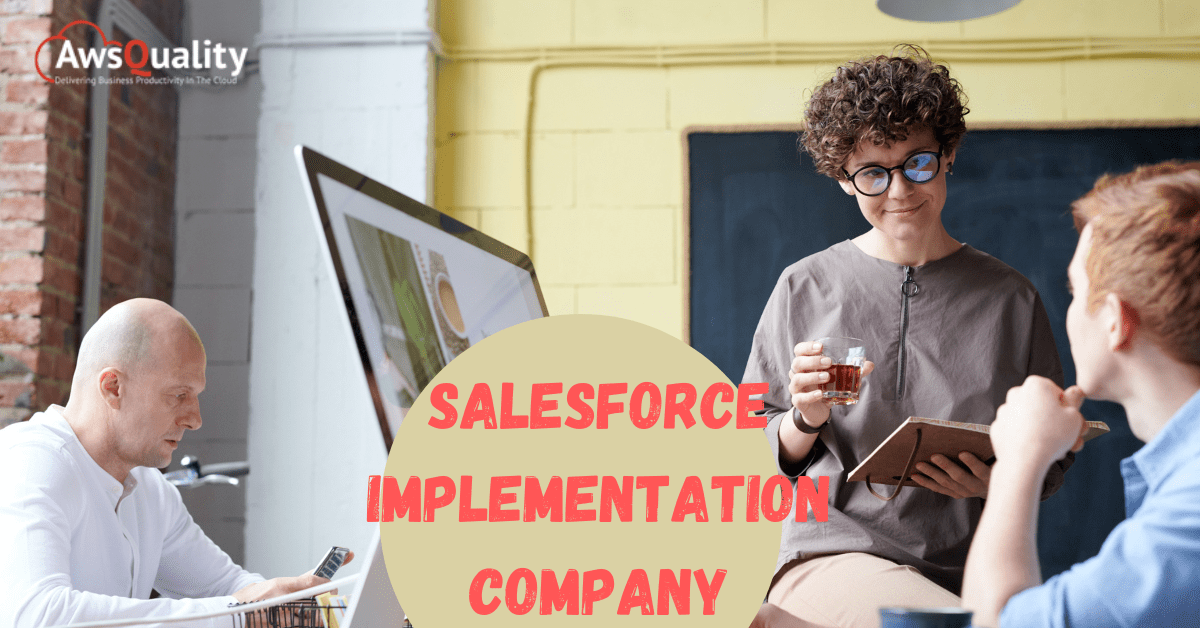 Businesses of all sizes will accelerate their digital transformation initiatives in response to changes in customer behavior. Many people want to use integrated, access-from-anywhere solutions. Salesforce's customer relationship management (CRM) solutions are one example.
It's one thing to investigate a Salesforce CRM solution. It's another matter to figure out which products, applications, and configurations are best for your company. This is why almost all Salesforce customers seek out dedicated experts to help them navigate the Salesforce landscape. Implementation partners are these experts. Top Salesforce Implementation Partners help businesses achieve their CRM objectives.
The most commonly asked questions about collaborating with a Salesforce Implementation Company. I'll also tell you how to make the most of your partner relationship.
What is the definition of an implementation partner?
An implementation partner is a company that Salesforce has approved to implement CRM solutions on its behalf.
Each implementation partner is an expert in a specific field, industry, or application. This means that every need, challenge, business, product, industry, region, and stage of the Salesforce journey has a partner.
Why should you hire an implementation partner?
Our Salesforce Implementation Services cover the full range of business operations. Sales, marketing, service, and sustainability are among them. Add-on applications and platform-to-platform integrations can help each product stand out.
In other words, the Salesforce ecosystem's capabilities are limitless. The trick is to find the right product with exemplary configurations and integrations for your needs.
A giant corporation may already use a variety of technological solutions. They may require assistance in determining how a Salesforce product, such as Marketing Cloud, can seamlessly integrate with their existing systems.
A smaller business may be rapidly expanding and recognize that spreadsheets will not be able to keep up. They may realize that their processes need to be automated or that it's time to create more personalized customer experiences. It can be intimidating to implement a CRM solution for the first time.
Internal teams or employees with no Salesforce experience may find it challenging to consider all variables and implement a new, highly configurable CRM solution. Hiring a full-time employee to oversee the implementation process will be costly.
When is it appropriate to work with an implementation partner?
To summarise: as soon as possible.
You must conduct due diligence, as with any significant investment. Determine what needs to be met, gaps to be filled, or issues addressed first. In the case of Salesforce implementation, the 'what' forms a vision of what you want to achieve. Next, figure out the 'how,' which is the most challenging part.
It's time to enlist the help of a partner as soon as you've determined your objectives. The proper implementation partner will not only help you with the "how" but also with the "what." They can assist you in defining your success metrics, determining what is realistic, and recommending appropriate products. Finally, they'll lay out a logistically sound implementation timeline for you.
Adding a partner late in the game almost always results in a loss and missed scope and understanding opportunities. A customer and a partner have a close and collaborative relationship. The only way to guarantee a smooth implementation is to start the journey together.
How can I tell which partner is the best match for me?
Certifications and credentials are essential, as is the partner's specific expertise.
Some partners have Salesforce capabilities that are more general. They frequently specialize in specific areas or functions of the CRM solution. Some may be experts in Marketing Cloud and customer data platforms (CDP). Others may specialize in combining Salesforce Service Cloud and Einstein's capabilities.
Value alignment is another factor that has risen to prominence in recent years. People prefer to work for companies that share their values. They may, for example, choose to work with a company that promotes diversity and equality or prioritizes sustainability.
It's essential to shop around irrespectively whether these things are top-of-mind for you. Meet with a variety of people. Get a sense of who they are and how they operate. Don't settle for anything less than the perfect match for this critical relationship.
The Salesforce AppExchange is the world's most comprehensive resource for partners and products. There are 124,000 experts and 4,700 software packages for you. Certifications, specializations, and user reviews can all be found here.
What obstacles might one face during the Salesforce CPQ Implementation process?
can't emphasize enough how bringing in a partner as soon as possible reduces the likelihood of many problems developing later.
It's critical to be clear about the problem you're trying to solve and how you'll track your progress over time. The majority of customer or partner confusion or dissatisfaction stems from a lack of understanding on their part.
If both parties aren't on the same page, it's easy to make assumptions and misunderstand timelines and capabilities. This makes achieving objectives and success benchmarks more difficult. As a customer, you must be as open as you would like your partner to be. Never be afraid to ask a question multiple times. It's natural to seek clarification during the implementation process because it can be pretty technical.
Best Salesforce Implementation Partners put you at the center of their business, just as you put the customer at your center. They gauge their success by providing precisely what you require. Customer satisfaction equals partner satisfaction. This is something you should keep in mind throughout the process.
Contact Us
Bio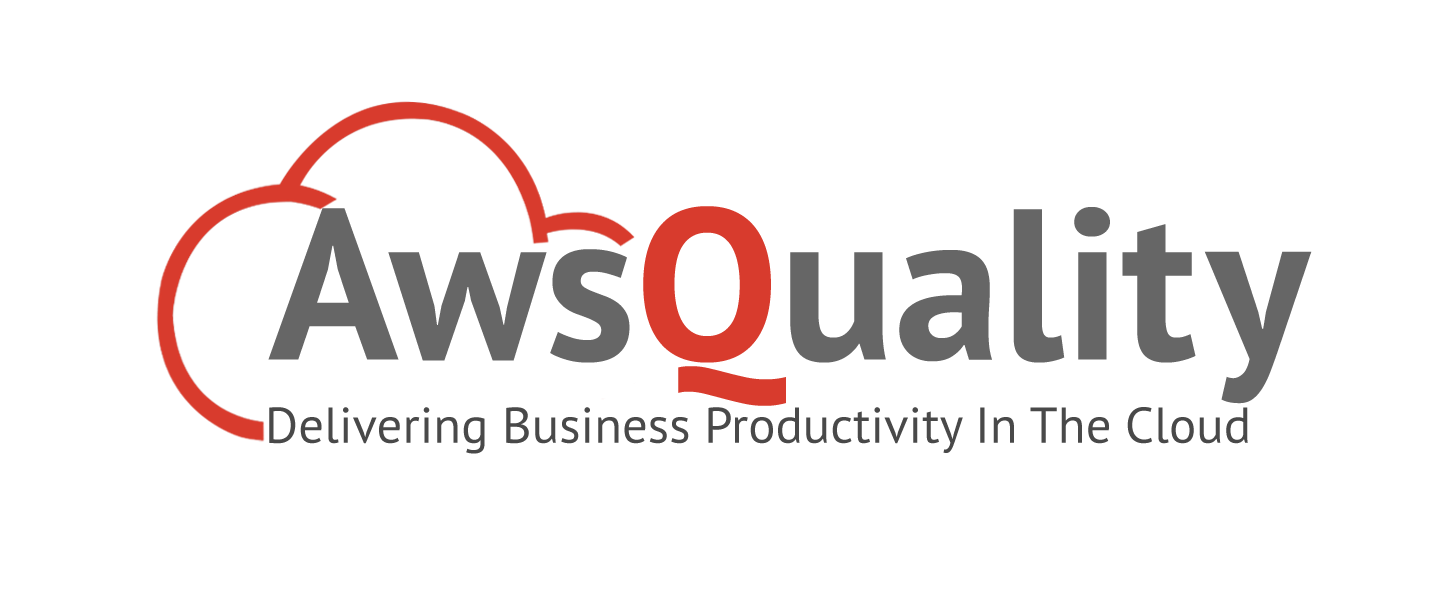 AwsQuality helps businesses gain competitive edge with solutions on Salesforce cloud and mobile technologies with Offices Noida India, Louisiana focused customers are in the UK, US, Asia, South America and Australia.