How Salesforce Integration with Asana is Beneficial for You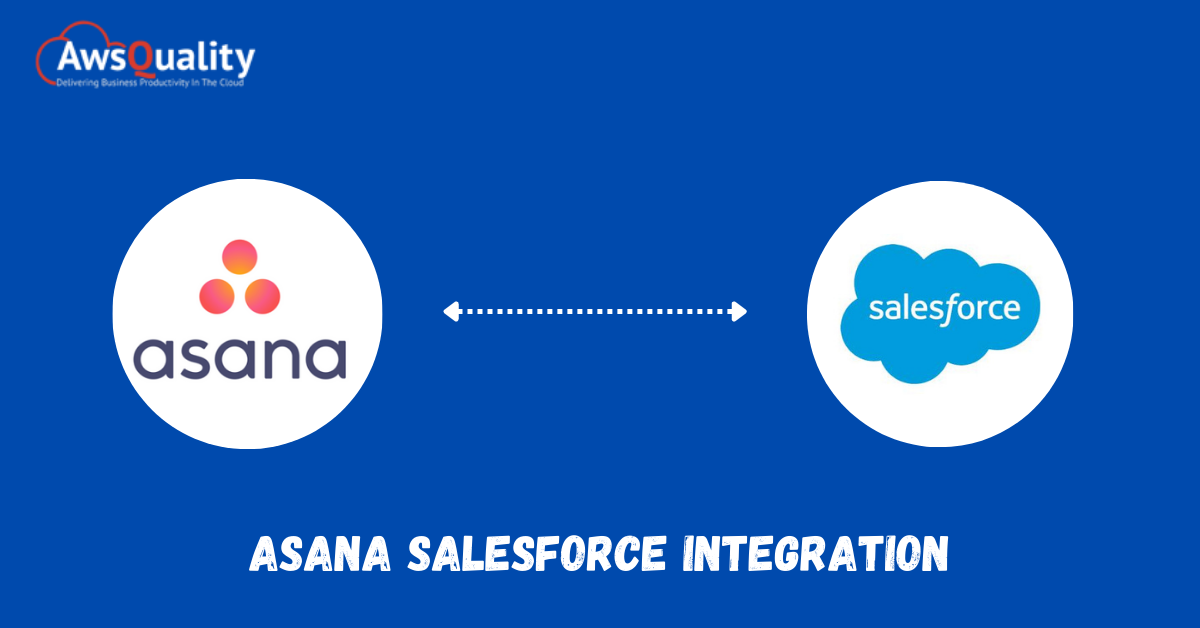 Any company that wants to succeed needs a good CRM platform to keep track of its customers. CRMs must help vendors efficiently address their clients' needs while running smooth business operations to be effective.
As a leading CRM platform, Salesforce ensures that it meets vendors' needs to manage leads and operations. It helps users be more productive and streamlines internal processes.
Integrating Salesforce with critical business platforms is one way to do so. Salesforce's open-source nature allows for a lot of flexibility in integrations. You can get the most out of your CRM and increase efficiency with the proper integration.
Asana is a project management tool that facilitates teams to collaborate seamlessly, allowing them to perform well and actively meet their goals. Asana and Salesforce integration can result in a much more organized CRM.
So, how does Asana Integration with Salesforce CRM Let's go exploring!
Easily Transition from Plan to Action
The Asana Salesforce integration is a foolproof way to align plan and action. There is little room for error or miscommunication when pre-sales activities are coordinated with the sales process. Clients are served to the best of the vendor's ability.
You can get a clear, 360-degree view of all your operations with Asana. Tasks and deadlines are identified and easy to track. All emails, tickets, and files are handled in one location. All of these factors make Asana's Salesforce Integration a no-brainer.
Thanks to the integration, the sales team can collaborate with all other team members throughout a project. The sales team can request work from support teams using Asana Tasks without leaving the Salesforce interface. For follow-up, the sales team can keep track of the Asana Tasks. The sales team can see the implementation process even after the project is completed.
Improve the Customer Experience
With Salesforce and Asana Integration, users can provide an exceptional customer experience. The integration improves customer relationships by automatically triggering customer implementation or inviting onboarding work through customizable project templates.
It is possible to link the implementation and service teams with all supporting groups using the Salesforce Service Cloud. Customer handoff is more efficient as a result of improved collaboration.
The Salesforce Process Builder can be used to create new projects and tasks in Asana automatically. At the same time, the integration allows projects to be transferred automatically between the sales and follow-up teams once they are completed. The process builder can be used to start the implementation process as soon as the project is finished. Users can create custom handoff procedures to meet their specific requirements.
When Salesforce and Asana are integrated, each project member's activity can be assigned, and all tasks can be closely monitored. There is no room for missed targets or forgotten details with such a clear assignment of responsibilities. It also allows for more concise and direct communication within the team, avoiding unnecessary repetition and confusion.
As tasks in Asana progress, the Opportunity stage changes in lockstep. In Salesforce, the information is updated under the relevant Asana Task. In Salesforce, the opportunity owner is also updated. Any changes made in Asana or Salesforce are synchronized in real-time. This allows everyone on the team to stay up to date on all of their projects. Salesforce and Asana integration keep everyone on the same page in this way.
How do you Connect Salesforce and Asana?
Here are a few essential details to keep in mind if you're integrating Salesforce and Asana for the first time.
It would help if you were an Asana business or enterprise customer.
Salesforce requires that you be an enterprise or unlimited customer.
Salesforce's Asana integration is optimized for Salesforce Lightning, but it also works with Salesforce Classic. However, there are only a few functional differences between Salesforce Classic and Lightning. There are some subtleties in the user interface to consider as you set up the integration. The look and feel of the VisualForce page, for example, differs between the two versions, necessitating additional steps specific to your Salesforce instance.
You can set up automation rules to create new projects in Asana using the Asana and Salesforce Integration. After closing a deal, for example, you might want to start a new project for new customer onboarding. You can dynamically generate new tasks in Asana based on this specific Salesforce trigger by using custom templates, which duplicate common workflows and processes in ready-to-use project setups. The automation rule automatically creates Asana projects and is automatically named and bucketed into the Asana widget project section.
How to Connect Salesforce and Asana to a GAP Platform
The native Salesforce for Asana integration provides a dependable and straightforward way to transfer data between apps. But what if you need to handle more complex processes than simple data synchronization? What if you need to perform complex operations like combining data from multiple sources, scheduling time intervals, including data in custom fields, bulk updating, and so on? Unfortunately, native integrations may be insufficient to meet these needs due to their limited functionality.
Let's say you want to automatically sync only specific fields whenever you update a Salesforce record. Alternatively, whenever you update tasks in Asana, you must add or remove Salesforce records in bulk. Perhaps you need to sync data bi-directionally between Asana and Salesforce and various other applications. The native Salesforce for Asana integration will not suffice in these scenarios.
Teams at leading firms are turning to General Automation Platforms to handle more advanced integration use cases (GAP). A GAP is a low-code platform that allows business users of any technical skill level to create powerful integrations quickly. Anyone can promptly build API-level integrations between any number of applications using a GAP's visual, drag-and-drop interface. A GAP can also be used to efficiently orchestrate powerful, multi-step automation that starts various operations in response to any custom trigger. You can save hours of manual labor, increase productivity, and scale mission-critical processes with a GAP.
Here's an example of a GAP in action, orchestrating Asana-Salesforce automation involving multiple tools and operations while standing up custom integrations with ease. This workflow shows how to align your sales and post-sales teams by using a mix of pre-built connectors, logic-based operators, and data helpers to take control of your Asana and Salesforce data.
Additional resources for Asana-Salesforce integration
Using general automation, you can deeply connect Asana, Salesforce, and any other critical application in your tech stack. You can also automate many manual processes with a GAP's unparalleled flexibility, such as lead routing, lead enrichment, lead-to-account matching, etc.
Use AwsQuality's Salesforce Integration expertise to connect Asana to your CRM platform. Our experts can help you get the most out of your Sugar CRM and manage your business operations seamlessly while maintaining a positive vendor-client relationship.
Contact Us
Bio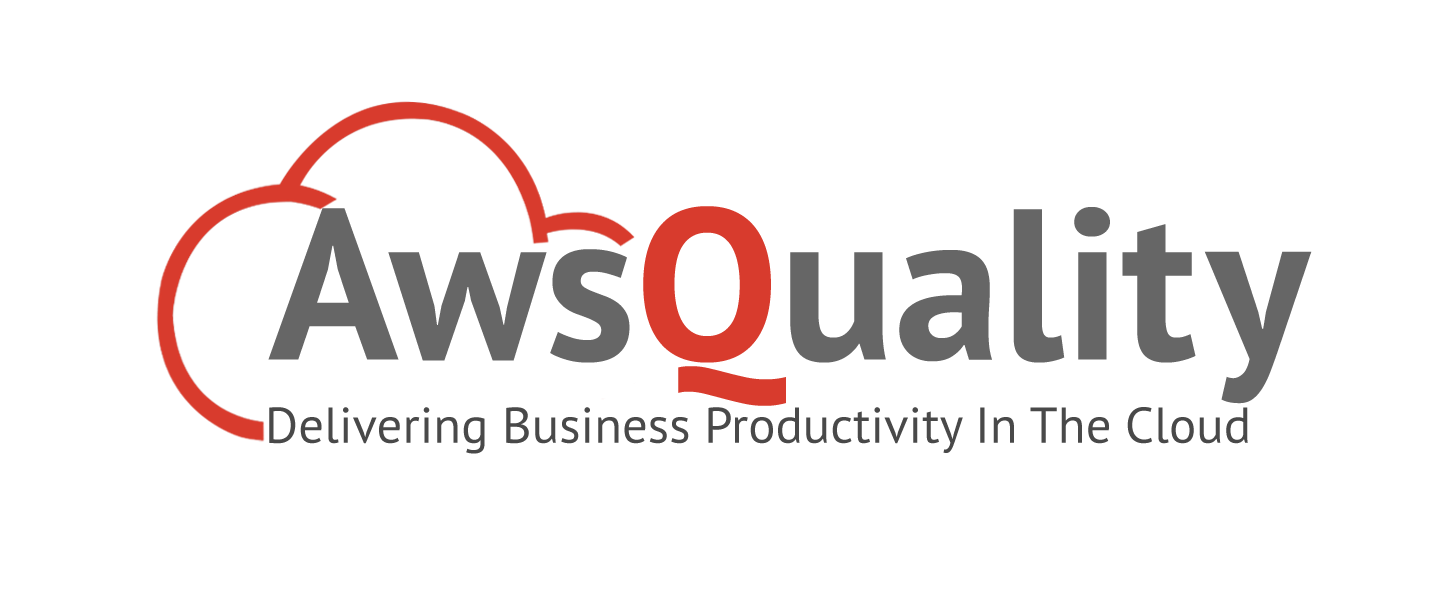 AwsQuality helps businesses gain competitive edge with solutions on Salesforce cloud and mobile technologies with Offices Noida India, Louisiana focused customers are in the UK, US, Asia, South America and Australia.