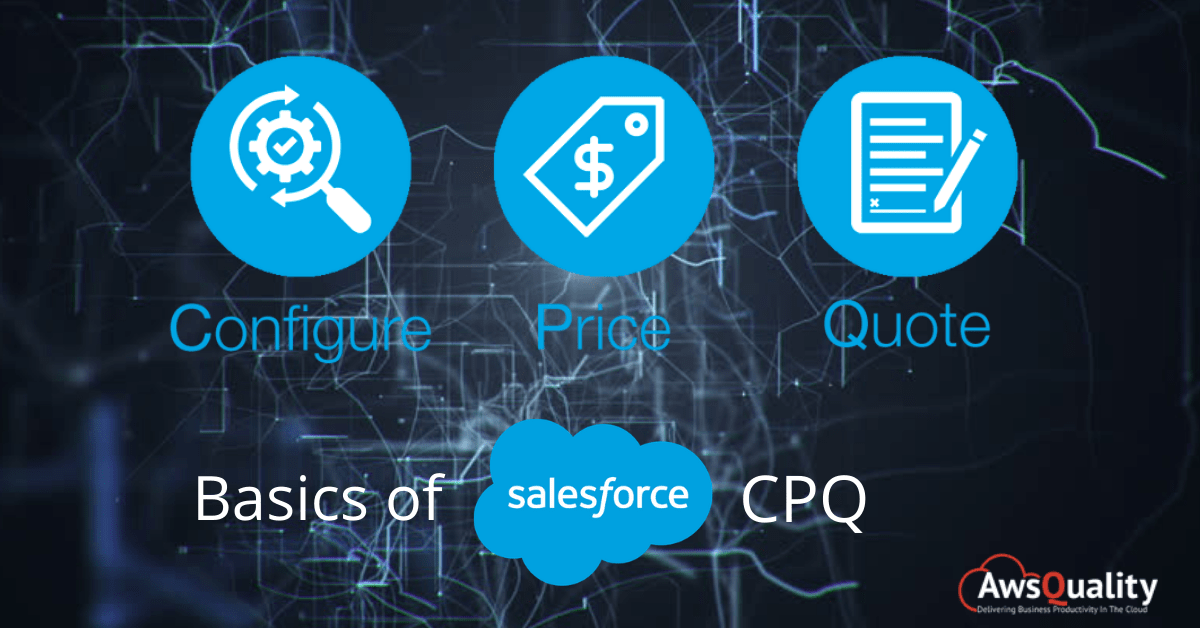 CPQ (Configure, Price and Quote) acts as an extension to customer relationship management platforms (CRM). Previously representatives (reps.) used legacy quote configurators, and also used to do  manual tasks of reviewing quotes, or seemed to have an adopted habit of sending inaccurate quotes to prospects. All these activities create confusion within an organization whether prospects received correct quotes or not. All these can be overcomed with the help of CPQ software.
Meaning of CPQ
CPQ stands for Configure, Price, Quote. It helps teams to create structured and scalable Sales processes within an organization. It makes the sales process smoother, easier, faster, and more organized .
CPQ concentrates on the most important parts of the sales cycle that help to take out data from spreadsheets and utilize them into an automated sales tool that delivers error-free quotes. CPQ makes sure that sales reps. sell the right product combined with right order and quotes, controls discounting, and automates processes included in approvals.
Also Check : How to Configure CPQ Order Generation process?
Why to use CPQ software
Many sales teams used to depend on spreadsheets and email when the final stages of their sales cycle came. Instead of moving on to their next deal, they have to waste more hours while chasing down the contract approvals or trying to get an accurate price of products.
CPQ changes this by providing sales reps. and leaders the full access to the data they need to speed up even the most complex quote.
CPQ makes sure that your sales rep:
Sells the right product combination 

Control discounting

Automate Approvals

Increase Speed

Eliminate errors

Maximize the Deal size

Provide accurate & updated information
Salesforce CPQ benefits
Spend less time to take data through spreadsheets and therefore more time can be spent in selling.
Emails, calls, and meetings are automatically tracked.

Collects and can sync key information right from your inbox.
Shorten the sales cycle with the help of guided selling.
In CPQ, new reps. that come from outside the industry can utilize this feature. You can generate a set of questions that allows your sales reps. to gather the important customer data and further based on the reply, it enables reps. to prepare more accurate quotes with improved order accuracy.
Most of the CPQ software is designed keeping in mind that it helps to fast the implementation process.

CPQ uses Salesforce objects and depends on the architecture and flexibility to make it faster to implement and easier to maintain it. 

In CPQ , the better speed of implementation and flexibility can cause better user adoption and lower the total cost of ownership.
Close deals fast (totally independent of whether you're working at the office or on the road).
 Every transaction will be added with speed, intelligence, and personalisation.

With the help of this Access and you can update your data anytime with the Salesforce mobile app.
Getting all information on one screen that helps to sell faster.
In CPQ, easily follow up can be made on leads and identify the key contacts.

Can able to see a clear, customisable view of all sales details.
Intelligent Quotes help to maximize sales
CPQ has a feature of  process automation, starting from invoice creation to the final process. CPQ tool helps enterprises on a large scale in order to adjust pricing in accordance with external factors, like competitor pricing and others.
CPQ helps to analyze sales pipelines that ensure that your Sales deals can be more profitable.

Helps in delivering commercially viable and profitable quotes through streamlined processes.
The main goal of CPQ software is to enable companies to increase their sales and profit. 
When contracts are created by sales reps. then they can use quote line prices from the original quote on future quotes within the contract's account. 

Contracted pricing process is important and useful when sales reps. have negotiated a price for a product and want to continue using the same price (that suggested before) after creating a contract. CPQ  uses that negotiated price on new quotes, renewal quotes & amendment quotes.
Better Customer Service

With CPQ, you can deliver personalized quotes to your clients that improves better customer service and experiences. When clients want to make adjustments to their purchase, when offers and discounts are applicable, then sales reps. have the capability to create updated quotes in real-time.
Conclusion
CPQ makes the sales reps. tasks more convenient and optimized. Organizations are moving to adopt CPQ on a large scale in order to fully automate its configuration of quotes and price generations without taking a single halt in doing this. 
It helps organizations on a large scale in order to adjust pricing in accordance with external factors, like competitor pricing and others. It mainly considers the most important parts of the sales cycle that will help sales reps. in order to sell the right product that is combined with right order and quotes, and also controls discounting, and automates the processes that being a part of approvals.
Contact Us
Bio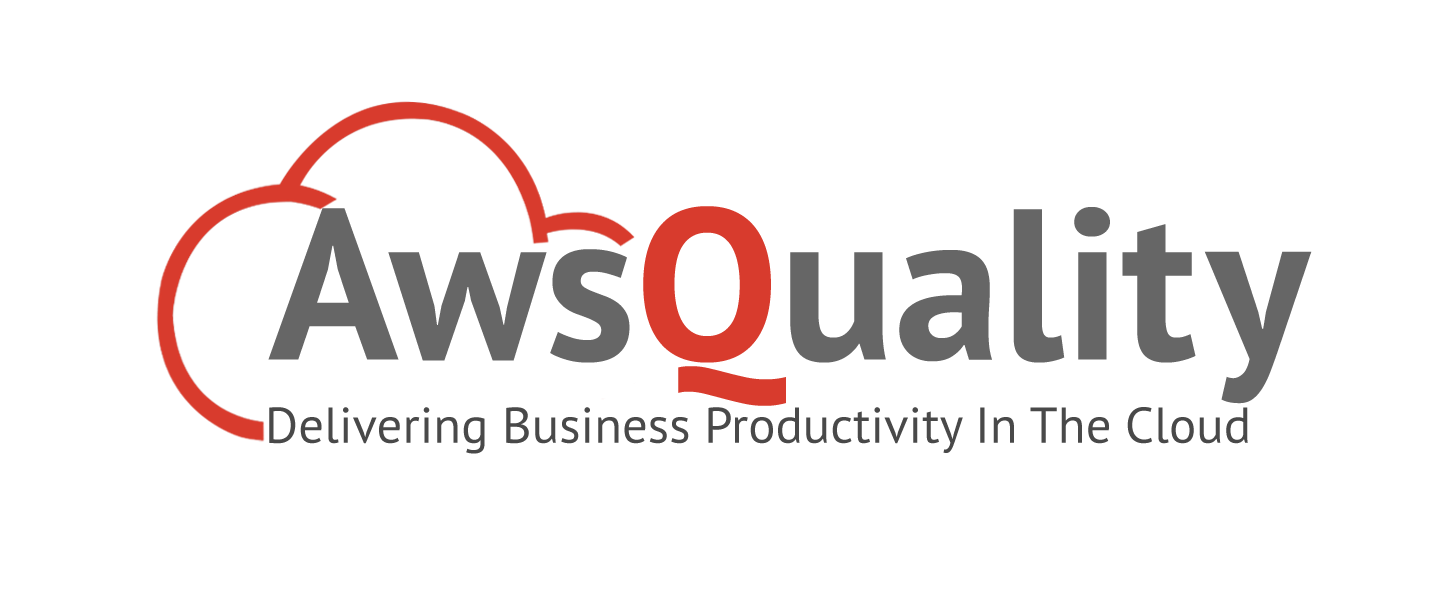 AwsQuality helps businesses gain competitive edge with solutions on Salesforce cloud and mobile technologies with Offices Noida India, Louisiana focused customers are in the UK, US, Asia, South America and Australia.