An Introduction to Salesforce Consumer Goods Cloud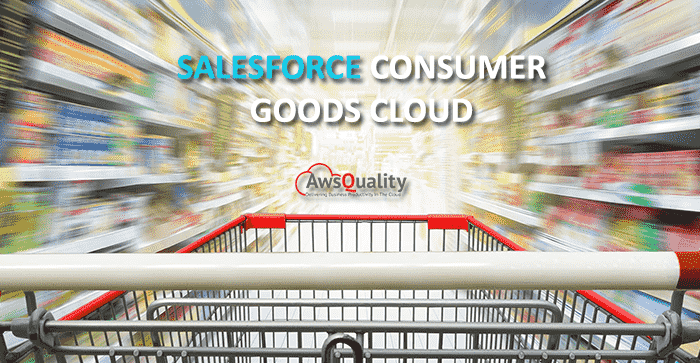 Salesforce has introduced Consumer Goods Cloud, a new industry product that enables companies related to consumer goods to optimize revenue growth and maximize ROI with the help of advanced retail technique adoption.
Also check: Salesforce Marketing Cloud Journey Builder
Salesforce's latest industry product i.e. Consumer Goods Cloud will help consumer goods companies in optimizing their business by giving a powerful, and intelligent solution to field reps.
Consumer Goods Cloud being a part of the Salesforce Customer 360 Platform helps all types of rapidly growing consumer goods companies including food, beverage, personal care, health, beauty, and many more in unlocking the value chain with an integrated platform.
Consumer goods companies across the globe can digitally transform their entire business with the help of Salesforce, including driving stronger customer engagement in both B2B and B2C commerce.
In addition, Einstein Analytics for Consumer Goods delivers an intelligent experience for consumer goods companies by giving reps out-of-the-box KPI (Key Performance Indicator), such as inventory stock-outs or percent orders increase per store visit.
Consumer Goods Cloud enables field reps to:
Efficient plan of visit: Field reps will have access to a list of prioritized and assigned store visits for the day with required and suggested activities, with in-app map functionality to intelligently manage to route. In addition, reps can analyze the progress of their business across stores.
Optimize visit execution: Once at the store, reps have access to customizable templates based on store or segment types to help ensure that specific store needs are met every time, from inventory and planogram checks to return order processing and surveys, all from a mobile device.
Effective utilization of Einstein AI: It helps to optimize compliance and product placements. Einstein Vision for Consumer Goods Cloud delivers an image recognition and object detection solution that enables easy inventory, planogram and merchandising compliance checks.
Time Management: Allowing field reps to spend less time on auditing activities and more time building relationships with customers. For example, a rep can take a picture of a shelf and immediately understand if it is set up correctly without having to manually count and input the data into their system.
Easily capture orders and data: A rep can obtain orders during a store visit and collect essential data such as product, quantity, and pricing through mobile order capturing capabilities.
Effective task track: It ensures reps have completed all their assigned tasks and reported correctly while providing executives with a complete view of the visit.
Advantages:
Improve efficiency for field reps by helping them prioritize and schedule visiting stores.
Pieces of information like site locations, hours spent and estimated visit time can be maintained right in their mobile app.
Since all services present in a single platform that helps field reps to spend less time on auditing and give more time in building relationships with customers.
AI ensures the accuracy of inventory, planogram, and merchandising compliance.
Manage activities based on customer requirements with customizable templates.
Streamline repetitive tasks like inventory audits, return order processing and surveys.
Effective management of planogram (Pictorial view to show where specific products should be placed on retail shelves to increase customer purchase).
With mobile access, order captures are now easier than ever and help to collect important data such as category, product, pricing, and quantity.
Deep insights by fully automated and AI-driven single platform to transform retail channel partner relationships.
Smooth operations and dynamic in-store experiences for the end consumer.
Help field reps to ensure that shelves are always in stock, pricing and promotions are aligned to expected sales activity.
 Help reps to spend less time on operational activities and more time on building relationships and driving sales with retail channel partners.
Learn more about the importance of Consumer Goods Cloud? Feel free to contact us and establish a connection with our Salesforce consultants.
Contact Us
Bio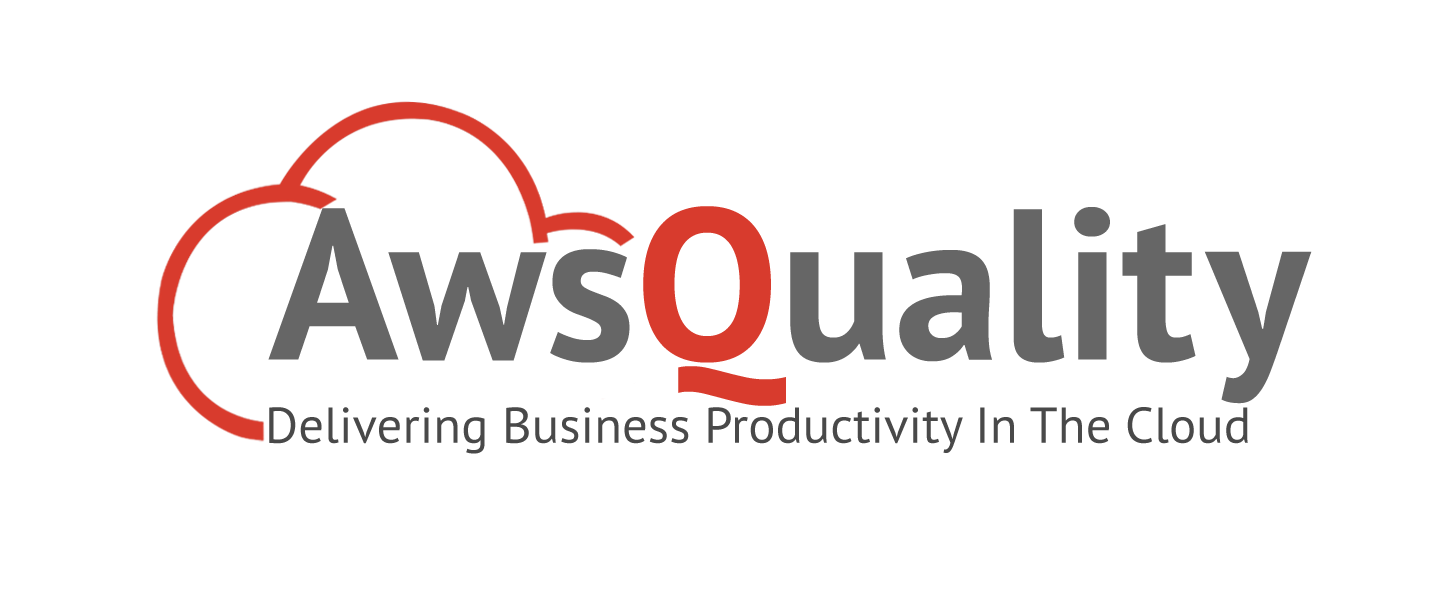 AwsQuality helps businesses gain competitive edge with solutions on Salesforce cloud and mobile technologies with Offices Noida India, Louisiana focused customers are in the UK, US, Asia, South America and Australia.