Salesforce Marketing Cloud Journey Builder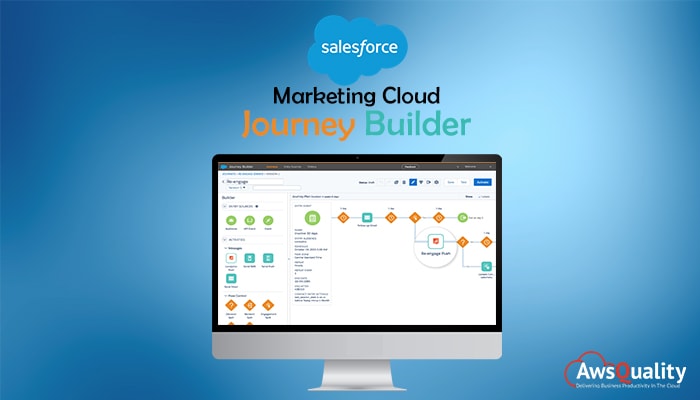 Journey Builder is a campaign planning tool of Marketing Cloud that empowers marketers to design and automate campaigns. Its easy user interface enables marketing representatives to easily understand how customer journey campaigns can be executed successfully. Some of the advantages of Marketing Cloud Journey Builder are listed below…
Also check: Salesforce's Einstein Visual Search for Commerce Cloud
Multiple types of emails can be designed and sent as a response to a single trigger, and the user will receive analytics on which one performed the best.
All the triggers and responses can be set with drag and drop functionality. 
Easily understand your customers based on comprehensive data derived from attributes and browsing behaviors.
Can count every moment of customers on the basis of real-time events like purchases, mobile app downloads, or close service cases.
Based on predictive analytics you can track current and in future changing preference of customers towards the business so that you can get aware of.
Easy to visualize the journey mapping and accordingly set your strategies for future.
It provides a multi-channel approach to enhance campaign performance and also increase the chance to engage with customers in different ways.
You can set your strategy for marketing funnel and get access to individual customer journeys.
Since it can be connected to other parts of Salesforce like Sales Cloud and Service Cloud so it saves time in migrating data from other sources.
You can estimate progress towards the campaign and simultaneously evaluate which channels and mediums show best results.
Want to learn more about Journey Builder contact us and communicate with our  Salesforce consultants.
Contact Us
Bio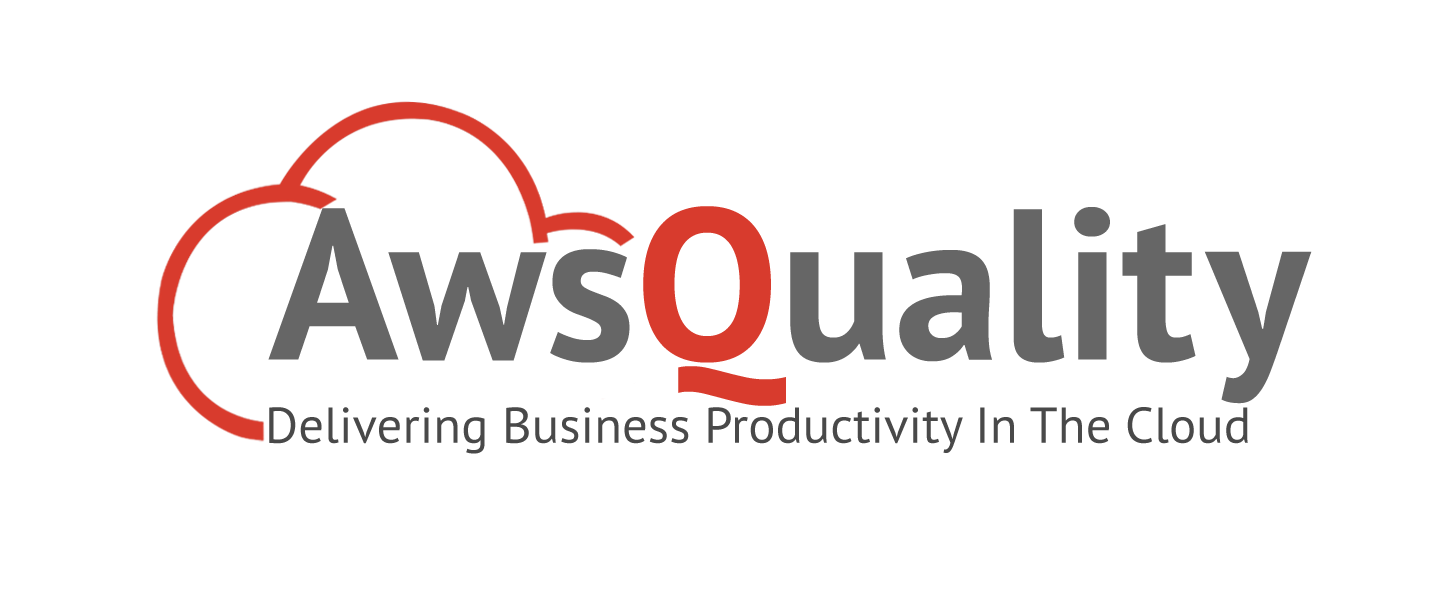 AwsQuality helps businesses gain competitive edge with solutions on Salesforce cloud and mobile technologies with Offices Noida India, Louisiana focused customers are in the UK, US, Asia, South America and Australia.