Better Transparency to Manufacturers with Salesforce Manufacturing Cloud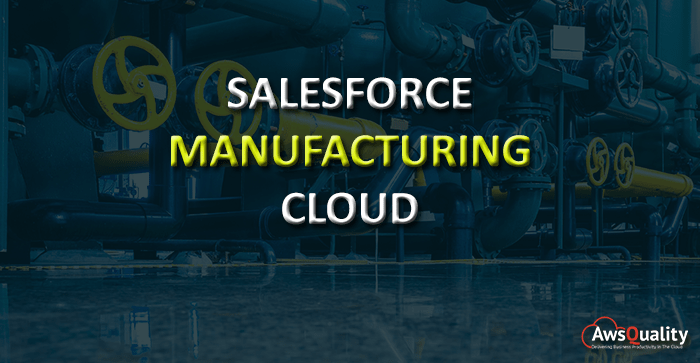 Recently Manufacturing Cloud announced by Salesforce for manufacturers that is a new industry-oriented product.
Manufacturing Cloud is a part of Salesforce's Customer 360 Platform for manufacturers whose main focus is on predicting demand and subsequently make arrangements for an inventory of required products that can fulfill the demand of Customers. It accumulates all sales, operations, and account teams to generate more robust projections.
Also check: Benefits Of Salesforce Community Cloud
Why it is needed?
In the manufacturing industry, that depends on predictability, changing customer and market demands can have a destructive effect, and complex physical operations can not be attained at a shorter time to meet changing customer demands. Operations teams aren't always aligned with the sales reps to ensure they have a single, real-time view of all aspects of their customer relationships. So Manufacturing Cloud is being developed to understand what is happening on the ground level.
Advantages
Our customers have a clear desire to align sales forecasts with their core sales and operations planning demand and production planning functions.

Digital transformation helps decisions be made with a 360-view using near-real-time information on demand and consumption.

Help team members to create more accurate forecasts and also help them to adjust those forecasts in real-time, accounting for new customer requirements or market demands.

Conveys an advanced level of business visibility and alliance between the sales and operations of a manufacturing company.

Brings operations and sales team altogether around a combined view of the market and more accurately forecast, plan and drive predictable business performance as per the customer demands.

Easily make connections with dealers and distributors on sales, service and marketing platforms.

Quickly address service inquiries, close more deals, and open more opportunities to grow revenue.

Give service agents and field technicians a 360-degree customer view and data on warranties and entitlements.

An intelligent scheduler dispatches the right technician to the right job, boosting first-time fix rates.

Transform the online purchasing process. Tailor product mixes, pricing agreements, and contracts to customers' specific needs.

Supports end-to-end customer engagement across every channel with our unified marketing platform.

Make personalized connections with customers across web, email, social, mobile, and more with AI-powered insights.

Optimize communication between sales and operations teams while ensuring more predictive and transparent business, so they can build deeper and more trusted relationships with their customers.

Provides visibility into their customer interactions while enabling them to generate more robust sales forecasts.

Allows to have a better view of their customers through new sales agreements and account-based forecasting solutions
It will also provide some facilities like…
Einstein Analytics for Manufacturing, which provides account managers with access to an intelligent experience with out-of-the-box KPIs into account health, demand insights, product penetration and sales agreement progress.
Community Cloud for Manufacturing delivers a new pre-built template specific for manufacturers that extends sales agreements to channel partners, allowing them to collaborate together on leads, and opportunities.
MuleSoft Anypoint Platform unlocks data from any application, data source or device—whether that data is on-premise or in the cloud.
If you have any query contact us, Experts of Salesforce Consulting Company are ready to help you.
Contact Us
Bio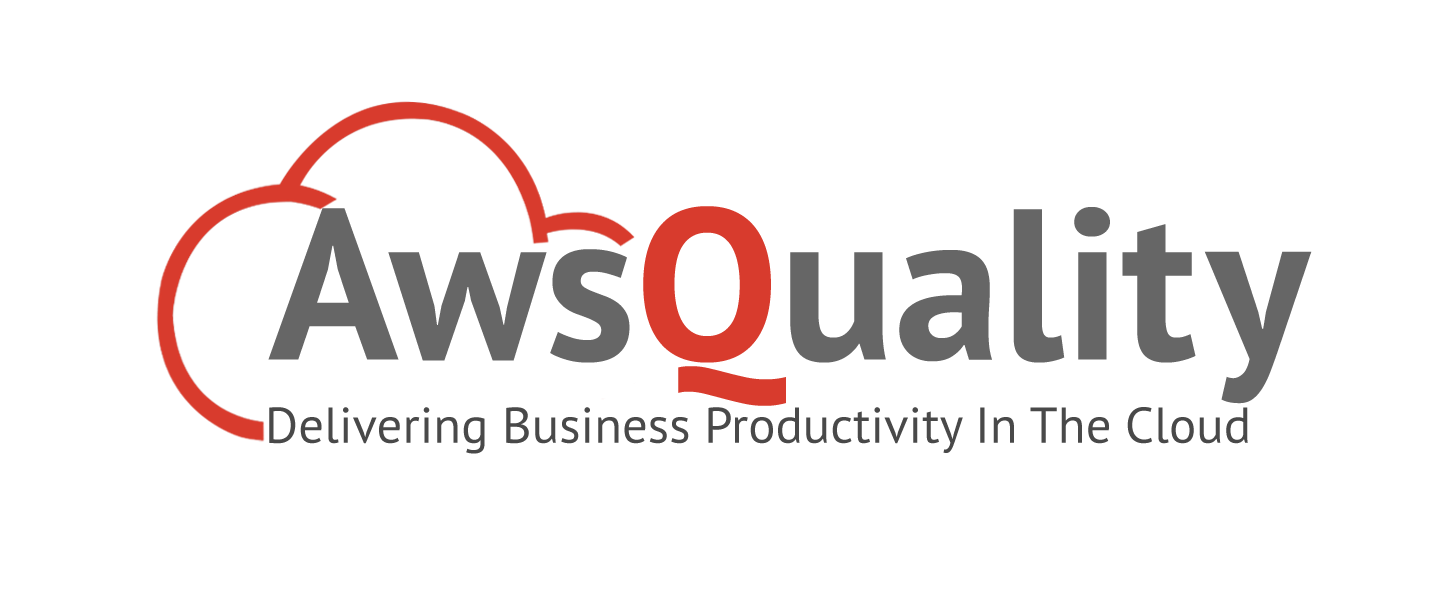 AwsQuality helps businesses gain competitive edge with solutions on Salesforce cloud and mobile technologies with Offices Noida India, Louisiana focused customers are in the UK, US, Asia, South America and Australia.