Salesforce Integration Amplifies Business Performance (Part-1)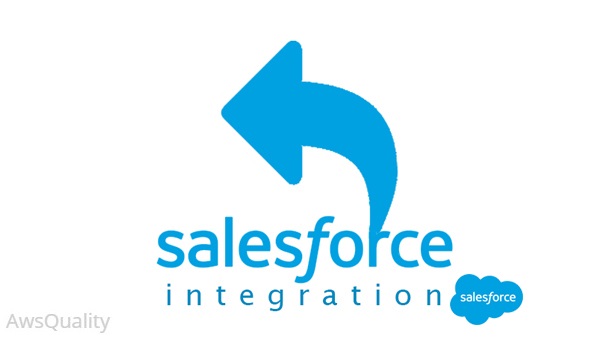 Below are ways by which salesforce integration can amplify business performances.
Capture fresh customer insights
Companies can integrate Salesforce with other customer-focused platforms, such as NetSuite and Microsoft Dynamics, along with internal customer databases.
Streamline Process
Integrating other systems with Salesforce can bring new levels of efficiency to processes.
Expose key content
To understand critical updates made in each product, software vendors connect to Salesforce to issue product tracking software that enables customers to focus on release notes relevant to them.
Connected Customers
By connecting Salesforce with backend systems, wireless network providers can accelerate the provisioning of networks of any size.
Recover lost revenue
Integrating Salesforce with a field service solution and ERP system delivers the visibility necessary to restore warranty service revenue.
Manage subscription billing
By integrating business management software and Salesforce, owners were able to bill their customers appropriately utilizing intricate parent-child relationships.
Enable real-time bidding
Transportation management solution leverages integration to match shipments and shippers in real-time through Salesforce. 
Accept payment universally
Customers can refill their transit cards to pay for rides through a range of options via integrating a smart chip in the card and the various systems – including Salesforce and Oracle E-Business Suite – that manage the payments.
Quick and easy returns:
Integration between Salesforce, e-commerce solutions, third–party logistics and other business-critical systems, customers can easily return an item or get service.
Contact Us
Bio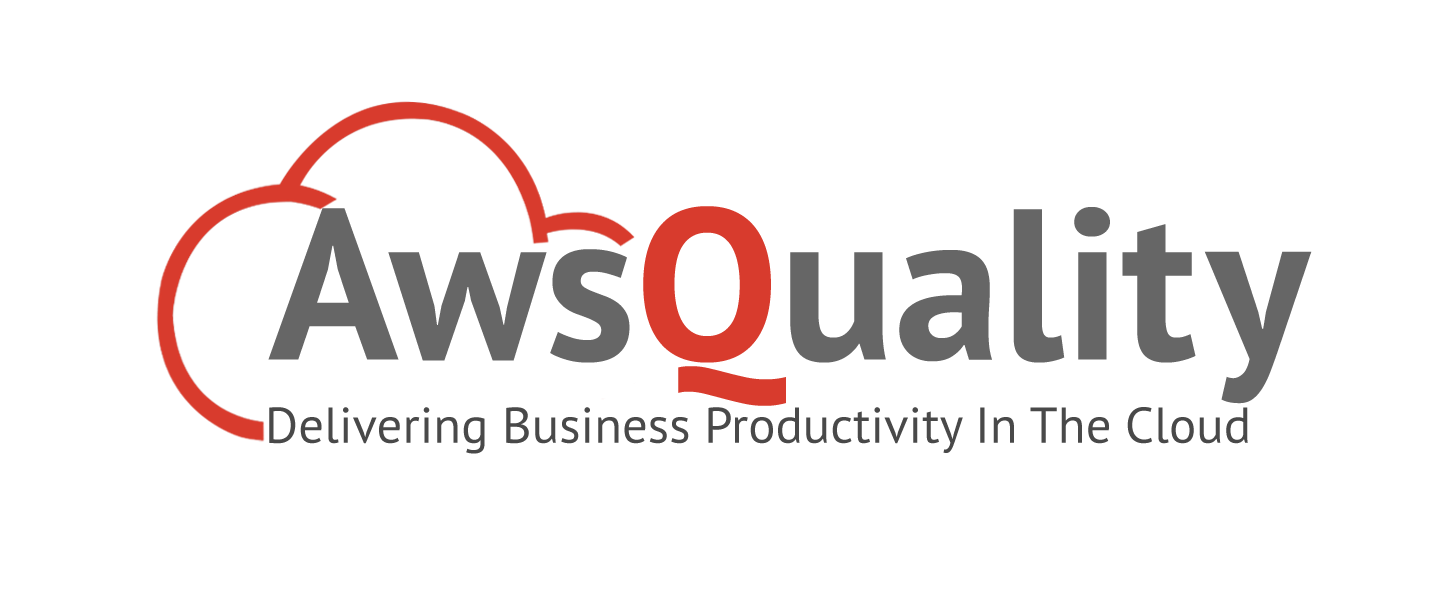 AwsQuality helps businesses gain competitive edge with solutions on Salesforce cloud and mobile technologies with Offices Noida India, Louisiana focused customers are in the UK, US, Asia, South America and Australia.