Salesforce Financial Services Cloud For Business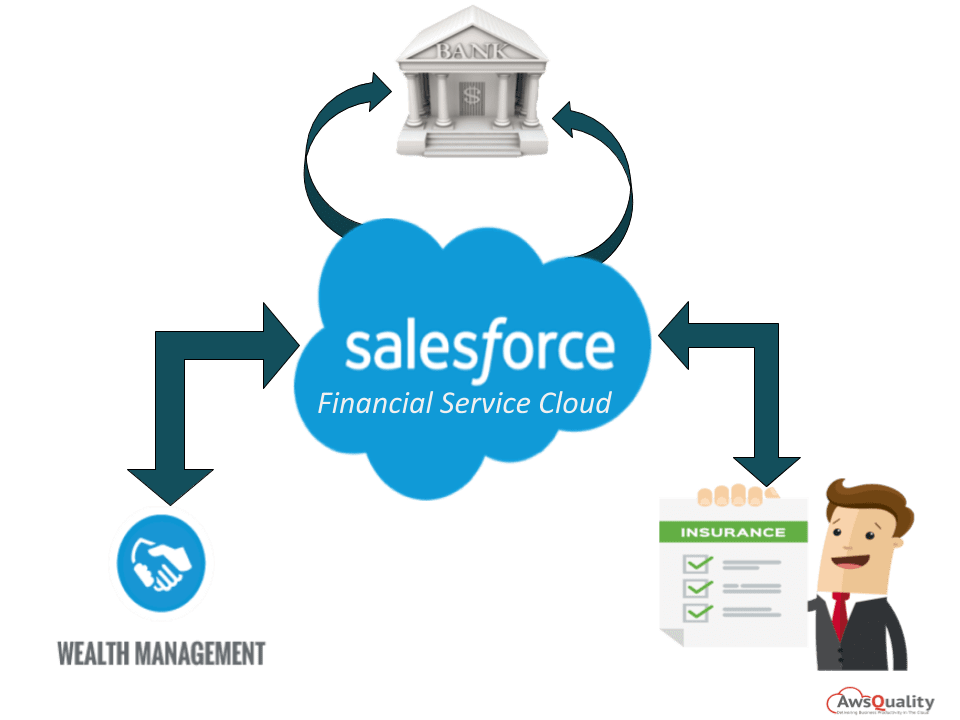 Salesforce provides a class-leading service cloud for businesses. Out of many features of service cloud, its financial services cloud module is one of the most popular features used by many financial companies. It acts as a platform designed for high-touch client relationship management. It empowers your advisors, personal bankers or anyone interacting with clients to deliver the personalized, proactive service that clients expect.
Also check: Salesforce Health Cloud: A patient relationship management
Nowadays banks or financial institutions are efficiently managing to build customer trust and loyalty with Financial Services CRM solutions from Salesforce. With the adoption of Salesforce financial services cloud CRM, financial institutions are revolutionizing the way to cater to their customers from tellers at retail banks to wealth management advisers and insurance advisers.
Here we will discuss how this service is proving a strong base to some of different fields to optimize their business process.
Wealth Management
Wealth management is the most important practice for the organizations as well as for the individual purpose and financial services cloud helps to manage efficiently at each and every node. Some of the benefits are listed below…
You can create one to one client relationships with rich client profiles, life goals, and household mapping which improves productivity with instant access to client data and important tasks.
Making contact with your advisory team and vice-versa enables reps to build stronger relationships by responding to timely update.
Tracks important client profiles with their personal goals and life events and subsequently nurtures the relationships and keep updated with when you have to approach when client needs the most. 
Insurance
Financial services cloud helps organizations to manage their insurance activities. Some of the benefits are listed below…
Enables insurance reps and agents to deliver more personalized conversations either across any device or with the help of social feeds and service request.
You can take an in-depth view of service requests and can prioritize the inquiries based on urgency and make sure that the related queries will be answered shortly to the right customers.
Engage with the most valuable customer conversation with smart reminders of any life events.
Empowering policyholders with advance set up to do video chats and real-time interactions from any device to their agents get updated with all the relevant information.
Banking
Financial Services Cloud helps banking system to automate its whole activity and simultaneously secure all the relevant data on cloud. Some of the benefits listed below…
Loan officers can easily access the relevant information and documents regarding loan query and subsequently associate the required mortgage information with the customers.
Giving advice to premier customers and keep an eye on their career milestones, best-preferred channels to achieve financial stability.
Dealing with top customers at both a personal and business level and communicate with them to meet their all financial needs like loan process with the help of finance CRM updates.
With smart insights, retail and commercial bankers can access rich customer profiles across all products and can identify new opportunities to engage prospects, convert more leads and make a strong customer base.
Don't have the time and want professionals to manage Financial Services Cloud? Contact us today!
Contact Us
Bio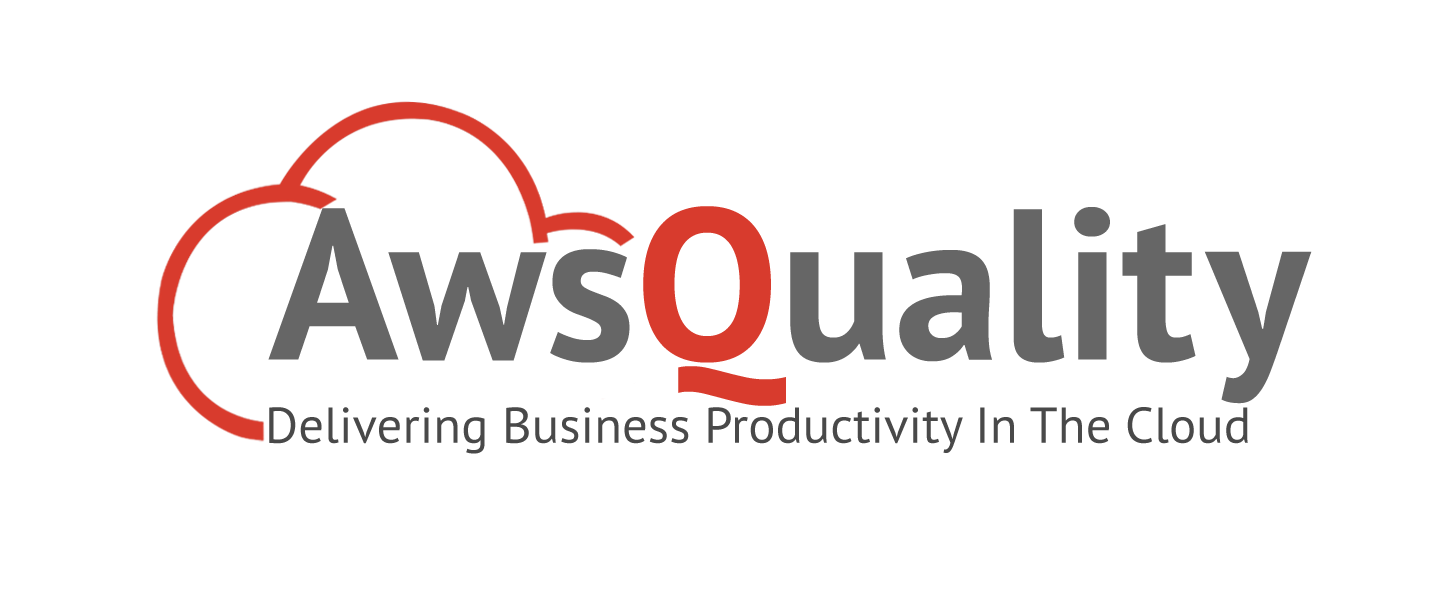 AwsQuality helps businesses gain competitive edge with solutions on Salesforce cloud and mobile technologies with Offices Noida India, Louisiana focused customers are in the UK, US, Asia, South America and Australia.