How to Integrate Salesforce and NetSuite Effectively?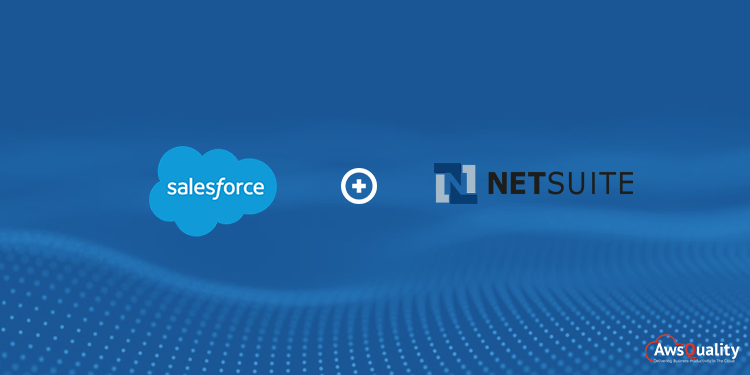 Salesforce is the worldwide leader in making revolutionary business applications, served from the cloud and are designed to help generate leads for an organization. Also, it is a great aid in getting new customers, closing deals faster and sell, service and market in a smarter way. 
NetSuite CRM is also a tool that provides true lifecycle management of customer starting from marketing and opportunity management, order management, customer up-sell, cross-sell, renewal and customer service. NetSuite CRM has key benefits like Streamlining lead-to-cash processes.
Why needed to integrate Salesforce and NetSuite?
Salesforce and NetSuite both are very popular CRM solutions. Salesforce is a very good tool for all the tasks related to lead generation and tracking, and on the other hand, NetSuite is great in finance handling. Since the differences in their features and usability, we decided to combine both these tools that help organizations gain a lot of benefit from them. Many organizations use NetSuite for Resource planning, pricing and order control and Salesforce for analysis and lead closing.
How to Integrate Salesforce and NetSuite
Integration means that data from Salesforce is transferred to NetSuite and vice versa in an automated way. The main aim of integration is to transfer data automatically, or by a button, without manual download or upload of data. There can be many ways to integrate the two systems but the most prominent of them are as follows:-
With the help of custom integration adapter as a custom middleware based integration.

Using a third party integration service like Boomi AtomSphere, Actian or Informatica.

Creation with the help of Restlet web service based integration using Netsuite and SalesforceAPI.
A lot of coding is required in developing an adapter and is time-consuming as well. Also, the performance is also not as good as the other two systems because of untested and unforeseen processes. This makes the use of the Third Party Service the most convenient and safe approach, but at the same time it also costly and does not have the flexibility as that available in customer integration approaches. Custom Restlet based integration is faster to develop and better in performance but again it is pricier when looking for long-term setting than a  Salesforce Integration Service.
Also checkout: How to Integrate LinkedIn and Salesforce?
Advantages of Integrating Salesforce and Netsuite
Timely manage connections and reconcile purchases and shipping plans.

It provides

smooth and continuous

route from lead management to cash collection, which boosts your company's cash flow and reduces potential mistakes from manual order admittance.

Increased timeline management and sales accuracy.

Make more efficient your lead-to-cash process and speed up cash flow with seamless movement through from Salesforce to financials of NetSuite.

Customer support will be improved by giving sales groups with real-time back-office awareness into purchases and requests, fulfillment, billing information plus much more.

Most significant creation of appropriate sales quotes.

Easily integrate sales and purchases with Netsuite.

Synchronize customers, associates, products and costing.

Help to improve efficiency of cash flow and productivity of the team.

 

Business will have a more productive group of employees by using both the ERP and CRM software from NetSuite and Salesforce.

Provide customer data and scalability, handle subscription renewals, referral tracking, and track pending orders and to upsell and cross sell products across departments.

Help to locate important data of clients more quickly and efficiently.

Help a company to manage its inventory in efficient way that consists of items sold as well as ones that have been recently purchased. 

Make able to know the exact amount of inventory that have available in order to process orders.

Tracking sales and revenues. 

Improve their order management and customer service. The software will allow a company to automate the order process so that what was ordered can be exactly known by employees.

Allow the company to quickly process an order and make sure that it is shipped to the customer in a timely manner.
Bio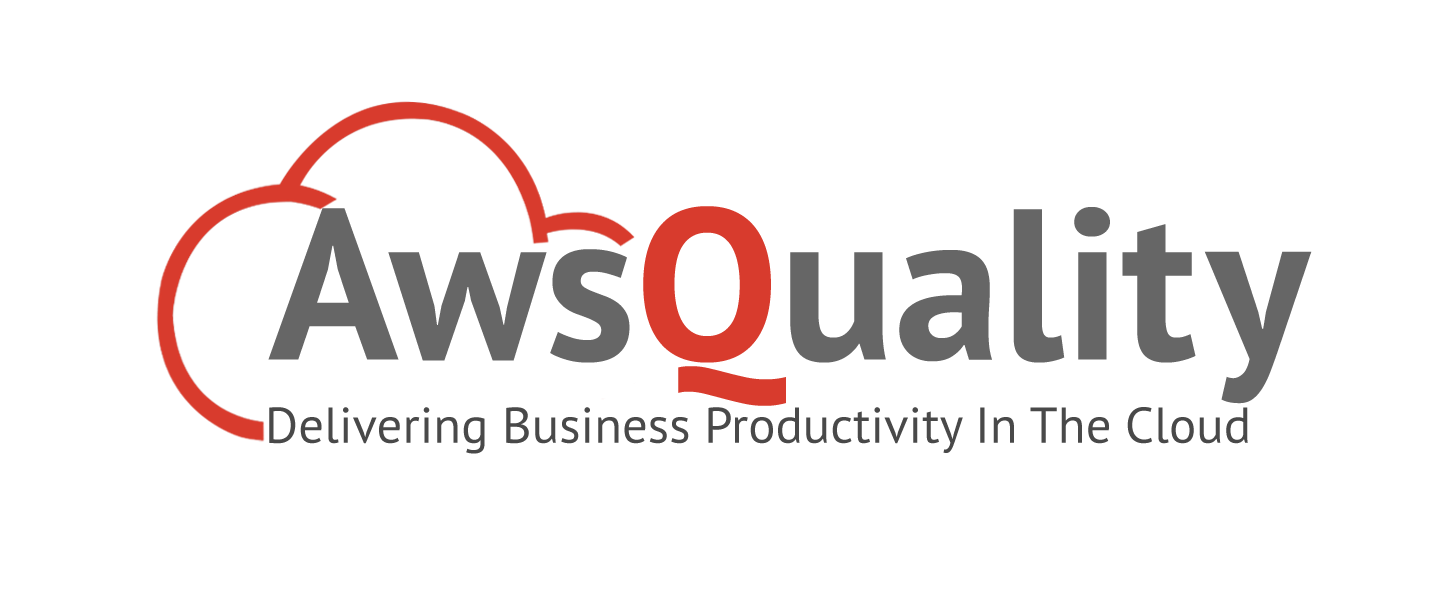 AwsQuality helps businesses gain competitive edge with solutions on Salesforce cloud and mobile technologies with Offices Noida India, Louisiana focused customers are in the UK, US, Asia, South America and Australia.