Salesforce and DocuSign Integration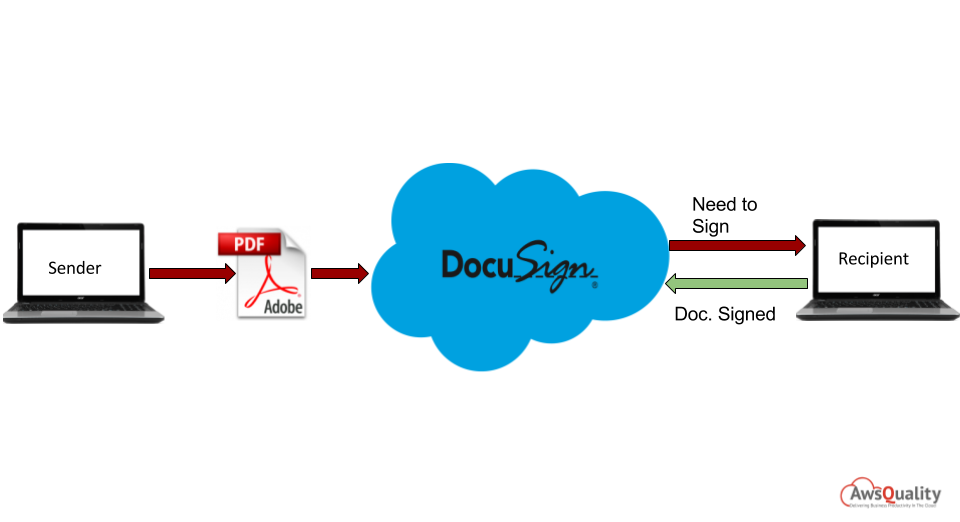 DocuSign is a product which provides the facility of digital signature of document.
Salesforce.com is a cloud-based customer relationship management (CRM) software solution for sales, service, marketing, analytics, and building a customized application.
Also check: How Tableau integration with Salesforce benefit Organization
To optimize business process, integration of Salesforce and DocuSign has been adopted by organizations on large scale to increase digital process. Advantages of it are listed below…
Shorten sales cycles, increase close rates and productivity, and create a better customer experience.
Since sign process is digital, so it helps to sign 90% of Salesforce contracts on the same day.
Provides facility to directly send data from Salesforce like contact names and send them to customers for signature and after completion return to Salesforce.
Integration helps your templates in Salesforce to send for signature with a single click.
You can track where a document is in the pipeline process and what needs to be done to close deals.
Removes all tedious paperwork and data entry operations which helps in close deals faster and does process fast.
Helps customers to enjoy the convenience of document signing anytime, anywhere and on any device.
Here we discuss in brief how this above process will work…
First of all installed app of DocuSign from AppExchange and integrate it with Salesforce Org.
Sign up on DocuSign.
Search for DocuSign Admin tab in Salesforce org. and click on that.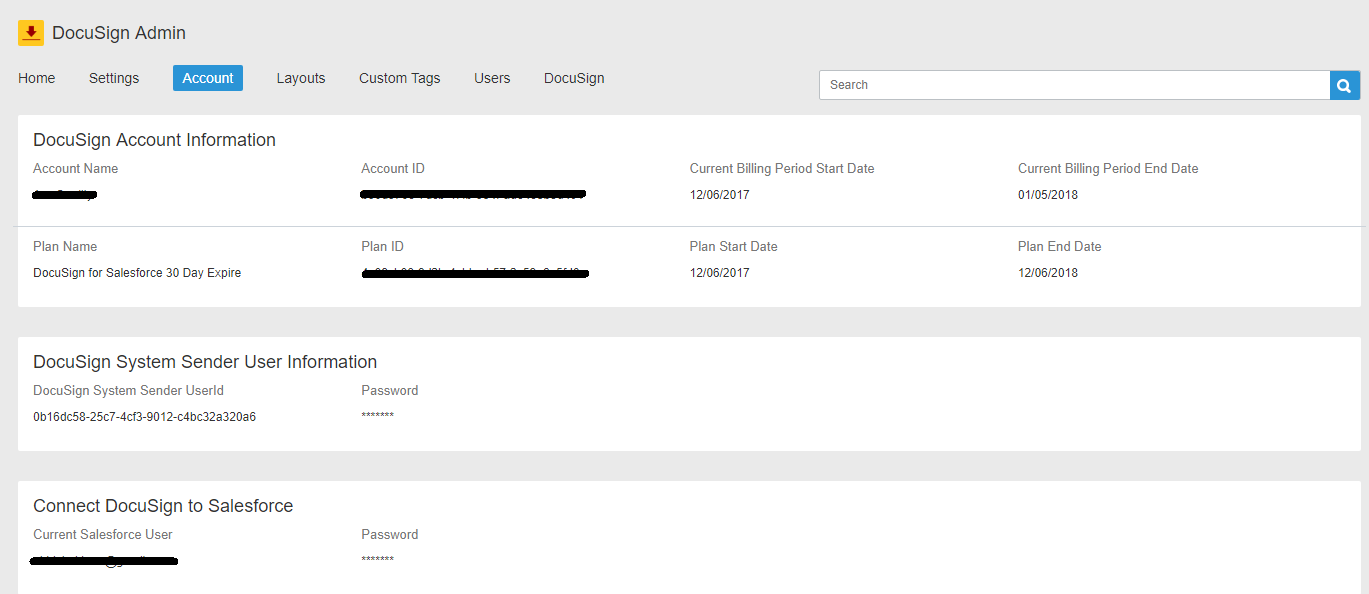 Then click on DocuSign tab that appears on left side.
It redirects to DocuSign home page > Go to Template > Create a new template.
Here we have to give new template name as per relevancy of your document.
Now add the relevant document as per your requirement.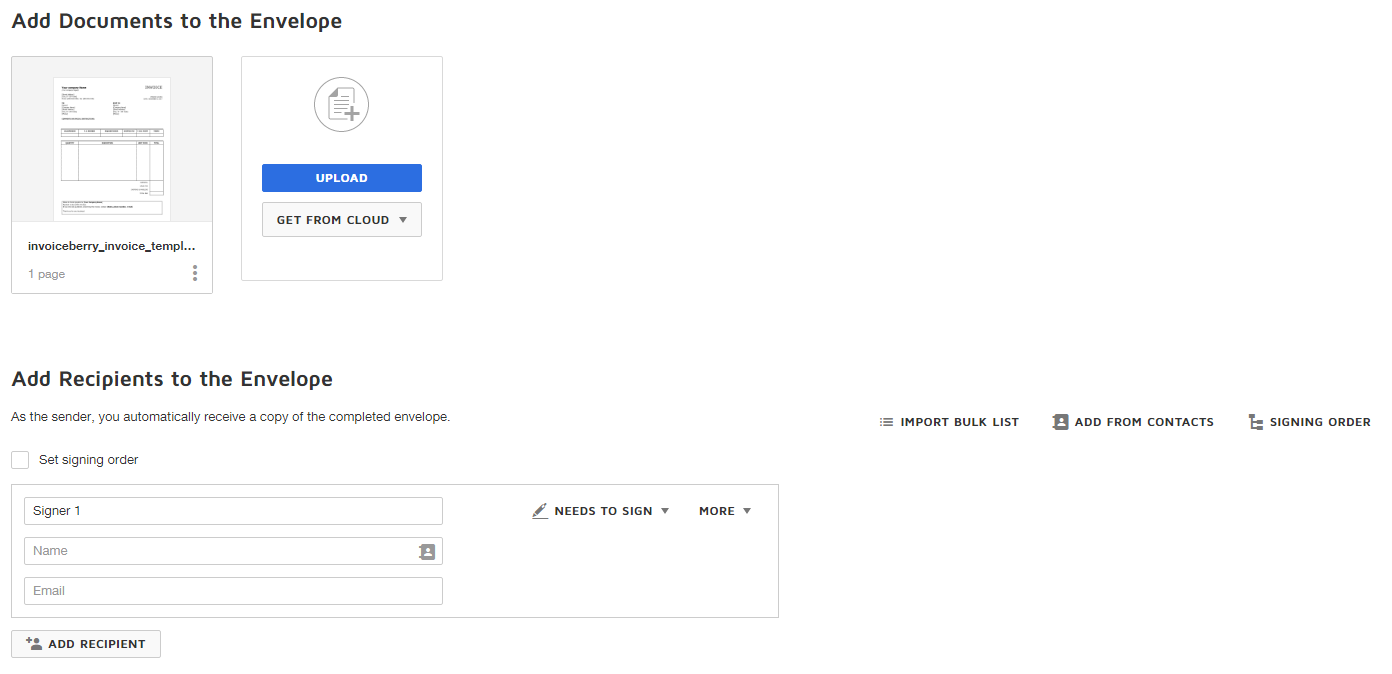 Now you have to mention the Role in Add Recipients fields.
Click on next.
Here you have facility of drag and drop so that you can drag the Signature standard field and drop it on the document wherever you required. You can add on many other fields on documents as per requirements like text fields, email, payment etc.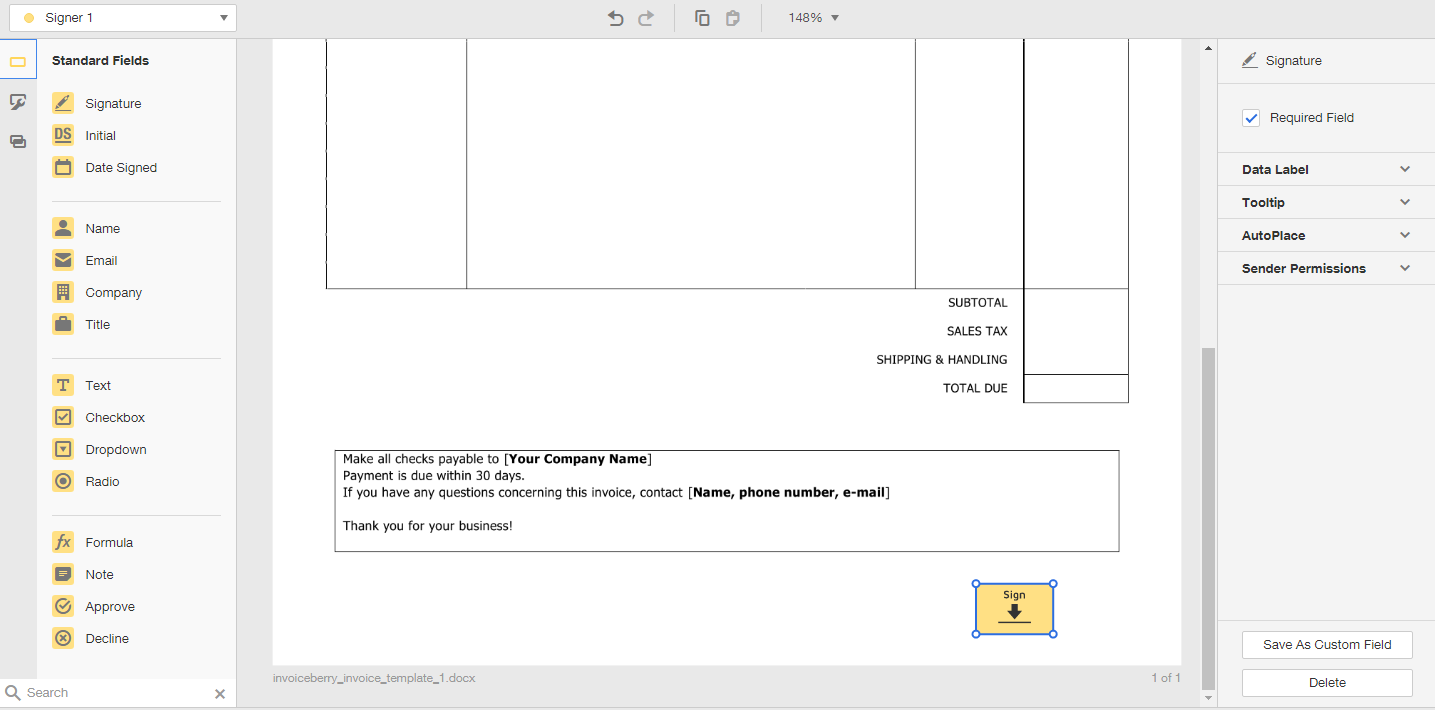 Here you can add or map fields of Salesforce provided objects as per your document need like Account, Opportunity.
Click on Save and close.
Now you have to add button named "send with DocuSign" to either of the Salesforce objects like Account or Opportunity.

Now you can send the document to the concerned person on clicking the button named 'Send with DocuSign'.
Learn more about the importance of Salesforce and DocuSign Integration, contact our salesforce integration partners and get a free quote!
Contact Us
Bio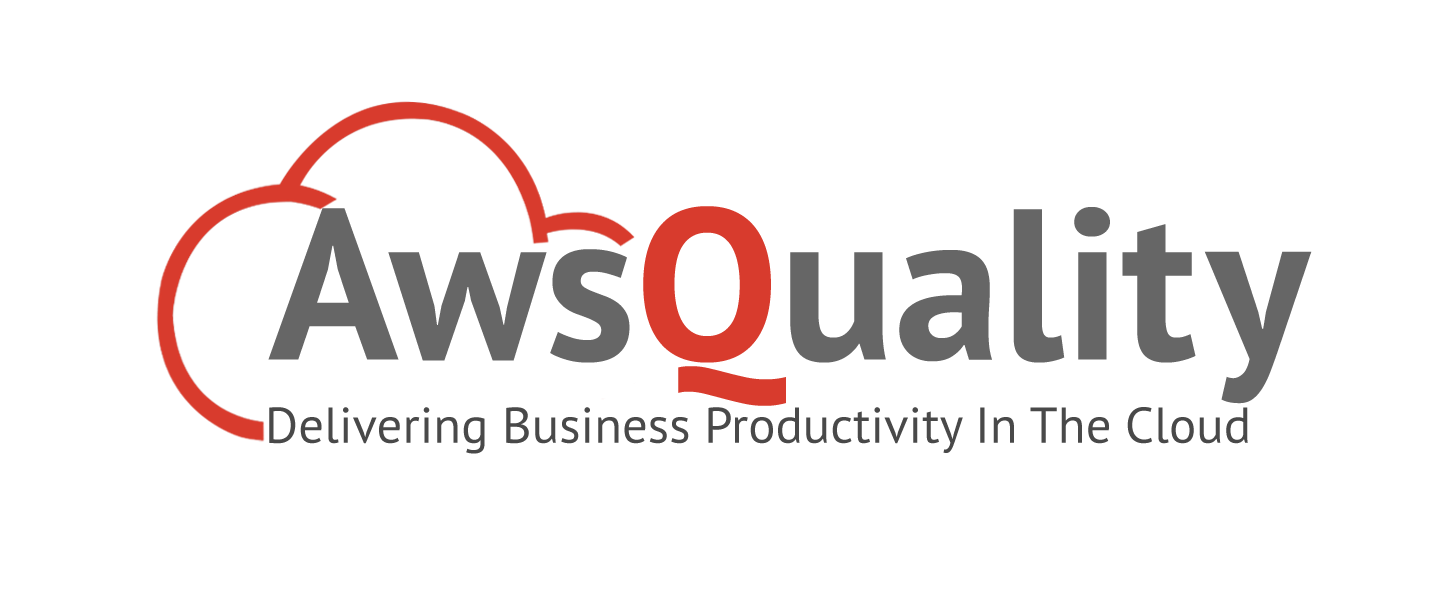 AwsQuality helps businesses gain competitive edge with solutions on Salesforce cloud and mobile technologies with Offices Noida India, Louisiana focused customers are in the UK, US, Asia, South America and Australia.