How to Integrate Salesforce and Mailchimp Successfully?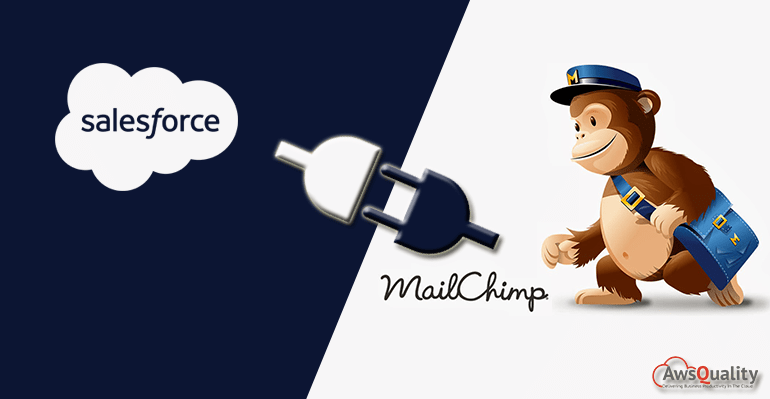 Salesforce and Mailchimp integration are among the many approaches that businesses are now using to provide a seamless experience for themselves and their customers.
More than 15 million people use MailChimp to design, send, and track email marketing campaigns so that it's become a favorite of small businesses.
The MailChimp and Salesforce CRM integration allows users to synchronize Salesforce leads and contacts data and subsequently added to the campaign list to run the mail campaign with MailChimp.
Also Check: How Salesforce Blockchain Integration Improves The Power of CRM?
How Salesforce and Mailchimp Integration Works
Salesforce is a cloud application, which enables organizations to manage their contacts and sales leads. On the other hand, Mailchimp is used to design, send, and keep track of email marketing campaigns and more. Integration of Mailchimp with Salesforce allows sales reps to manage the activities of the previous and new ones with the subscriber lists and further syncing of the campaigns, tags and more.
You can start creating email campaigns from the leads and contacts in your Salesforce CRM and all this happened due to integration of MailChimp and Salesforce. With the integration, it makes very easy to create list segmentation in MailChimp with synchronized Salesforce lead and contact records. This integration also allows you to view campaign reports, manage subscribers, create custom queries, and more.
Why integrate Salesforce with Email Service Providers(ESP)
There is a big limitation that you can do only a limited number of mails through native salesforce marketing cloud, 1000 per day to be exact, and that also if you have the unlimited or performance editions.
If you have limited transactional emails per day, this limit is fine, but for marketing purposes, especially for those who have a large subscriber base in thousands then email delivery tools are needed.
The integration allows Salesforce users to manage essential contents like contact management, campaign list creation, etc, and the ESP take care of things like email delivery and webhooks tracking, campaign management, unsubscribed list management, click and open tracking, bounce email, etc.
Mailchimp is a complete email marketing automation tool with so many features that helps it to stand alone as a complete marketing tool that can help in generating leads.
Here we list some of the advantages of Salesforce and Mailchimp integration…
Data Sync
The integration allows you to link and share the data that you have collected via email campaigns with the Salesforce team. The integration is fully automatic with every scheduled sync that allowing you to update your leads in the existing contact list with ease.
Lead Creation and Customer Retention
Marketing automation campaigns allow the sales team to come up with customized information to attract and retain customers. The Salesforce integration to Mailchimp is often used to keep track of customer's purchasing or intention-to history allowing the team to create leads and conversions by linking back URLs clicked on data to CRM.
Creation of Segments
You can create segments or groups your clients based on specific criteria. In these groups, Contacts and Leads are automatically added which further allows you to customize Mailchimp for Salesforce via messages to each depending on the intended target marketing purpose.
This integration helps you to drive contacts from a Salesforce and linked-up to a specific Mailchimp list and further into Groups or Tags. This helps to make easy to auto-update data and information on all platforms whether it is Salesforce or Mailchimp without facing the trouble of contact filtering.
Better Tracking
Since both the systems are integrated that helps you to view and manage MailChimp campaign activities and subscriber lists from Salesforce, and import Salesforce contacts to MailChip.
Efficient Management
Use Mailchimp subscribers in order to generate Salesforce leads, build segments in your Mailchimp list, and easily share data and streamline communications, all to better engage your customer base.
Less Tedious Updates
App integration is beneficial to any business because it allows you to perform the same workload within a much shorter time frame. Mailchimp helps to identify them. Salesforce integration reviews for most subscribers that a quick update across all platforms is achievable. You do not have to focus on contacts, one by one, thus increasing productivity and reducing overall human data error costs.
The sync of Salesforce and Mailchimp will provide a primary marketing automation platform that is fast becoming the go-to solution in the corporate and nonprofit world.
Conclusion
When you connect MailChimp Account with salesforce, it will help users by adding tracking options to your campaign builder that will provide solutions and also provides the ability to keep track of subscribers/prospects.
Do you have any questions? Ask in the comments Or Contact to our Salesforce consultants
Contact Us
Bio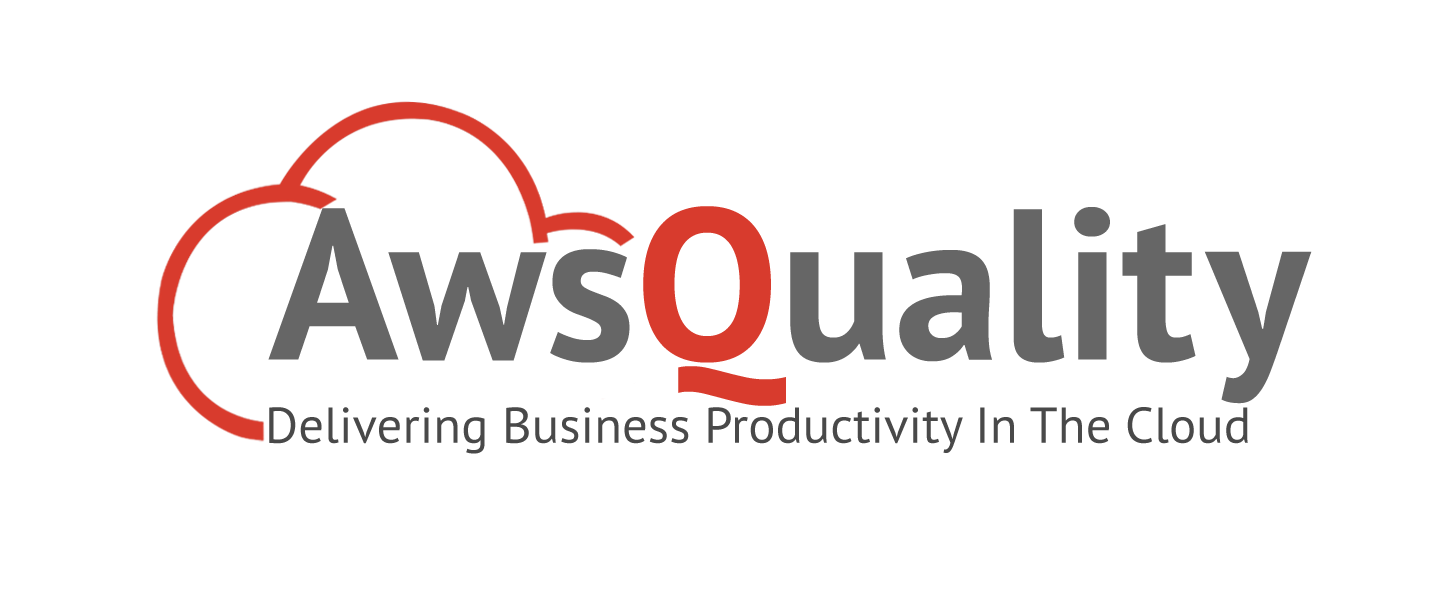 AwsQuality helps businesses gain competitive edge with solutions on Salesforce cloud and mobile technologies with Offices Noida India, Louisiana focused customers are in the UK, US, Asia, South America and Australia.