Look at the significance of Salesforce and Facebook Integration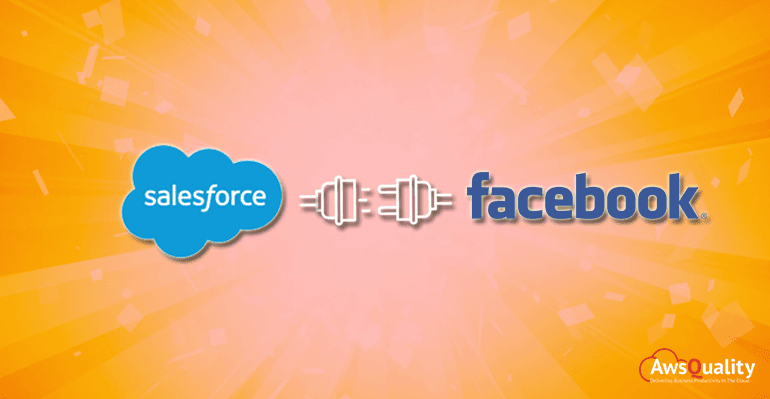 Facebook is a leading social networking app in today's market scenario for doing tasks like share updates, photos or videos with friends and community. Salesforce is a leading CRM company with diverse CRM functionality on multiple devices and a robust app marketplace.
Why Needed to integrate both of them?
Social Media Engagement is more important in every organization. In order to build brand awareness and increase website traffic, organizations should have an active presence on social channels. Once you understand the importance of having a presence on social media, you will want to know more about how you can easily manage your Facebook and Twitter accounts from Salesforce.
Also check: How can Salesforce and Outlook Integration Optimize Sales Process?
After getting poor service, consumers can switch to a new brand and also used to give their negative experience on social media which will hamper the brand value of any organization. Therefore integration of Social platform with Salesforce's Service Cloud Einstein gives agents the ability to view and respond to customer comments on Twitter and Facebook directly from Salesforce.
The use of social networks platforms of employees is a great way for your brand's messages and awareness to be dispersed. The presence of your viewers and potential customers all over social media and every single post made by your workforce will create a chance for visitors to become engaged with and conscious about your brand.
Here I list some of the advantages of integrating Salesforce with Social Media Platform like Facebook…
Makes process smooth that means your sales reps and helpdesk can look after and communicate effectively on social channels to resolve query related to services and more.
Encourage sales representative to spread awareness of your brand via the social media platform.
Leverage huge amounts of data.
Customer-Centric approach.
Planned your Marketing automation based on user's behaviors that have been observed on social media platforms like Facebook.
Salesforce's Service Cloud Einstein gives facilities to agents the ability to view and respond immediately to customer comments on Twitter and Facebook directly from the Salesforce platform.
Organizations get a chance to put artificial intelligence to perform the task since Salesforce's Service Cloud Einstein is integrated with social media.
The dependency of the marketing team totally relies on data, and social media platforms like Facebook provides a wealth of information to companies about their audiences or customers.
It ensures agents to get ready for social media posts that may require action on an urgent basis using keywords, classifiers, and language detection tools.
 Social media frequent posts will help your sales team to understand likes or dislikes, and questions of your customers about your products or service so that it helps sales reps to track customers efficiently either through email, phone calls or online chat windows.
Better management of customers who are predominantly present on social media by providing a dedicated company's service team to their requests or concerns raised.
Easily monitor social media posts and take real-time action based on the feature of Salesforce's Einstein.
Helps to add leads or contacts discovered through the Facebook channel and subsequently able to create or log in a case to keep track of problems.
Track, monitor, and respond to relevant customer service conversations all from the Salesforce Service Cloud on a real-time basis.
Establishing secure and dedicated social support channels with the help of Salesforce's Service Cloud to manage Facebook service questions by instantly creating a case inside it.
Helps sales reps to optimize the customer journey efficiently and also helps to organize all data extracted from Facebook Analytics into a CRM platform.
Here I list some of the simple steps to configure Social Media platforms into your Salesforce.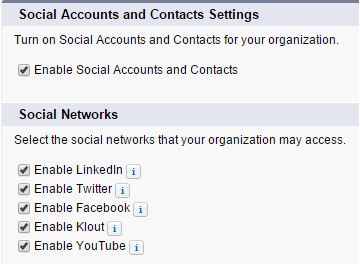 From the Setup menu, enter Social Accounts that you want to add in the Quick Find box.
Select Social Accounts and Contacts Settings option present there.
Choose the  Enable Social Accounts, Contacts, and Leads option.
Select the social media platforms that you want to access. It gives the facility that if you don't select it then all social networks are automatically selected by default.
Click on the Save option.
If you want to make Twitter available to the Salesforce app then add the Twitter card to the Mobile Cards segment of the accounts, contacts, as well as leads page layouts.
Our team provides affordable and effective Salesforce integration services and Salesforce Consulting Services and more. To find out more, contact us today.
Contact Us
Bio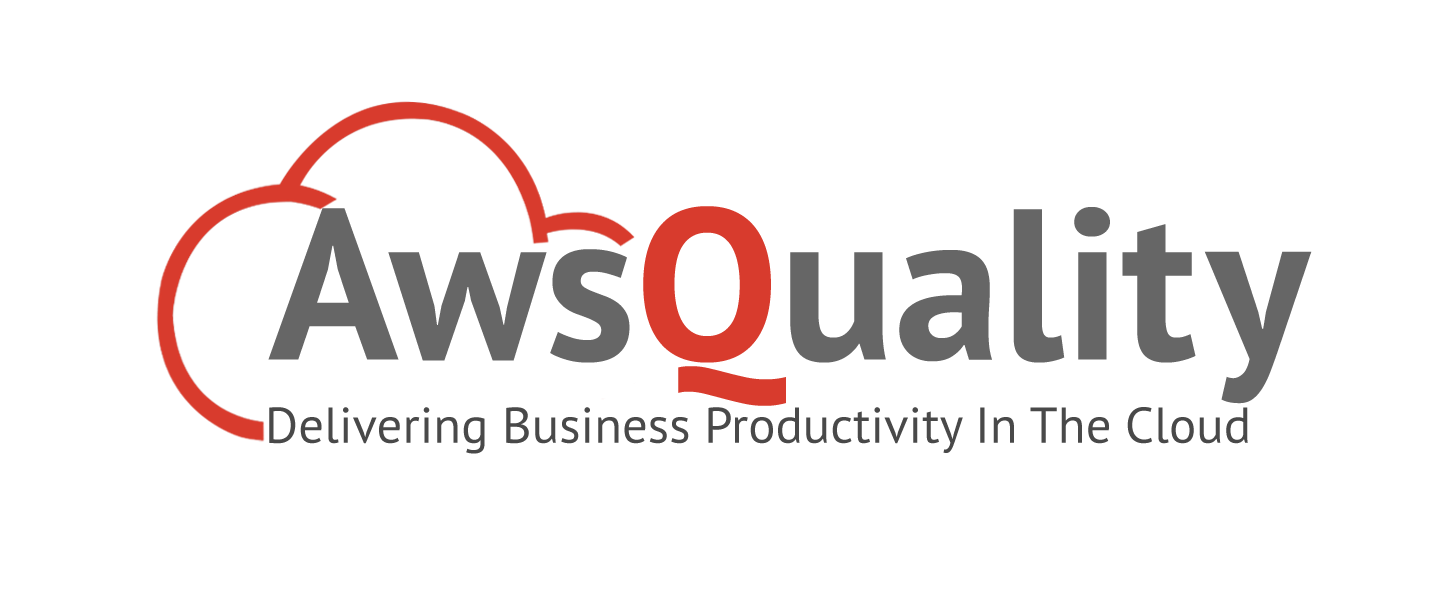 AwsQuality helps businesses gain competitive edge with solutions on Salesforce cloud and mobile technologies with Offices Noida India, Louisiana focused customers are in the UK, US, Asia, South America and Australia.