How to choose Community for your Business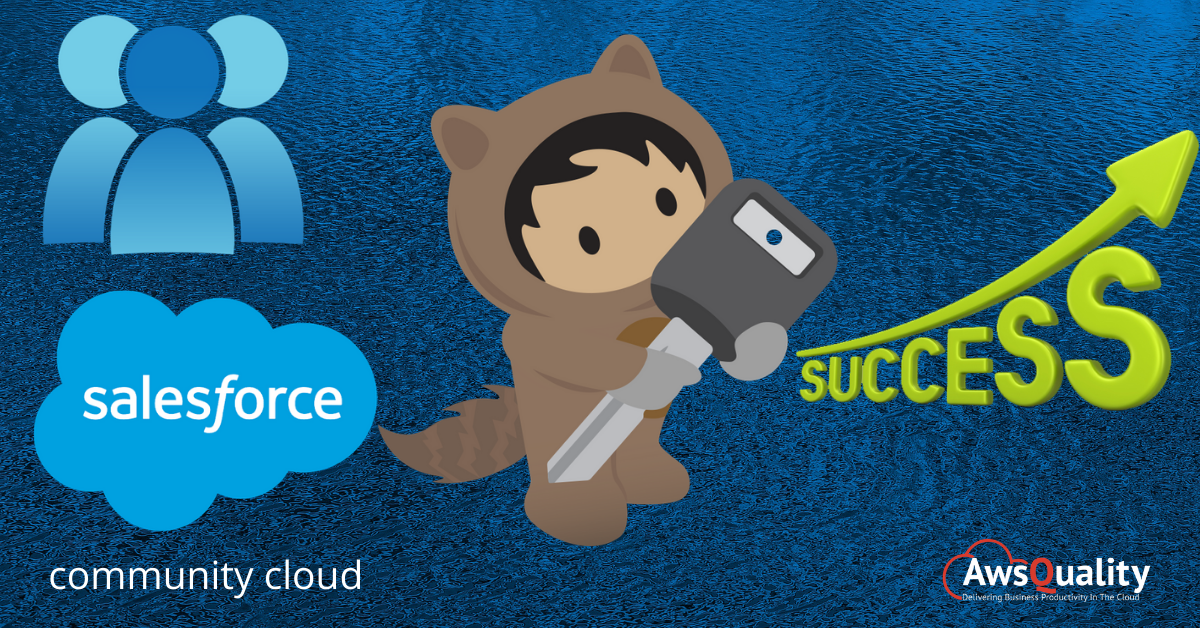 By viewing the rapidly changing business environment, sustaining engagement and better coordination between customers, partners and employees are key to get long-lasting success. 
If you are a small business that is preparing to upgrade your customer experience or a large brand value expecting to grow deeper brand loyalty among the customers, then Salesforce Customer Support Communities can help you to achieve your goals.
The ability to interact and collaborate in the digital age has become the main focus area of business tech. Communication with clients, employees, and customers is the key to achieve the success of any organization. 
A Salesforce customer Community is able to make it easy for your business or brand to connect with customers.
For designing or choosing your community for your organization, you must consider some of the below-mentioned points…
Geographical Area:

Must consider the targeted area point of view where you have to build your brand value and introduce your services on a large scale. 

Age group:

What kind of people you want to include in the group.
Income Group:

Whether you want to include low, mid or high-income group people because if your product/ service is costly then that is of no use for a low and mid group of people. 
Role:

Must consider the role of an individual who is being a part of it because relevant roles can give valuable suggestions on any services and product.
Here we will discuss what you need to know about Salesforce customer Communities, how to choose it and how they can benefit you and your business.
Also Check: Difference between Salesforce Customization and Configuration
What is a Salesforce Customer Community?
A Salesforce Community is a CRM solution that generates a digital cloud-based space in order to interact and share information with community members. Multiple communities can be created to meet different Brands and businesses that serve different groups.
Customer communities offer all the relevant benefits of Salesforce Communities but mainly focus on fulfilling the needs of customers by interacting with one another. Organizations use this digital space where customers are free to engage with their business and access information. Salesforce customer Community offers:
Shared Information

. Customers can find all the relevant information related to products and services that they need from the Community. Community Cloud leverages your Salesforce data so you can share relevant information related to product and services offerings with your customers. You can post blogs, support, answers to their questions, and help with any open claims of issues facing.
Better Customer Experience

. Customers can communicate and collaborate within the Community. A unique brand experience can be created that shows your commitment to providing excellent customer service.
Increase Customer Engagement

. By offering customers exclusive information or rewarding them for their engagement with badges help to gain customer involvement. At the end, your business will get the benefits from increased customer interaction.
Creating a Salesforce customer Community can help your business to get a step ahead because of customers' appreciation of your brand or services.
Getting Started with Salesforce Customer Community
If you have been convinced from the above-mentioned points that creating a Salesforce community is the best option for your business growth.
However, before you move ahead, it's important to take certain steps to ensure that you have the best game plan to get the most out of your community. You have to make a decision to determine whether the price is right or wrong, customize your community, and prepare to share it with a large customer base.
All of that can be overwhelming, so we've broken down these steps to help streamline your transition to a Salesforce customer Community. 
Here we are going to discuss some of the essential steps to use a Salesforce customer Community.
Make Sure for the Right Choice
Since your business is unique all around and will get benefited from a unique CRM solution then you must avoid taking a one-size that fits all route. It's imperative to find a solution that is right for you and your business.
In order to decide on community, you'll have to evaluate your business and your customers' needs first.
Must include activity in order to encourage customers to give valuable feedback, take surveys, and communicate any concerns. This information can help you to improve.
Come up with a checklist before your search to save yourself a lot of time and disappointment.
Pricing Discussion Options with a Salesforce Representative
Salesforce pricing totally depends on the type of Community you are choosing and opted to build and any additional features you would like to purchase. 
Must discuss the details pricing for customer Community based on per login and per member basis.
A customer community plus package with roles, a delegated administration, and customizable dashboards and reports would cost at some values per member.
You can request a quote to get an idea of how much you would allocate your budget for, or work with an implementation partner.
Community Customization
If the software is a good fit and the price is within your budget then the time has come to get started.
Salesforce provides many Community templates that can help you get started. 
Community sharing with Your Customers
The final step is also the easiest. Once you are done with all necessary configurations and happy with your setup, you can open up your Salesforce customer Community to your customers. 
If you face any issues/difficulties or have any concerns, you can contact Salesforce directly for troubleshooting help.
Once the customer Community has been shared with the world, you can get detailed insights and data from their usage. This information can help you to improve your business or increase your brand's visibility.
Advantages:
Unified Platform:

Members can belong to multiple communities and easily toggle between them all through a single sign-on. Within the same platform, you can create as many communities as you need. 

Templates:

Any company can set up a community in no time with out-of-the-box, customizable templates that can be modified with zero codings.

Mobile Access:

Mobiles support means that Community Cloud is accessible anywhere, from any device. The mobile experience includes an elegant,easy-to-use interface with powerful Salesforce functionality.

Branding/Customization:

Customize your community with your brand elements as well as the content. Interactive modifications will give you a feel that will make Community Cloud an option of your corporate website.

Integrated Business:

Community Cloud allows representatives to collaborate on the most important business files within the community that helps

team members to share files, qualify leads, or resolve support cases. 

Social Feed:

Follow and collaborate with the people and groups that you care about most. Since the capability of real-time feeds is there that helps teams to work together on fast-moving issues to close deals, resolve customers cases, and deploy marketing campaigns.
Conclusion
Salesforce Community Cloud helps to boost your business's success. These Communities provide customers a digital platform to interact with your business, each other, and get benefitted from high-quality services provided by experts. Whatever the size of your business, you can easily build a fully functioning portal for your customers and can be completely customizable to meet further demand.
If you are looking to benefit from increased customer engagement, the ability to communicate and collaborate with your customers, AwsQuality will help you to customize the Salesforce customer community.
Bio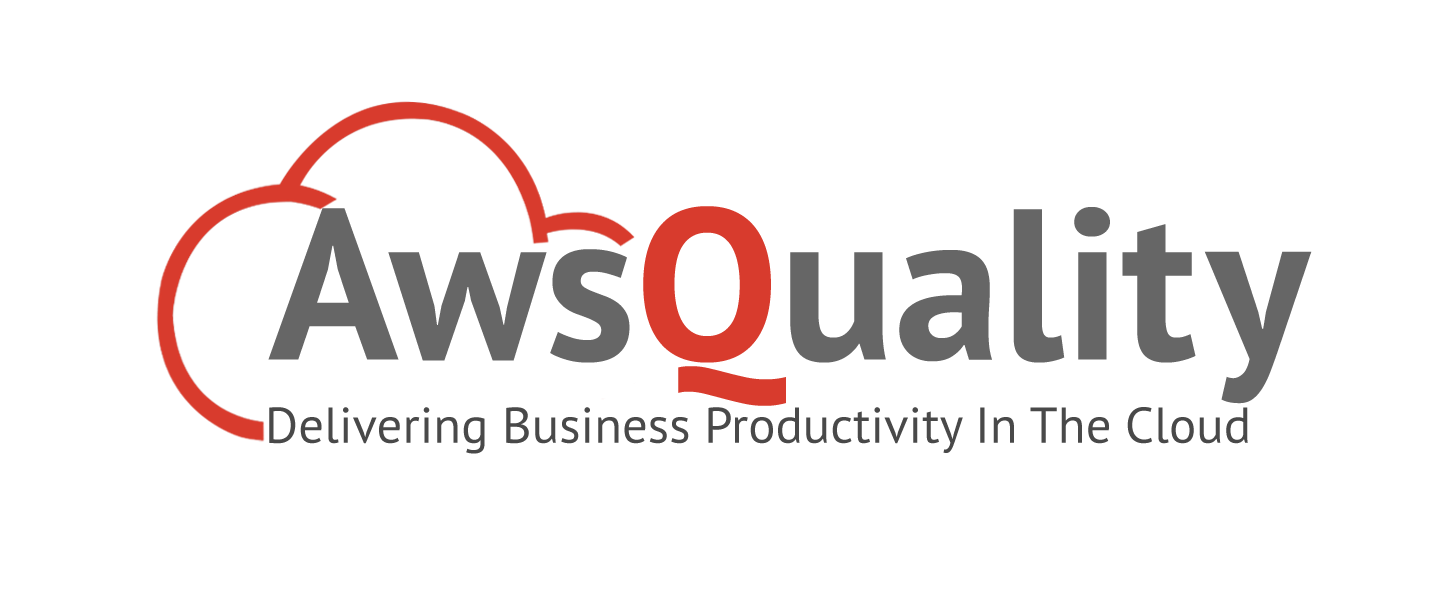 AwsQuality helps businesses gain competitive edge with solutions on Salesforce cloud and mobile technologies with Offices Noida India, Louisiana focused customers are in the UK, US, Asia, South America and Australia.