Small Business Advice: 5 Ways in Which Cloud Technology can aid Sales Success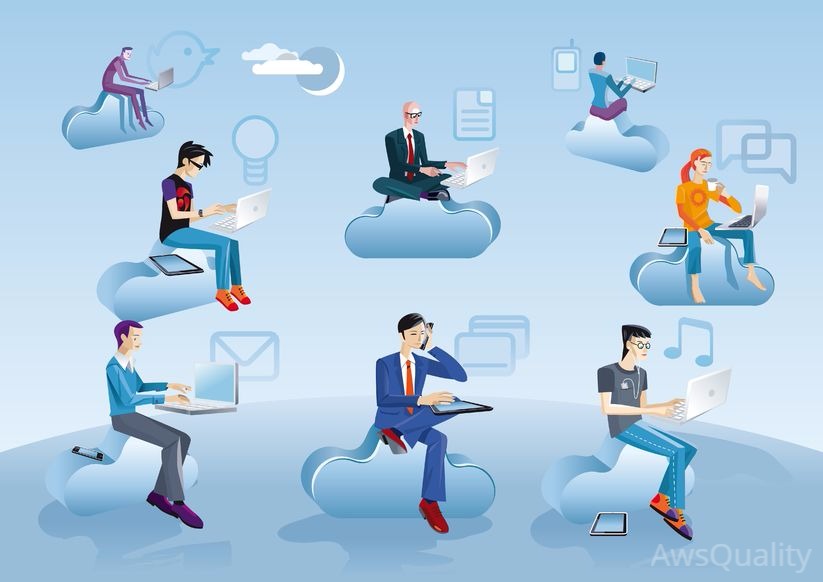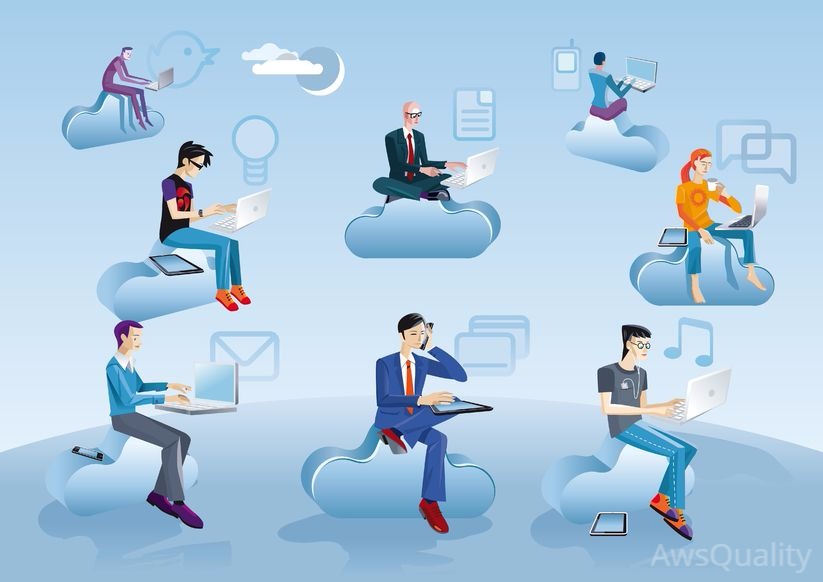 The benefits that cloud technology can bring a small business are well documented, and range from decreased running costs to increased cybersecurity.
AwsQuality focus on five ways in which adopting cloud technology can lead to sales success in business.
Better CRM practices: A cloud CRM platform empowers employees to see and share real-time information about prospective, current and past customers. It helps the sales team to be able to access reliable, relevant and up-to-date customer data in an instant.
Increase Productivity: When the sales team has access to the cloud then efficiency will automatically increase because cloud sales platforms bring improvements in functionality. Some features are:

Click-to-dial
Automatic dialing
Screen-pop
Automatic call logging
Centralized call reporting
More competitive Employees: The advantage of cloud technology is that it can make our sales team more competitive because of the transparent nature of cloud task management platforms, employees are better able to track their own performances – and also compare it with that of their colleagues.
More effective management: Cloud-based problem management platforms enable managers to view their entire team's workloads at a glance, and so make more informed decisions when it comes to allocating new tasks or projects.
Smarter reporting: Cloud-based reporting ensures that a steady stream of sales data is constantly available to all the relevant parties. This gives businesses greater opportunities to be flexible and proactive.
Know more about our Salesforce Integration Service
Contact Us
Bio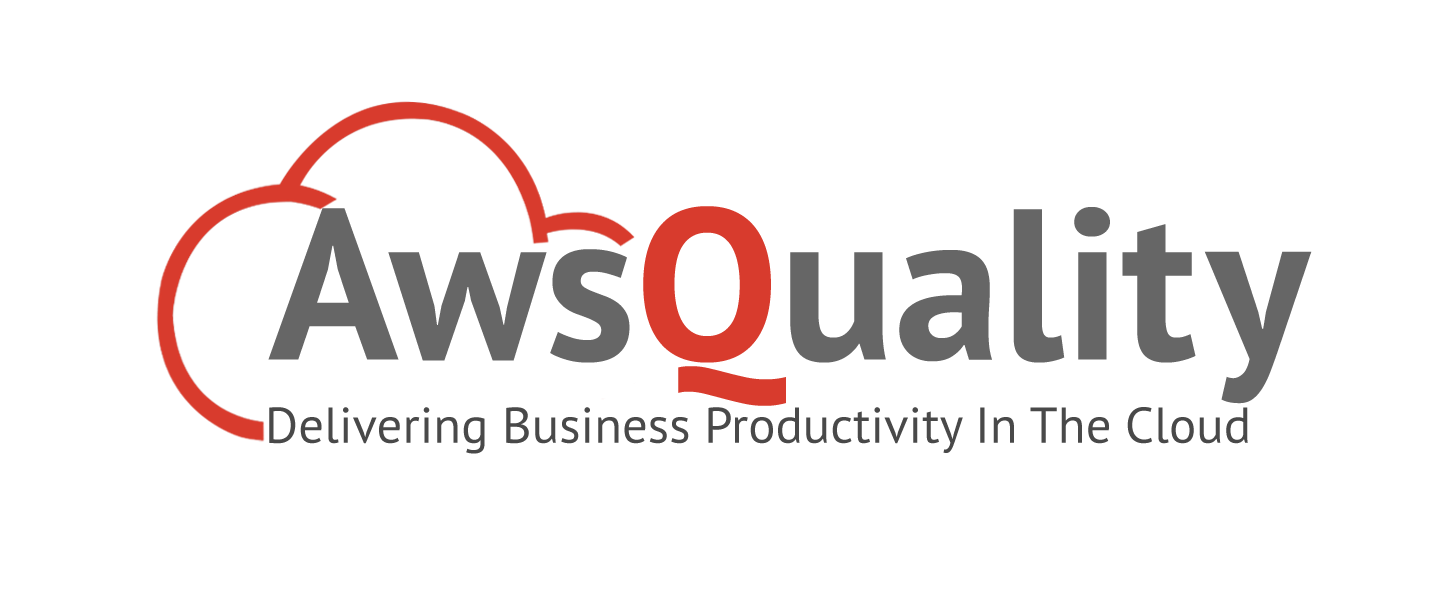 AwsQuality helps businesses gain competitive edge with solutions on Salesforce cloud and mobile technologies with Offices Noida India, Louisiana focused customers are in the UK, US, Asia, South America and Australia.