Salesforce Extensions That Help Small Businesses to be Highly Productive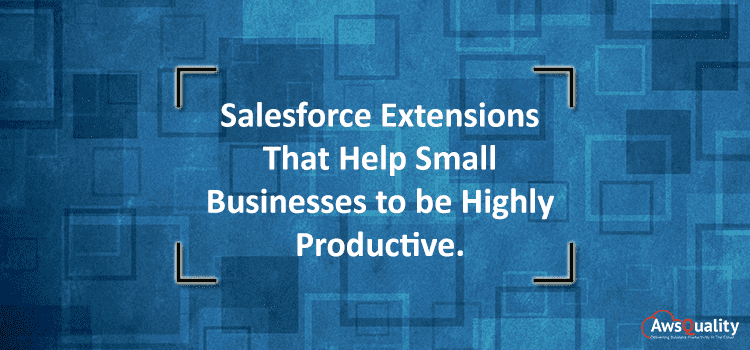 Salesforce is a Customer Relationship Management platform that has grown itself as a leader in the CRM market that provides the best-personalized sales services. There are many Salesforce Extensions available that helps to quickly login to the platform.
Also check: Sales Cloud acts as catalyst for business growth.
Here we list some of the Salesforce Extensions that help small businesses…
Admin Assistant by CRM Science
It is an admin toolkit which is a free extension offered by CRM Science. The Admin Assistant extension packs with many features that are easy to use and time-saving. Some of the features that Admin Assistant offers to the users are deleting mass records from the list, create and modify profiles, chat integration, reviewing report results, and Update profile setting automatically.
Force.com LOGINS by takasu.biz
It is a big task for Logging into Salesforce multiple times but with the Force.com login extension, you can organize your multiple logins and quickly get into the platform. The extension stores your account information (username, password, security token, and description), groups the multiple accounts for easier management.
Whatfix
It is a special type of extension that helps in training new users on how to use Salesforce-like CRM which is quite complex. It helps to save time for new users to train themselves on the functionality of user interface by providing different training modules. If Businesses have to use extensively this tool then they have to get to upgrade to its enterprise version.
Salesforce API Fieldnames by Daniel Nakov
This Salesforce extension helps in switching between API field names and labels on detail pages, therefore it saves time and a lot of effort for SFDC developers.
Salesforce Admin Check All
It is a simple Salesforce extension that can save time for repetitive tasks. It will allow you to 'Check All' checkboxes on setup pages, instead of clicking on each of the checkboxes individually. Hence it makes deployment a lot easier and save you a lot of productive hours.
ORGanizer for Salesforce
It makes easy for Salesforce users to handle multiple Salesforce logins. It helps in easily identifying Salesforce tabs that are most frequently used and access frequently used links. ORGanizer for Salesforce Extension takes care when users forget their username and password.
Conclusion
Now it is a time for organizations to adopt different extensions to do more impressive work on CRM and optimize their business process. There are various Salesforce extensions available out there to boost overall performance and functionality but here we explained only five. You can opt-out according to your business requirements.
Contact Us
Bio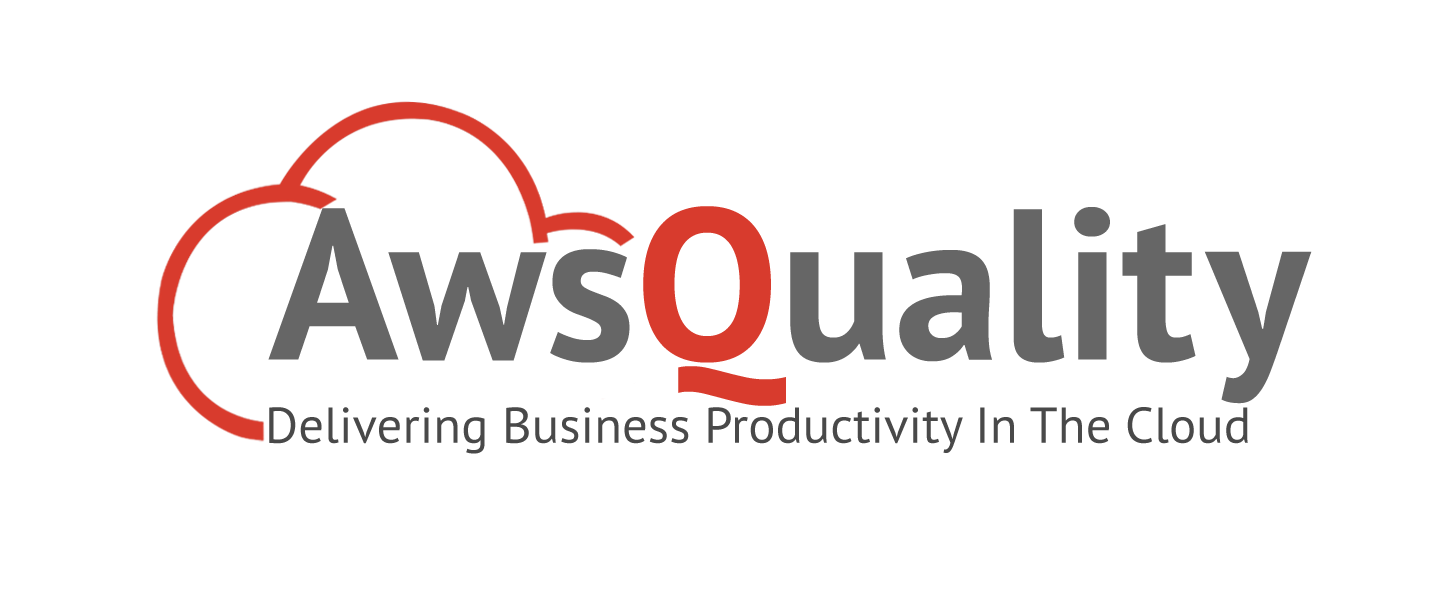 AwsQuality helps businesses gain competitive edge with solutions on Salesforce cloud and mobile technologies with Offices Noida India, Louisiana focused customers are in the UK, US, Asia, South America and Australia.